Top 10 Questions for Hiring a Property Management Company for Your Fox Valley Rental Home
Renters Warehouse Blog
Back to Posts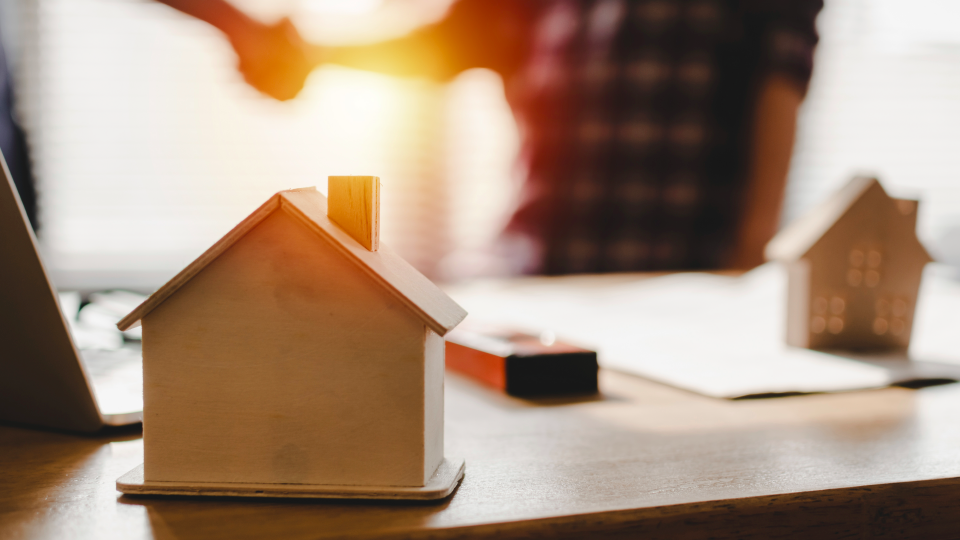 Owning a rental home in Fox Valley is a rewarding experience. But some aspects of owning a rental property are less than glamorous. Collecting rent, responding to midnight emergencies, and maintaining your home are unpleasant tasks that are often best handled by a seasoned property manager. However, not all property management companies are created equal. Separating the best from the rest requires a careful comparison of agencies and a bit of investigative research. Below are ten questions you should ask when hiring a property management company for your Fox Valley rental home.
1) How many years of experience do you have?
There is no substitute for experience when it comes to selecting a property manager. Ideally, the company you choose should have at least a decade of experience managing single family properties. Additionally, you should select a company with a strong working knowledge of Fox Valley's local housing laws.
2) Are you available 24/7 for emergency requests?
Rental property emergencies often seem to occur at the most inconvenient times. But you and your renters deserve the peace of mind that comes along with knowing you have 24/7 support. As you evaluate prospective managers, be sure to confirm that they have the resources to handle emergencies 24/7, including weekends and holidays.
3) Is your company licensed and insured?
Choosing a company that is licensed and insured is essential to protecting you from costly damages that could arise if your property manager is injured while at your rental home. Do not be shy about asking to see proof of license and insurance before you move forward in the decision-making process.
4) How do your clients communicate with you?
Your property manager should make it easy for owners and renters to communicate their needs. The manager you choose should provide a proactive approach to overseeing your property and should be easily reachable by phone, email, or text.
5) May I have 3 references from clients in Fox Valley?
Never underestimate the valuable role that references can play when assessing property management firms. Ask for the names and phone numbers of at least three owners of rental homes in the Fox Valley area. And then call them to ask about their experience with the firm you are considering.
6) What value-added services do you offer?
As a property owner, you and your renters deserve a full-service property management provider. From providing marketing services to eviction protection plans, your property manager should aim to make owning a rental home a breeze for you. When comparing property managers, ask if the following services are available:
7) Do you have an online payment portal?
Convenience is more important than ever for today's renters and property owners. Ask your top contender if they offer a means of remitting payment and submitting requests online to help create a hassle-free experience.
8) What are your terms of service?
Before you sign a contract, make sure to ask about the firm's terms of service. A reputable company will be fully transparent about pricing and there will be no hidden fees.
9) Do you monitor your response times?
The answer to this question should be a resounding "YES". The top property management companies in America have procedures in place to monitor the amount of time it takes to answer a renter's call or request for help. Ask prospective providers to confirm their average response time for various requests.
10) What if I am dissatisfied with your services?
The very last thing to do before you finalize your selection is to ask what options you have if you are not satisfied with the level of service you are receiving. Ideally, the firm you choose should offer the option to cancel at any time without penalty. Do not forget to request this information in writing.
The Bottom Line
By asking prospective firms the questions above, you can help ensure that you select the best company to manage your rental home. We invite you to contact us at Renters Warehouse Fox Valley to discover why we are the nation's most trusted single family property manager. We look forward to making your rental home ownership pleasant and smooth!
---
Back to Posts