The Dos and Don'ts of Choosing a Profitable Rental Property in St. Cloud, MN
Renters Warehouse Blog
Back to Posts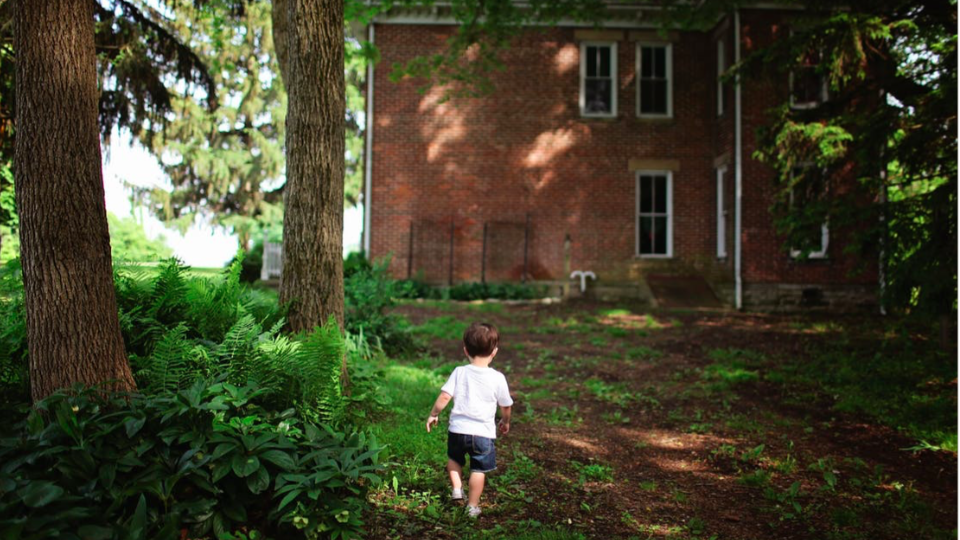 Real estate investors often look for opportunities in places that most businesses and consumers tend to overlook. St. Cloud, for example, is the tenth-largest city in Minnesota. For a rental real estate landlord, the tenth-largest city in Minnesota is the perfect place to invest in rental homes. The population is steadily on the rise, the job growth rate is a healthy 1.6 percent and the job diversity is very evenly spread between trade, education, manufacturing, government, and hospitality.
St. Cloud, Minnesota is full of practical people living practical lives. There are gardens and museums and convention centers along with a very lovely cathedral. There's river along the east side of the city and several college universities. In other words, it is the perfect stable-and-growing kind of community for an investment property owner. You know there will be tenants available because the economy is steady and St Cloud, like most other cities in the US, is experiencing a shift in professional priorities from home buying to renter-flexibility.
Investing in St Cloud Rental Homes
The rental home market in St Cloud, Minnesota is, not only on the rise, it's rock-steady. During the recession, the St Cloud rental home market was one of the few industries that didn't see a blip. You can count on students to need housing every semester and for professionals to seek cozy single-family suburban homes in this bustling little midwestern city. The only question is which of the many suburban neighborhood homes on the market you will invest in and your own unique style of investment home management.
St Cloud Investment "Do's"
Look for Homes Near Good Schools
In a quiet city like St Cloud, one of the biggest influencers for home appeal is proximity to a good school. Families with children and couples planning to have children will want to live close enough to a school for their children to safely walk or comfortably take the bus. After schools, look for proximity to transport arteries.
Keep Your Inspector on Speed-Dial
When touring St Cloud homes, be sure to get your inspector involved as soon as possible. There are dozens of cozy single-family opportunities. Some of them will be lemons painted nicely while others will be shabby but easily renovated into wonderful rentals with a little surface work.
Look for Low-Cost Homes in High-Rent Neighborhoods
Your best deals will be homes priced low in neighborhoods that tend to rent above-average. The neighborhood rental rate influences what you can ask once you complete your investment rental renovations.
St Cloud Investment "Don'ts"
Don't Go All-Out With Renovations
St Cloud is not a place to try experimental home renovation designs. Stick with the cozy neighborhood style that matches every other home on the block. If a home has become shabby, upgrade with hardwood or laminate floors and touch up the brick facade, but bold colors and wild landscaping should be saved for rental markets that are less focused on quiet stability.
Don't Jump Into a Low-Cost Purchase Head First
If you see a great deal on a cute starter house, take time to do your due-diligence. Bring the inspector by. Compare local rental prices. Find out why the home is low-priced. It might have foundation problems, a roof that needs replacing, or all other homes nearby might not be renting competitively.
Don't Go In Without a Plan
Finally, have a plan. St Cloud has a lively rental market and tenants will be ready to line up as soon as you open the doors. So don't advertise until you're ready to start screening and Touring.
---
If you are planning to expand your rental investments in St Cloud, then we're ready to help. Contact the Renters Warehouse St Cloud office today or check out our free market analysis tool to get started!
---
Back to Posts