The Dos and Don'ts of Choosing a Profitable Rental Property in Salt Lake City, UT
Renters Warehouse Blog
Back to Posts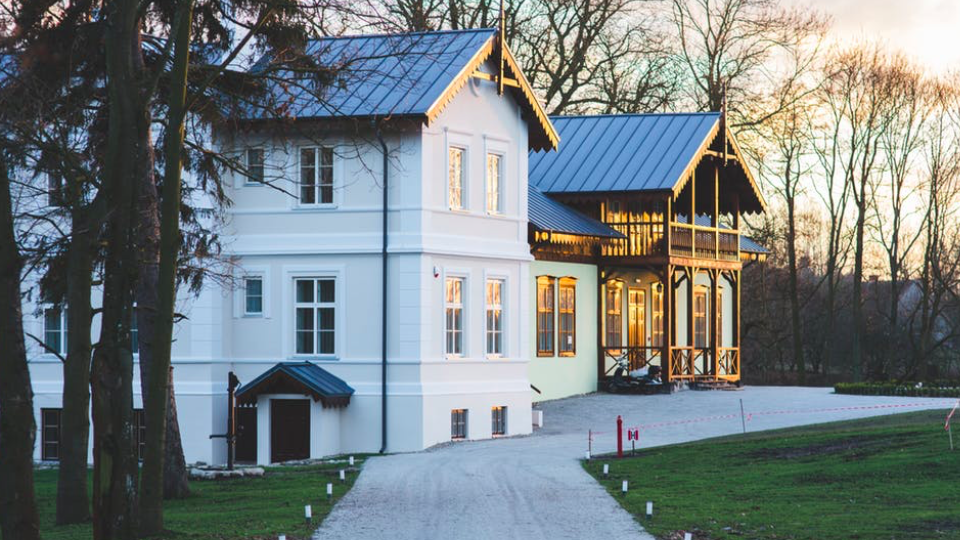 Buying and renting investment property is among the most reliable ways to prepare for the future. It's well-known that property values appreciate over time in addition to the income generated by renters. Many investment homeowners find that being a landlord is among the most personally rewarding ways to invest while the long-term planning benefits are undeniable. There are many who are reaching early retirement on the income they make from an investment rental portfolio and others who are building an impressive nest-egg for vacations and their eventual retirement adventures.
So, naturally, you're keeping your eyes open for great investment opportunities including the best cities to invest in through the purchase of new rental properties. It's no wonder you're considering Salt Lake city.
Why Invest in Rental Homes in Salt Lake City?
Salt Lake City, Utah, ranks within the top ten best cities for rental investments every year and has a booming economy of professionals and renters alike. With an incredible job growth rate of 2.9, it ranked second in the entire nation, along with a thriving population of trade, business, and government professionals split nearly equally over half of the job diversity graph.
With an unemployment rate remarkably lower than the already low national average, stacked on top of low property taxes and insurance premiums, and it's clear to see why Salt Lake City is one of the most stable, reliable, and profitable markets for rental property investment.
Salt Lake City Rental Investment "Do's"
Look for Homes Near Good Schools
Salt Lake City has some great schools and people want to live near them. If you can find a good deal on cozy rental homes within walking distance or comfortable bussing distance of good schools, families will be eager to rent from you.
Trust Your Inspector
The housing market is booming in Salt Lake City right now, meaning there is a huge array of homes in various states of repair on the market. Don't be fooled by a new coat of paint, always have your inspector handy. Only buy homes with a reasonable renovation cost or no hidden maintenance concerns.
Check Vacancy and Local Rental Rates
Do your homework on vacancy rates and local rental rates. Vacancy rate determines local demand and rental rate will influence how much you can charge rent, even if your home is markedly better than other nearby options.
Salt Lake City Rental Investment "Don'ts"
Don't 'Set it and Forget it' in Salt Lake City
Salt Lake City and Utah in general is very strict about landlord duties, which means you'll want to be very careful about the quality, maintenance, and management of your investments. This is not a 'set it and forget it' market, but there is an incredibly high demand for well-kept rentals.
Watch Out for Sales that Are Really Multi-Family Units
Salt Lake City is expanding quickly and there have been an increasing number of apartments along with duplexes, triplexes, and quad-plexes built in the last ten years. Watch out for any home on the market with an incomplete curb-side photo. These might be multi-family units being sold in halves.
---
Looking to invest in rental homes in Salt Lake City, Utah? This is a great choice for a practical investment property portfolio, especially if you're looking for highly reliable renters with a constant demand for good housing. Contact our Renters Warehouse Salt Lake City office to find out more about finding the most profitable homes to invest in, or get started by checking out our free online market analysis tool! We're looking forward to hearing from you and can help make sure your Salt Lake rental homes are not just profitable, but well-managed and up to the local regulatory standards.
---
Back to Posts