The Dos and Don'ts of Choosing a Profitable Rental Property in Richmond, Virginia.
Renters Warehouse Blog
Back to Posts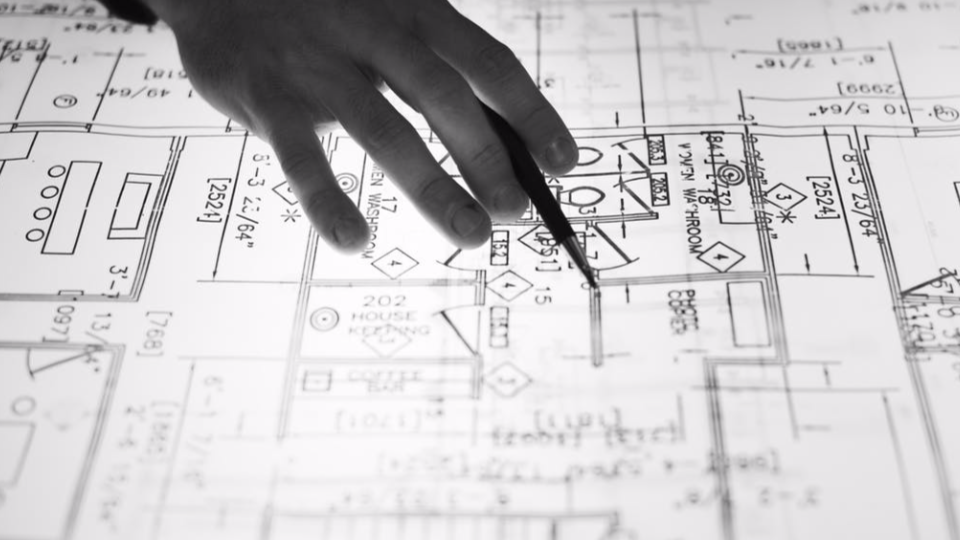 Anyone looking to plan for the future should put some consideration into rental home investment. The rental market is on the rise with many young professionals preferring to rent over buying. From college students to the mobile workforce, renting is seen as the new practical choice for many who don't feel like being tied to a single place. In fact, rent-vesting is even becoming a trend in which mobile professionals buy homes to rent out while continuing to rent their primary home.
Rental Investments in Richmond, VA
Whether you are rent-vesting or expanding your home ownership profile into rental investments, Richmond, Virginia is a great market to get started in. Richmond is an incredibly historical city that is attractive to both young and older residents. Home to eight Fortune 500 headquarters and an incredible historical tourism draw, you're sure to have plenty of tenants both long-term and short-term clamoring for a well-managed rental home. The job growth rate is a comfortable 1.8% with an admirable job diversity array leaning toward government, business professionals, and education.
Profitable Richmond Rental "Do's"
In Neighborhood with Good Schools
Look for homes near good schools. Schools are highly attractive to family renters and many will pay a higher rental price to be within comfortable walking or bus-route distance from the better schools in Richmond. Don't worry too much about being close to the best schools, these neighborhoods are usually locked-up and not in a rental investment price range.
Good Bones and High Renovation Potential
Look for old or newer homes that can be easily renovated into a modern attractive home. Older homes should be inspected with particular care but have great potential to be fixed into highly attractive rentals while newer homes will take less effort to update but also less historic draw.
Low-Cost Home in a High-Rent Neighborhood
Look for homes in your price range that are located in neighborhoods that typically charge high rent. Rent is often defined by the neighborhood standard so once you fix up a low-cost home in a high-rent neighborhood, the ROI is going to be quite rewarding.
Neighborhoods With Old and New Home Mixture
In Richmond, VA, a good sign is a neighborhood with a mixture of old historic homes and new modern homes. This shows that the neighborhood is lively and going through constant updates.
Profitable Richmond Rental "Don'ts"
Old Home with High Renovation Costs
Richmond is full of beautiful old homes that might trigger your "fall in love" response, but they are not all smart investments. Watch out for older homes that have fallen into disrepair and will cost more than is feasible to renovate to modern rental standards.
Historic Homes with High Upkeep Costs
Historic homes are wonderful, but they don't make great rental homes. They are often high-priced with special rules about preserving the materials and quality of the home. Leave these for the historic preserver buyers and go for homes that are alright if the tenants accidentally scratch the floors.
High-Cost Home in a Low-Rent Neighborhood
Watch out for homes that are disproportionately high-priced for the rent rate of the neighborhood. Homes that are significantly nicer than the rest of the neighborhood will have the rent rate impacted by the neighborhood rate. While low-priced homes in low-rent neighborhoods simply risk a lower overall yield for the investment.
---
If you are considering buying investment rental properties for your long-term planning, Richmond, Virginia is a great market. Get started here or expand your portfolio to include a few Richmond homes by getting in touch with the Renter's Warehouse Richmond office or do a little more of your own research using our market research tool.
---
Back to Posts