The Dos and Don'ts of Choosing a Profitable Rental Property in Houston, TX
Renters Warehouse Blog
Back to Posts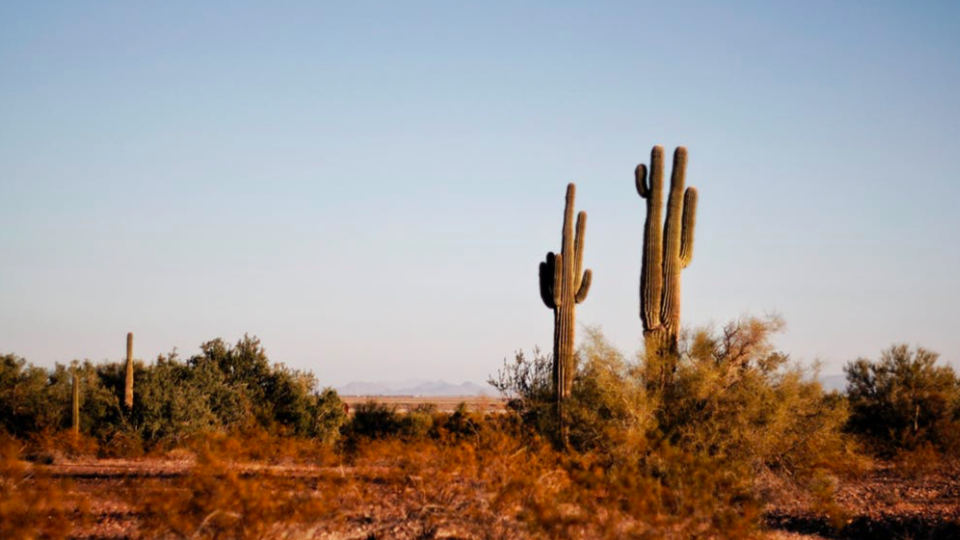 The buy and hold method of real estate investing--that is, purchasing a property, holding it, and choosing to generate income through rent--allows many people to build a considerable side income. In some cases, it even generates enough income to live off of. In order to create that profit from your rental property in the Houston, Texas, area, however, you need to start with the right plan. Whether you're choosing your first rental property or looking to expand your rental portfolio for retirement, consider some of these key do's and don'ts as you move forward.
Do: Expect expenses.
One of the great things about rental properties is that they often pay for themselves. Once you've made the initial investment, your renter will pay for the mortgage--and if you set your rental rates correctly, you'll find that you're able to generate additional income on top of paying for the property itself.
There's just one problem: when you start looking for a rental property, you must expect expenses.
As you consider which rental property is right for you--and how much house you can afford, as the saying goes--make sure you plan for key expenses, including:
Closing costs, which may need to be paid out of the buyer's pocket
Insurance
Maintenance and repairs on the house before your new renters can move in
Ongoing maintenance and repairs
The cost of home inspections
Plan out a clear budget, both for purchasing the house and for maintaining it as a rental property.
Do: Research the specific area, including the neighborhood.
Average rental price in Houston is around $1,550 per month. Depending on your neighborhood, however, rental rates may drop substantially. In South Park, for example, apartment rents run around $600 per month. Before creating your budget for a new rental property, make sure you consider exactly the neighborhood it's in, the target demographic you want to rent to, and how much rent you can afford to charge.
Don't: Purchase a home without a full inspection.
You may think that walking through the house and looking for potential problems will give you a great idea of exactly what the house needs. Unless you're a building inspector, however, you may miss some of the most important problems in the house--and that can lead to costly issues later. Houston laws for landlords require you to ensure that the property is habitable--and that means free of electrical problems, heating and air issues, and problems potentially caused by mold. By having an inspector look over the property before your purchase, you can ensure that you are prepared to deal with any challenges in the property you've chosen.
Don't: Choose a home that requires more repairs than you can handle.
From your first rental property to your most recent investment, it's important to carefully consider what you can handle when it comes to repairs. The need for a fresh coat of paint doesn't automatically transform a house into a fixer-upper--but electrical issues, the need for a new roof to prevent leaks, or flooring that's been torn up and needs to be repaired can all make the house much more difficult to manage. Make sure you don't attempt to DIY more than you can handle when you get ready to buy the house, since that can significantly increase your costs and make it harder for you to manage the property effectively.
Make sure you do all the right research before diving in with a new rental property! Visit our Research Center to find and research statistics on market performance, population growth, employment trends, migration patterns, and more. In need of a property management company that will make it easier for you to manage your rental? Contact us today to learn how we can help.
---
Back to Posts