The Dos and Don'ts of Choosing a Profitable Rental Property in Columbia, Maryland
Renters Warehouse Blog
Back to Posts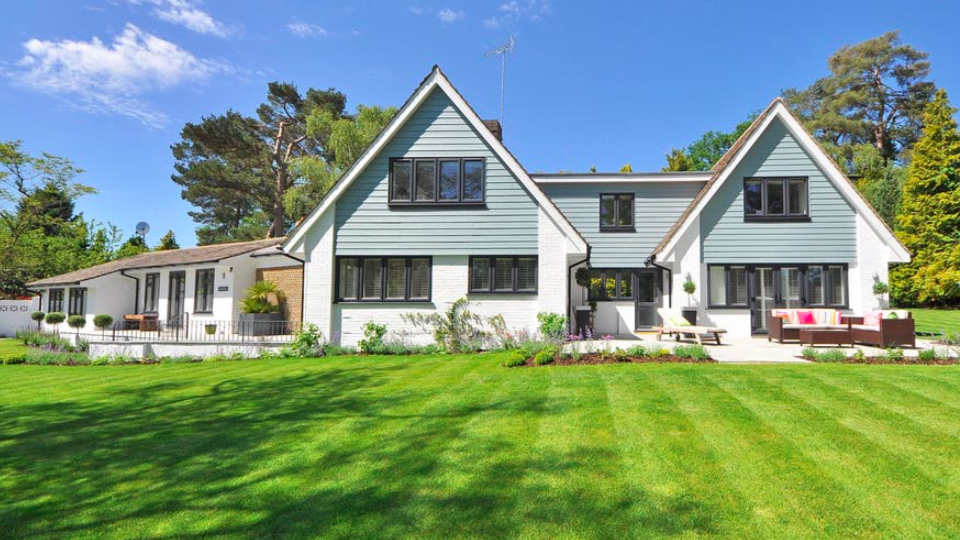 Every rental home investor has their own unique idea of which homes are most appealing to rent. Some are looking for fast-paced, high-turnover as you might find near a city center or college campus. Others are looking for vacation rental properties that will rake in a volatile but high per-night income every month. Most, admittedly, are looking for homes that will attract a quiet crowd of long-term renters.
Why Invest in Columbia Maryland Home Rental?
In Columbia, Maryland, the long-term renter is exactly what you'll find. Columbia, MD is not actually a city but rather a census-designated area consisting of ten self-contained little Maryland villages. The villages include Hickory Ridge, Guilford, Long Reach, Wilde Lake, and Oakland Mills among several others. But what makes the Columbia area truly special in terms of investment rental is that it is a cozy suburb of both the Baltimore metropolitan area and the spreading influence of Washington DC. Uniquely placed, Columbia gains rental residents from both powerful business communities for those who don't mind a slightly longer drive for a much more peaceful home setting.
This is exactly why the homes in the ten Columbia villages share and an unusually but not unreasonably high average rental rate of $1,600 and above, with quiet neighborhoods and beautiful scenery unique to the region and the suburban-to-rural setting. The Columbia region benefits from a drastically increasing population with more people moving in than moving out every year. It also features a modest 0.7 percent job growth rate with job diversity heavily favoring business professionals.
Smart Rental Investment Tips for Columbia, MD
Get to Know the Communities
One of the best things you can do when looking to invest in the Columbia area is to get to know each of the villages. Communities form like this because each cluster of homes has a unique personality and a community style that they want to uphold. This goes for everything from how they renovate and decorate homes to how and when they take out the trash.
Connect with Local Vendors and Services
Communities like the Columbia villages tend to highly favor local services and vendors, though they have access to big-city services from both Baltimore and DC. Look to connect with the local roofers, builders, landscapers, etc so that your rental homes and tenants have a better chance of fitting in.
Learn the Unique Demographic
The types of tenants who are flocking to Columbia will be unique, and may even have strong preferences from one village to the next. Do some studying on who moves to Columbia and why to better understand your tenant audience.
What to Avoid in Columbia, MD Investment Rentals
Don't Upset the Quiet Community Vibe
Investment buyers often bring a great deal of activity and energy to a new rental home, but be careful. These homes are remote because they want to be, otherwise they would be part of either available metropolitan community. Keep the noise down, be respectful, and don't get too crazy with your renovation ideas. Your new resident-owner neighbors will appreciate it.
Don't Forget Your Proximity to DC and Baltimore
At the same time, don't let the apparent isolation fool you. Your rental homes in Columbia are still competing with the closer-to-town rental markets. Which means that your homes will need to have that special Columbia something to be worth the drive.
Don't Overlook Structural Flaws for a Beautiful Setting
Columbia homes and the land around them tend toward beauty, but don't let that drown out important structural flaws. Bring your inspector and use your usual care in selecting a home to invest in.
---
If you're looking to buy rental homes in the Columbia, MD area, we can help! Get in touch with the Rental Warehouse Columbia office to get started or begin your own research with our helpful free investment analysis tool!
---
Back to Posts