The Dos and Don'ts of Choosing a Profitable Rental Property in Bethesda, MD
Renters Warehouse Blog
Back to Posts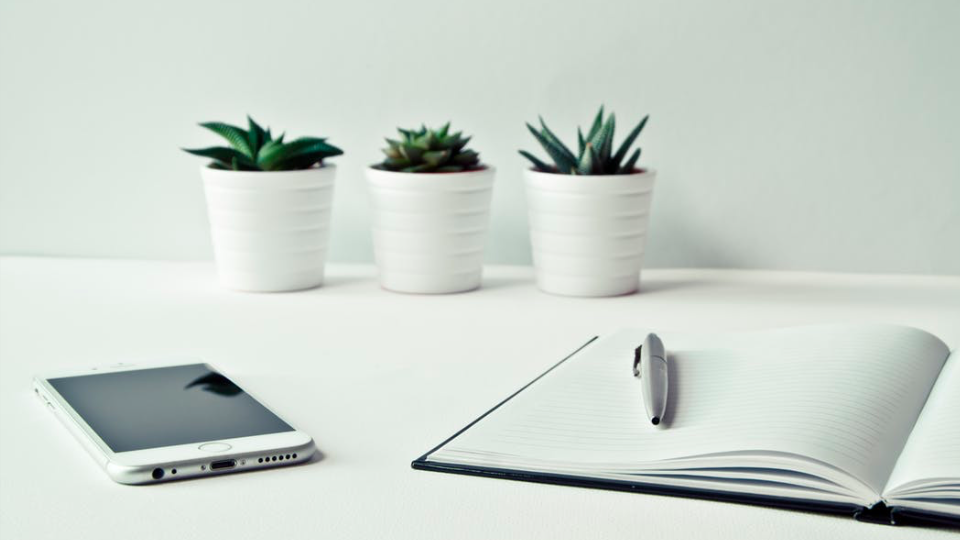 Investing in rental homes is the new savvy savings account for many professionals. When it comes to long-term financial planning, it's hard to go wrong with a rental home in a high-demand area. Rental properties generate nearly passive income, especially when managed by a skilled team at a good price. They appreciate faster than a savings account and, for many, they are personally rewarding to buy, renovate, and manage.
Whether you are planning an early retirement or simply building your rental portfolio, Bethesda, Maryland is a wonderful place to look into rental home property investments.
Why Invest in Bethesda Rental Homes
Bethesda is a beautiful place and is the well-known home of the renowned video game company sharing the same name. If you've ever enjoyed a Fallout or Elder Scrolls game in the past decade, this cozy city is where they were developed. In addition, the Bethesda population has skyrocketed, taking off away from the rest of Maryland average population in the last decade while maintaining an unemployment rate well below the national average.
The job growth rate is a modest 0.8% with a wealth of quiet eco-tourism to accentuate the beautiful parks and natural views surrounding the city. It is also remarkably close to Washington DC and gains a great deal of the government and related migration associated with the nation's political activity. In fact, rentals are in high demand in Bethesda with so many politicians, staff, and interns doing short multi-year rotations in the capital.
Profitable Bethesda Investment "Do's"
Small, Practical Starter Homes
By far the most profitable type of home are the small, sturdy starter homes that were a common Bethesda construction a few decades ago. While newer homes are more spacious and modern, they are also more costly to buy and maintain.
Not only are smaller 'starter' homes more affordable for you, they are also more attractive to practical professionals, politicians, and staff who are only in the capital for a few months or a finite number of years.
Homes With a Well-Maintained Basement
Many people are looking for a basement when renting in Bethesda because the basements are both cool and add a 'secret' amount of spaciousness. Even little starter homes can double the room potential if they have a nice basement.
Homes Conveniently Close to Jobs and Amenities
Bethesda is primarily a commuter town to Washington DC and related jobs and services. So consider homes in closer proximity and with shorter commutes to job centers and the main traffic arteries toward the capital.
Unprofitable Bethesda Investment "Don'ts"
Low-Cost Homes with Long Commutes
You may find a tempting little property located at the far edge of Bethesda and if it is very low-priced, there is a reason. Because commute is important in this city, a home that is far from everything will draw a significantly lower tenant demand.
Larger High-Priced Homes
There are many higher priced and newer homes in Bethesda, MD, but they are not "where the money's at" in this unique renting environment. Because there are so many service and government workers and practical politicians moving through, smaller and more practical homes will see higher demand and better ROI than larger and more costly investments.
Older Homes with High Maintenance or Renovation Requirements
That said, watch out for older homes and 'starter' homes that have been neglected too long. Any home that fails inspections or is so old that the maintenance costs will be high will not be worth the investment.
---
Are you thinking about buying investment rental property in Bethesda, Maryland? If so, we can help! Contact the Renter's Warehouse, Bethesda office to learn more about available properties, finding the most profitable properties, and property management in the Bethesda area. You can also dive into the data with our free market analysis tool!
---
Back to Posts