Renters Warehouse Partners with Leading Private Mortgage Company 5 Arch Funding
Renters Warehouse Blog
Back to Posts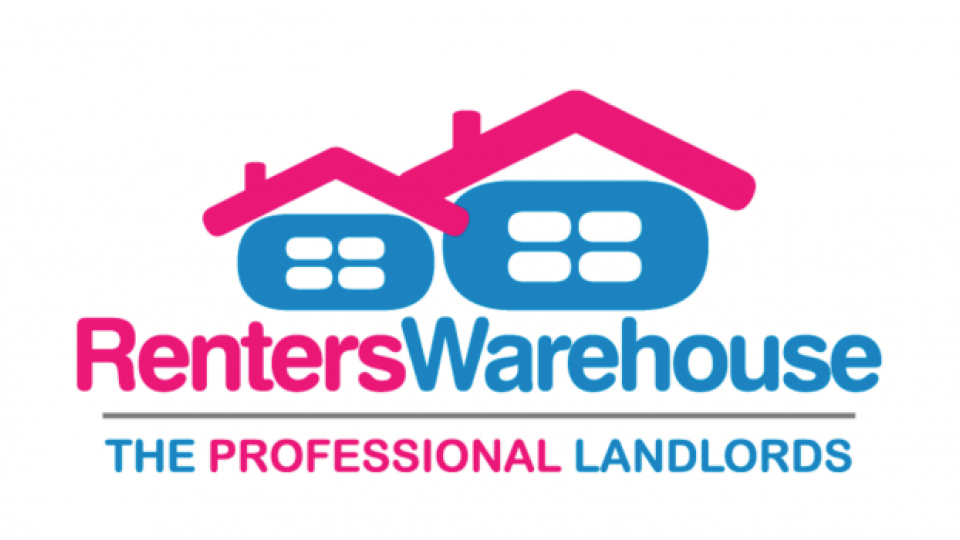 Renters Warehouse, one of the largest and most awarded residential property management firms in the U.S., is pleased to announce a new partnership with 5 Arch Funding, a private mortgage company for residential real estate investors. This partnership means that investing in residential properties in the U.S. has never been more flexible and easier.
Owning residential investment properties is the best way to generate recurring monthly revenue, setting yourself up for financial freedom. 5 Arch Funding offers fast and flexible access to funding for property investors, not only to purchase the best rental properties, but also to make required repairs and capital improvements that allow investors to receive the greatest return on their investment.
Combining 5 Arch's strategic financing expertise with Renters Warehouse's industry leading residential property management platform - that currently manages more than 17,000 homes for over 12,000 investors across the country - means that it has never been easier to invest in Rent Estate(tm).
This partnership provides additional value to Renters Warehouse clients, so they can grow their investment portfolios with a special financing rate through 5 Arch Funding. Renters Warehouse partners only with the best complementary service providers in the industry to help clients make the most with their investments in the maturing single-family rental industry.
"We are making a more concerted effort to support and inspire our current clients with the tools, resources and trusted partners to grow their Rent Estate(tm) portfolio," says Kevin Ortner, CEO of Renters Warehouse. "5 Arch Funding provides the robust level of customer service and exceptional value that our everyday homeowners and investors have come to expect from Renters Warehouse, so naturally we felt there was a great fit here. We're excited to offer 5 Arch Funding as one of our preferred lending partners."
The partnership with Renters Warehouse also gives 5 Arch Funding clients peace of mind, knowing that their investment properties will be managed by the leading residential property management firm in the country.
"At 5 Arch Funding, we put the borrower in the center of our business, providing flexible lending products through a hassle-free, personalized rental property loan process," says Gene Clark, President of 5 Arch. "They also deserve the best in property management once they have made the decision to invest. Partnering with an industry leader like Renters Warehouse will make the decision to invest in residential properties even easier, and it will allow our clients to reap the benefits of property investment with no hassles."
---
Back to Posts