Renters Warehouse and Minnesota Twins to Host First-Ever Pet Adoption Day at Target Field Station
Renters Warehouse Blog
Back to Posts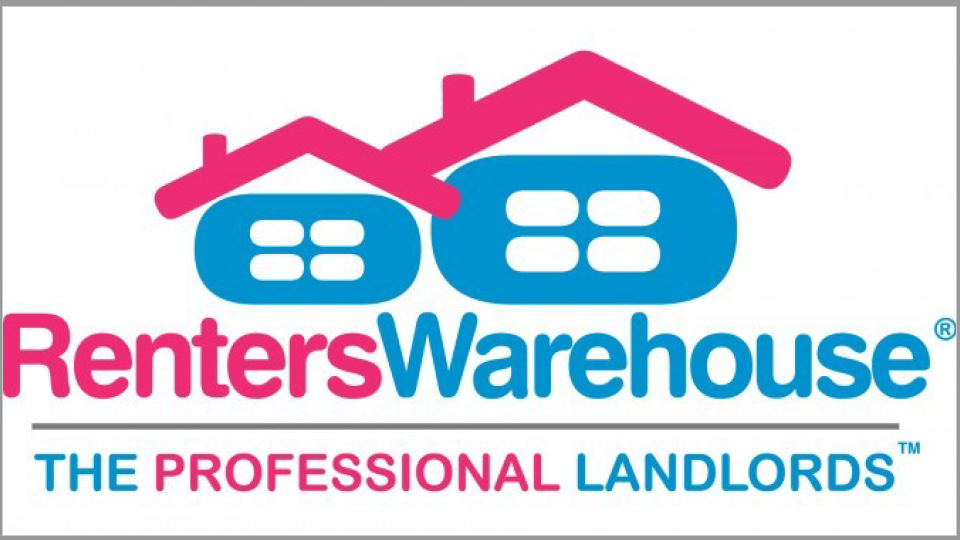 Renters Warehouse, one of the largest and highest reviewed property management companies in the country, is thrilled to announce that it has partnered with the Minnesota Twins to host the first-ever pet adoption day at Target Field Station on Saturday, June 2nd, 2018.
Adoption Day, presented by Renters Warehouse and It's Just Lunch in cooperation with Secondhand Hounds will take place prior to the Twins vs Indians game at 3:10 pm on June 2nd. Secondhand Hounds will be on-site leading up to game time at Target Field Station with adoptable dogs as well as a litter of puppies.
This will be the first pet adoption event of this kind to take place at Target Field, and for those unable to adopt and looking to offer a little puppy love, there will be a kissing booth set up for guests to donate in exchange of puppy kisses.
"We often talk about how one of our core values at Renters Warehouse is 'serve,' and usually, that means our clients and our community, but today - we're excited to be helping our community's furry friends too," said Kevin Ortner, President and CEO of Renters Warehouse. "We greatly value pet-friendly landlords and tenants, and we are proud to support Secondhand Hounds' mission to help at-risk animals find their forever home."
The public is advised to be conscious of the Secondhand Hounds adoption process before attending Adoption Day. Day-of adoptions will not be allowed; however, those interested in adopting a dog at the event may begin by completing an application on-site and following a series of steps. To learn more about Secondhand Hounds and the adoption process, visit http://www.secondhandhounds.org.
Renters Warehouse exists to help homeowners and investors create wealth and financial freedom through Rent Estate™. To learn more, visit http://www.renterswarehouse.com.
---
Back to Posts