Renters Warehouse Acquires 223 Single-Family Rental Property Contracts from Home Invest Property Management in Milwaukee, Wisconsin
Renters Warehouse Blog
Back to Posts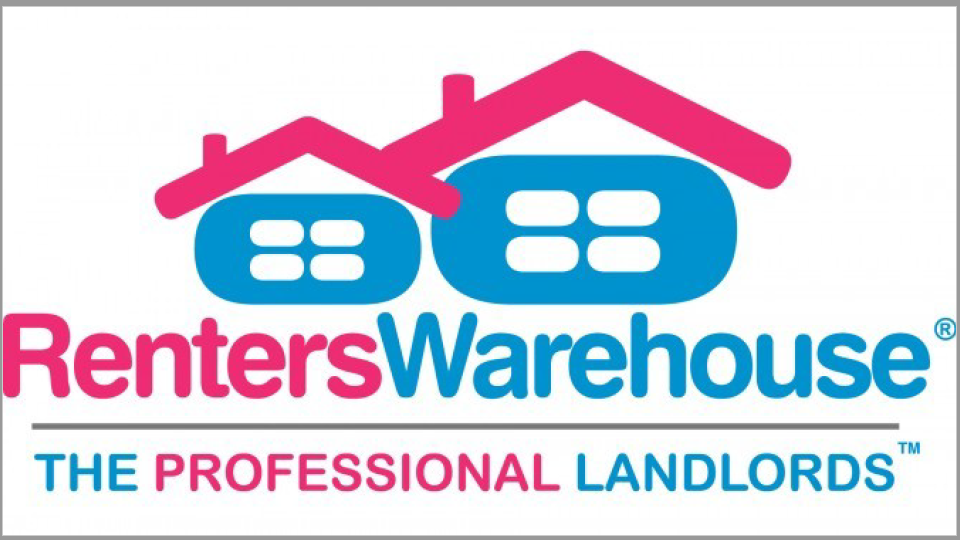 Renters Warehouse, one of the largest and highest reviewed residential property management companies in America, announced today that its Milwaukee franchise, established in October 2014, has taken over the property management contracts for hundreds of single-family properties from Home Invest Property Management of WI, LLC.
Renters Warehouse Milwaukee acquired a total of 223 units from Home Invest, bringing its total doors under management to 453. At this time, 408 (or 90%) of those properties are currently occupied on account of a strong rental market in the Milwaukee area and across the Midwest. This strategic acquisition is key to building an even bigger Renters Warehouse footprint and brand across the state of Wisconsin. It also helps extend the brand much further given that Home Invest's varied client base is located throughout the United States and around the world.
As local franchise owners Andrew Noegel and Tom Didier shared, "We are very excited to grow the business. This acquisition not only adds more units to our current portfolio, but we are now the preferred leasing and property management vendor for Home Invest here in Milwaukee."
While Home Invest will continue to internalize property management in other markets across the country, the Home Invest Acquisitions & Rehab team will add anywhere from 10 to 30 additional units per month to the Renters Warehouse leasing and management business in Milwaukee. Something Noegel and Didier look forward to as part of a much larger future partnership.
"We are thrilled to be providing top-notch leasing and management services for both our current and future Home Invest clients in our market," they shared. "We are very much looking forward to future investor growth here in Wisconsin."
With the Midwest being known for its affordable lifestyle and scenic escapes, it's no surprise that many Americans are choosing to settle down in cities such as Milwaukee, making it an attractive landscape to invest in single-family rental properties. The median rent price in Milwaukee is between $1,050 and $1,200, according to Zillow with the median listing price for a home for sale at $119,900.
---
Back to Posts