Renters Warehouse eyes tuck-ins, expects to seek additional financing - CEO
Renters Warehouse Blog
Back to Posts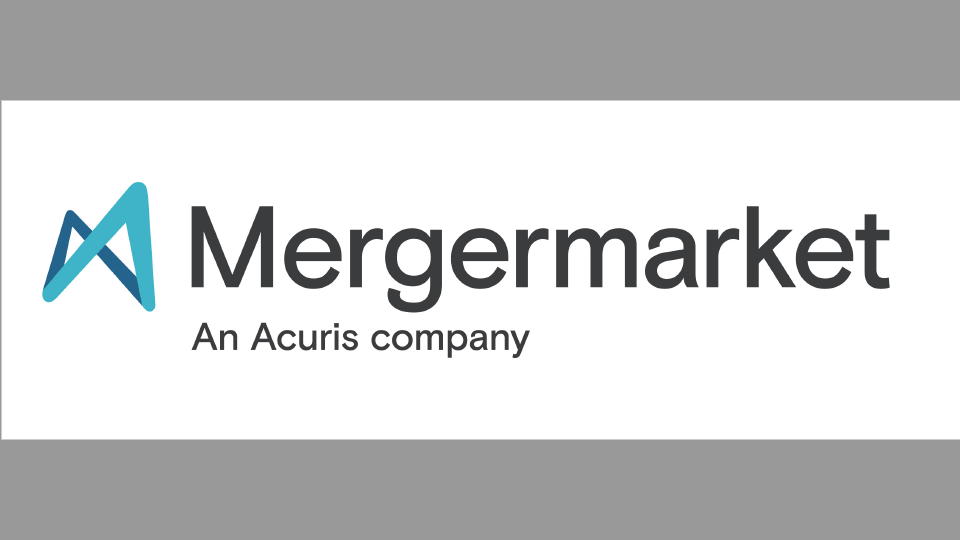 This article was written by Mergermarket, the leading provider of forward-looking M&A intelligence and data to M&A professionals and corporates around the world.
Renters Warehouse, an Eden Prairie, Minnesota-based residential property management company, continues to look for tuck-in buys to supplement organic growth, President and CEO Kevin Ortner told Mergermarket.
The private equity-backed company has strategically pursued small acquisitions, completing 18 deals since January 2016, including franchise buybacks.
Moving forward, the company's growth will continue to include a combination of greenfield expansion and M&A. The business intends to roll up third-party property management companies that have 300- 500 doors under management and up to USD 1m in revenue.
This type of target operates in a highly fragmented space and can be acquired more cheaply, quickly and with easier post-deal integration than larger assets, Ortner noted.
Renters Warehouse is interested in acquisitions across the US, and aims to establish a nationwide footprint as quickly as possible, Ortner said, pointing to the Rust Belt and West Coast as particular geographic areas of interest for growth.
Capital requirements
Private equity firm Northern Pacific Group (NPG) recapitalized Renters Warehouse in September 2015 and holds a "significant majority stake," Ortner said. Financial terms of the transaction were not mentioned.
Renters Warehouse could continue to grow without having to raise additional outside capital. However, the CEO said he expects the company will raise more funds strategically for acquisitions and to more generally "keep our foot on the gas to accelerate growth."
No decisions have been made about how much Renters Warehouse would look to raise or when, though it could be next year.
This year, Renters Warehouse forecasts USD 35m in corporate revenue, up from USD 24m in 2016 and USD 15m in 2015. It has approximately 165 full-time employees as well as 175 real-estate agents.
Other owners of the business include Ortner and founder and former CEO Brenton Hayden. Hayden is no longer involved in day-to-day operations, but has a seat on the company's board.
The business
Founded in 2007, Renters Warehouse is a third party property management firm specializing in single-family and small multifamily homes. The company offers tenant placement and monthly property management services. For Renters Warehouse's property management services, customers are charged a flat monthly fee ranging from USD 89 to USD 99, while most of the industry charges between 8% and 11% of monthly rent. This includes day-to-day services such as collecting rent, coordinating maintenance and repairs, paying bills, inspections and accounting.
Renters Warehouse has 1,000 properties listed for rent at any given time and the company generates 25,000 tenant leads monthly. When asked, Ortner said there has been little discussion surrounding NPG's holding period timeline, though the firm typically holds investments for three to five years. Whenever the firm does look to exit its investment, Renters Warehouse would likely be an attractive target for strategics and middle market PE funds, and could also be an IPO candidate.
Businesses in the space that are at scale typically have 18% to 25% EBITDA margins, according to Ortner.
For the NPG deal, Reynolds Advisory Partners served as the exclusive M&A adviser to Renters Warehouse. Corporate advisers for the business include Winthrop & Weinstine and accounting and auditing firm Lurie.
A changing model
In Renters Warehouse's early days of expansion, it tapped a franchise model to grow in a capital efficient manner, Ortner said, adding that between 2011 and 2015 the company sold 28 franchises.
However, the NPG investment two years ago ushered in major shifts. First and foremost, it allowed the company to move from the franchise model back toward a corporate-owned model and Renters Warehouse began to buy back its franchises, he noted.
Renters Warehouse has 25 corporate locations and 17 franchises, with a total geographic footprint of 20 states. The company plans to continue to buy back a couple of franchises annually for the next few years. While it will focus on corporate-owned locations, the business will likely always have a small franchise element.
The company also began to centralize its business following the NPG deal, including backend operations such as accounting, call centers and maintenance. Today, Renters Warehouse's entire system, including its franchises, manages roughly 20,000 homes in the US, up from roughly 9,000 homes under management two years ago, Ortner said. At the corporate level, the company has a little more than 15,000 units under management, up from 5,500 at the beginning of last year.
Renters Warehouse largely competes with smaller players, Ortner said. Madison, New Jersey-based Realogy Holdings [NYSE:RLGY] is a national player in the space through its Property Frameworks business, which has been acquisitive in recent years, he added.
Ortner joined Renters as its first franchisee in 2009, a location in Phoenix he co-owned with Hayden. He then served as president for roughly 18 months before Hayden quit as CEO.
---
Back to Posts