Renters Warehouse CEO Kevin Ortner Named Think Realty Coach
Renters Warehouse Blog
Back to Posts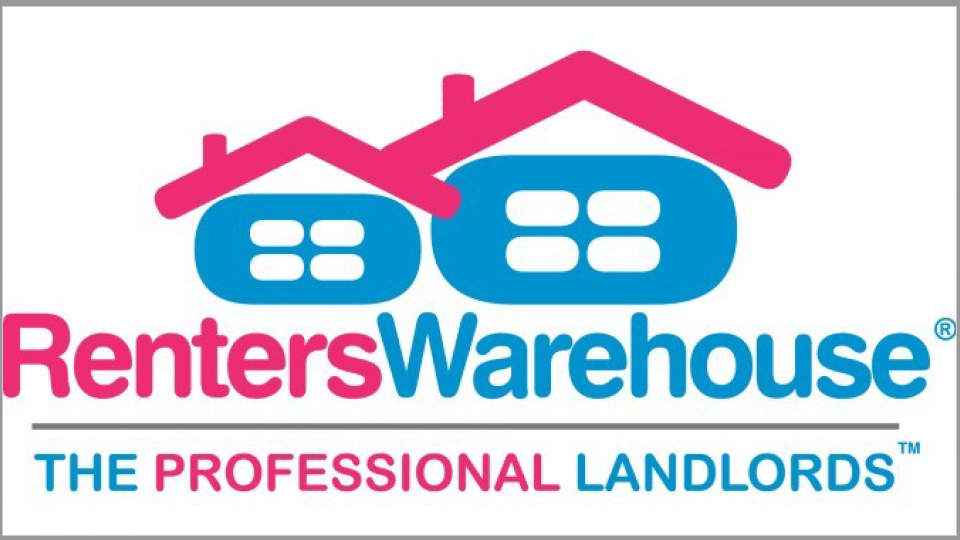 Renters Warehouse, one of the largest and highest reviewed property management companies in the country, is thrilled to announce that its CEO Kevin Ortner is now a Think Realty Coach.
Founded in 2015, Kansas-based Think Realty is a subsidiary of Affinity Worldwide and offers education to real estate investors. Its mission is to help investors achieve their goals of building wealth, better managing time and living a life full of purpose. While many of its members subscribe to the freemium model, there are over 30,000 members who are paid and have access to resources and investors nationwide.
Think Realty coaches, are just some of those investors, offering content tailored to members' needs. They are experienced real estate professionals, dedicated to helping members optimize their real estate investment strategies and success. "We are thrilled to be adding the expertise of Kevin Ortner to our team of professionals on Think Realty," shared Eddie Wilson, President of Think Realty and Affinity Worldwide. "We are always working hard to bring expert opinions and content to our members. Kevin will bring amazing insight to our investors!"
As a Think Realty Coach, Ortner will be offering three online members-only courses dedicated to growing and nurturing your Rent Estate portfolio and is looking forward to being a part of the Think Realty community. "The peace of mind that investing in real estate has given me and my family is invaluable," shared Ortner, who bought his first property while he was a college freshman. "It's incredibly fulfilling to help other investors achieve or improve upon that peace of mind, so I'm very fortunate to have the opportunity to do this with my fellow Think Realty coaches."
In 2017, Ortner published his first book, Rent Estate(tm) Revolution, which shares the award-winning property management company's philosophy and business expertise around single-family rentals. It also educates the general public on how investing in Rent Estate (buying and renting out single-family homes) can offer everyday Americans their best path to retirement security, financial freedom, and the New American Dream.
To learn more about becoming a Think Realty Member and to receive access to Kevin Ortner's courses and more, visit http://www.thinkrealty.com.
---
Back to Posts