Renters Warehouse Announces its Fifth Year of Partnership With the Minnesota Twins
Renters Warehouse Blog
Back to Posts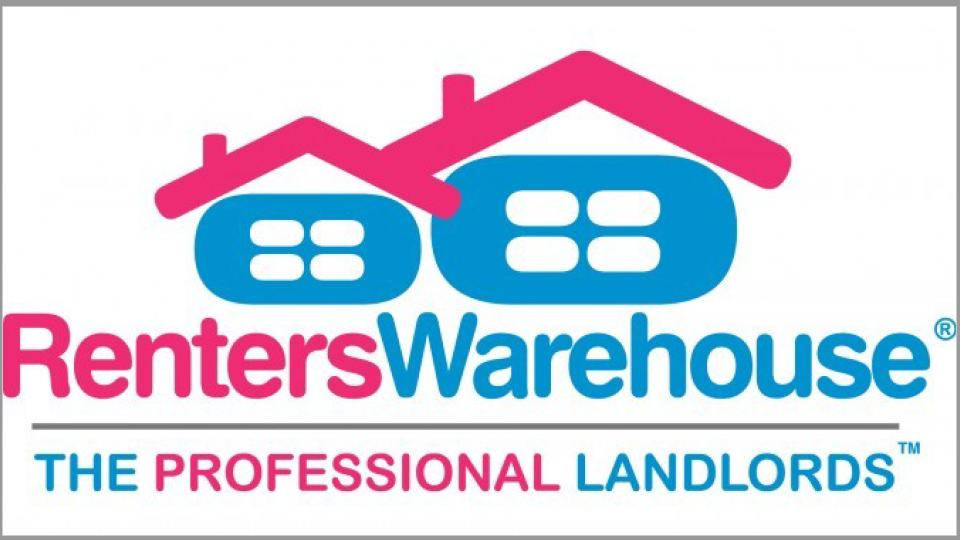 Renters Warehouse is thrilled to announce the renewal of its flagship sponsorship of the Minnesota Twins for a fifth consecutive year. The partnership will also include support of the Disabled American Veterans of Minnesota for the second year in a row.
This baseball season, the Renters Warehouse logo can be spotted on banners throughout Target Field. The award-winning company is also the exclusive in-ballpark sponsor of the MLB Official Reviews now through the 2019 Regular Season. "It's an exciting time of year for us at Renters Warehouse when Spring rolls around and the season opens," shared Renters Warehouse CEO, Kevin Ortner. "It's always fun for us to attend the games with our team and see our company name at Target Field."
In addition to their renewed sponsorship of the Twins, Renters Warehouse is very proud to be supporting the Twins' longstanding partnership with Disabled American Veterans of Minnesota for the second year in a row. As part of its support, Renters Warehouse will be donating multiple game tickets to the DAV to help send more disabled veterans to Twins games this season. Ortner will be doing the ticket exchange on the field at the opening of the game at Target Field on April 11th, 2018.
"Community is very important to us at Renters Warehouse. Having the opportunity to give our veterans and their families a good ol' fashion day out at the ball game during the 2017 Twins season meant a lot to myself and our team," shared Ortner. "We're very proud to be a part of something so special again this year."
Renters Warehouse exists to help homeowners and investors create wealth and financial freedom through Rent Estate(tm). To learn more about Rent Estate visit http://www.rentestaterevolution.com to order your copy of Rent Estate(tm) Revolution, Renters Warehouse's cornerstone book for the masses authored by Kevin Ortner and with foreword Dr. Arthur B. Laffer, Phd., Economic Policy Advisor to President Ronald Reagan.
---
Back to Posts