Renters Warehouse Announces its Fourth Year of Partnership With the Minnesota Twins
Renters Warehouse Blog
Back to Posts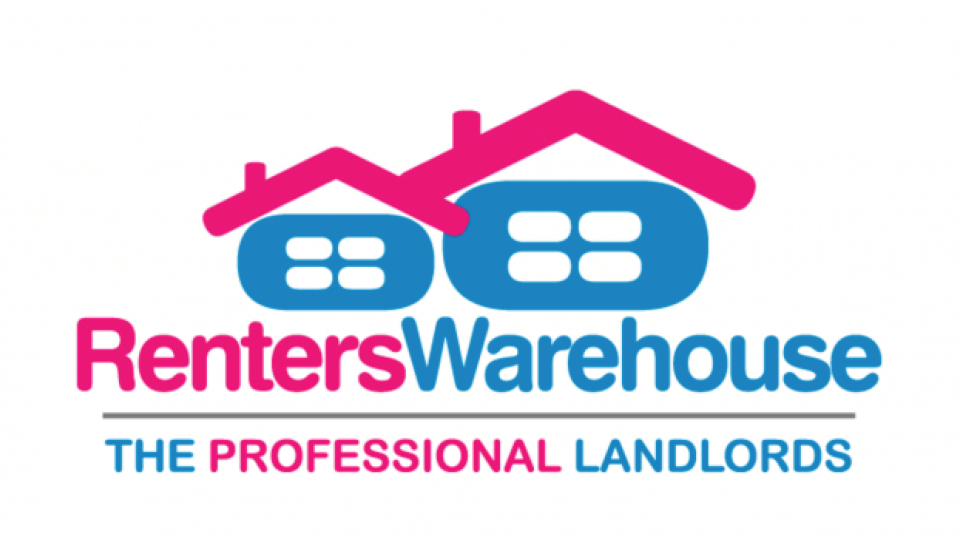 For those heading to Target field this summer to catch the Twins, they'll be seeing a familiar face again this year, as Renters Warehouse announced today the renewal of its flagship sponsorship of the Minnesota Twins. The award-winning company also announced its support of various community programs including the Disabled Veterans of Minnesota.
This year will mark Renters Warehouse's fourth year as a major sponsor of the MLB team and fans of both Renters Warehouse and the Twins can look forward to seeing the company's logo alongside the famous Kiss Cam Scoreboard. Renters Warehouse is also the exclusive in-ballpark sponsor of MLB Official Reviews now through the 2019 Regular Season.
Alongside their renewed sponsorship of the Twins, Renters Warehouse is very proud to be supporting the Twins' longstanding partnership with Disabled American Veterans of Minnesota. The company will be making a donation of multiple game tickets to the DAV to help send disabled veterans to several games this season. "Anyone who knows us, knows that we are quite passionate about supporting our veterans," shared Renters Warehouse CEO Kevin Ortner. "We're proud to have veterans in our own Renters Warehouse family and we're dedicated to supporting the DAV's mission in any way we can. We love giving back and providing our veterans with a good ol' fashion day out at the ball game."
The Twins and the DAV are thrilled to have Renters Warehouse's community support. "We are proud to continue our partnership with Renters Warehouse, and to extend their participation with us to provide tickets for disabled veterans and their families to attend a game at Target Field," shared Laura Day, Executive Vice President & Chief Business Officer of the Minnesota Twins.
"These tickets will allow us to bring disabled veterans to a Twins game to enjoy the wonderful sport of baseball and the atmosphere of the Target Field," added Stephen Whitehead, Department Adjutant and Executive Director of the DAV. "This is a great example of how community organizations can give back to veterans that have served our country."
In addition to supporting the DAV, Renters Warehouse will also be teaming up with the Twins to support other community related causes. "What's particularly exciting about our partnership with Renters Warehouse is that they approached us with a unique offering beyond a normal Twins sponsorship," explained Bryan Donaldson, Sr. Director of Community Relations for the Minnesota Twins. "They recognized that the Twins have a substantial network within our local community and that together, we could really do some good for local community groups and raise awareness together for important local causes. That alone made this partnership incredibly special."
---
Back to Posts