Renters Warehouse Announces Opening of Office in Birmingham, Alabama
Renters Warehouse Blog
Back to Posts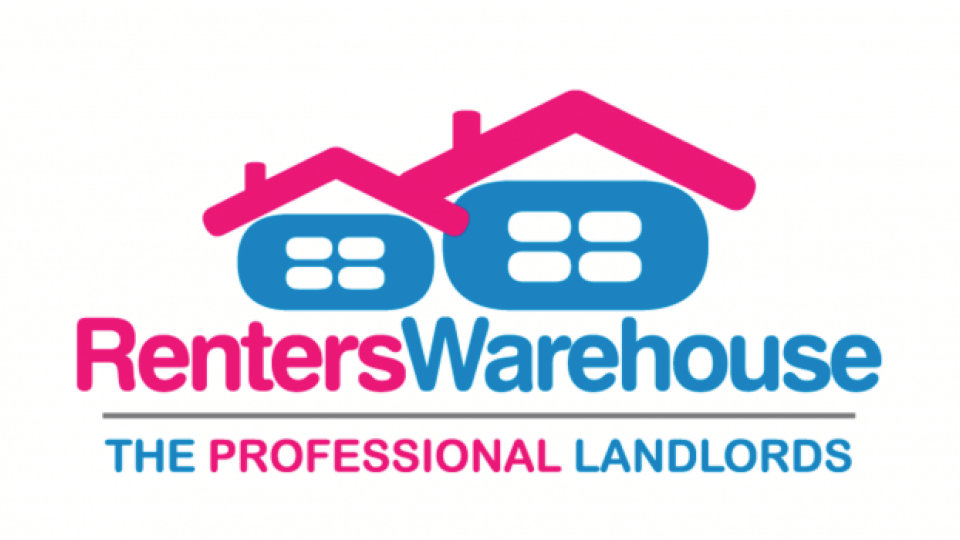 Renters Warehouse, one of the largest and highest reviewed property management companies in America, is announcing a new office opening in Birmingham, Alabama.
The office officially opened its doors on May 1st, 2017 with Tracy Tatum at the helm as Sales Director and Broker. "I'm thrilled to be a part of the Rent Estate Revolution," shared Tatum. "The rental market is booming in Alabama. It's a very exciting time to be opening our doors."
The Birmingham office opened strong with 270 properties under management at the end of May. It is servicing customers and investors with Codi Feltman as Property Manager and Blake Flowers as a Rent Estate Agent in the Huntsville area. Al Norman will service both the Birmingham and Montgomery market as a Rent Estate Agent. Tatum and her team are looking to add more Rent Estate Agents in June.
Alabama is considered to be one of the most affordable cities in the U.S. to live in and 46 percent of its population are renters according to Real Wealth Network. For real estate investors, especially those interested in single-family rentals, Alabama is a fantastic place to invest, as it placed 5th on Kiplinger's list of "Most Tax Friendly States."
"Alabama's rental rates are rising and its real estate market is strong," said Renters Warehouse CEO, Kevin Ortner. "For anyone looking to invest in Rent Estate, this is the time and place, so we're really excited to see Renters Warehouse ready to service Alabama's largest city."
Tatum and her team are ready to help Birmingham homeowners turn their home into valuable Rent Estate.
---
Back to Posts