How Long Will It Take to Rent My Property?
Renters Warehouse Blog
Back to Posts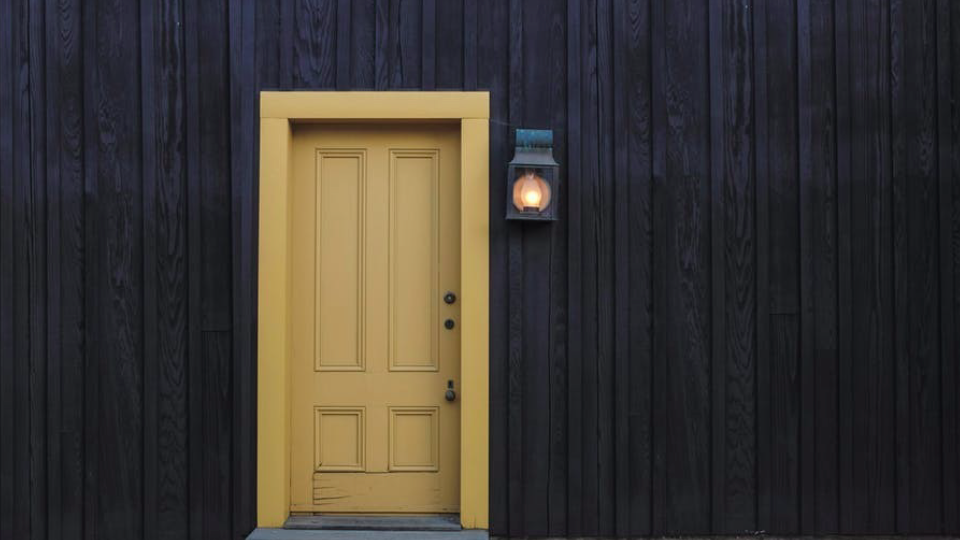 It's the question that weighs heavy on every first-time landlord's mind: "How long will it take to rent my property?"
While the truth is that there's no one-size-fits-all answer to that question, at Renters Warehouse, our goal is to rent out your property as quickly as possible. In fact, we pride ourselves on the fact that our average tenant placement time is just 17 days.
Of course, when it comes to renting, there are other factors to consider as well, ones that are arguably just as important as market-to-rent time. This includes renting out the property for a competitive rate, and ensuring that the tenant who ends up in the rental is one that's qualified; able to pay the rent and abide by the terms of the lease.
To give you a glimpse into what goes into getting a property rented, here's a look at how the process usually pans out, from start to finish.
Pricing the Property
First step: pricing. The secret to commanding the highest price possible -while still getting people's attention, is carefully pricing your property competitively. At Renters Warehouse, our professional landlords will find your ideal bullseye rent number for you. We'll take into consideration square footage, room details, area rental rates, market trends, as well as neighborhood variables. We'll then put our feet on the ground and take a tour of your property, taking into account things like property condition, amenities, length of the lease, and other factors. It may sound like a lot of work, but it's important for getting the highest rent possible, as quickly as possible.
Marketing the Property
The key to renting a property quickly is getting it in front of as many people as possible. Our marketing process involves placing the property on more than 200 websites so that it will be able to reach plenty of prospective renters, and generate a good amount of interest.
Prescreening Potential Tenants
When a call comes in from a prospective tenant, it's a good idea to ask some qualifying questions before you show the property to them. This saves time and is a good preventative measure.
Ideally, you'll want to establish rental criteria over the phone, to verify that:
They meet your income requirements
They have a favorable credit history
They have good references
Showing the Property
Renting a property also involves showing it to applicants -a process that can be time-consuming, especially if you're doing it alone. At Renters Warehouse, we always accompany all prospective tenants through the property. And we will prepare and assist with all of the paperwork including lease documents, inspections, and rental licensing.
Tenant Sourcing and Screening
Tenant matching is a vital part of the process, and a key step toward ensuring that only qualified applicants gain access to your property. Our tenant matching process is very selective, completely comprehensive, and involves running credit checks, background checks, and reference checks, making sure the applicants meet certain requirements before they're allowed to proceed. This helps to reduce the chances of unqualified applicants getting in and allows you to rest assured knowing that your property will be in good hands.
Tenant Placement
Finally, the big day is here. Your tenant's moving in! This is the culmination of all that hard work, and hopefully, will be an important day for your prospective tenant too. At this stage of the game, one of our property managers will be on-call to assist your tenant with any questions or concerns that they might have. And you can sit back, and wait for that first rent check to roll in.
As you can see, renting out a property isn't exactly a one-step process. It involves careful work and many hours spent showing the property, screening tenants, and processing applications. One of the benefits of using a professional property management company is that they'll have experience renting out properties, and will know how to price the rental competitively to ensure that you'll get the best asking price, while at the same time helping to rent the property out as quickly as possible.
If you're on the fence about renting out your property, why not take advantage of our Renters Warehouse FREE rental price analysis, to see how much you could be getting for your property. And of course, if you'd like to learn more, reach out to one of our professional property managers today -we'd love to answer any questions you have.
---
Back to Posts