Is It Time to Hire a Property Management Company for Your Richmond Rental Home?
Renters Warehouse Blog
Back to Posts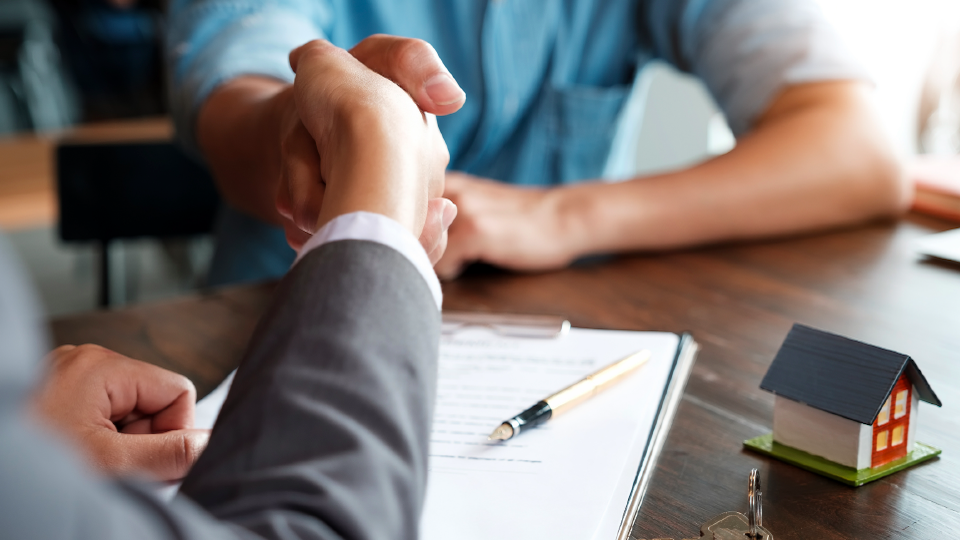 Do you have a rental home in the Richmond area?
Are you thinking about hiring a property management company to help take care of some of those responsibilities for you?
There are several signs that you might benefit from hiring a property management company for your Richmond rental home--and having the right property management company can make a big difference in your daily stress, the headache associated with managing your property, and more.
You're Ready to Let Someone Else Handle the Load
Let's face it: managing a property requires a great deal of your time, energy, and attention. Sometimes, it may feel as though your tenants are asking for more than you have to give. They have ongoing maintenance requests. You have to take care of rent collection. Your tenants have moved out--again--and you're struggling to get someone in the property. Are you ready to hand all of those responsibilities over to someone else? Whether you've noticed your stress levels starting to mount or you've simply found that you no longer have the time or energy to handle those requests, hiring someone else to handle the responsibility associated with property management can make your life easier.
You Can Afford It
Often, hiring someone else to manage your rental property sounds like an expensive proposition--maybe even one that you can't afford. The truth is, however, property management services may be more affordable than you think. If you're just scraping by with your property, barely making enough to pay the mortgage and handle maintenance on the property as it is without even thinking about a long-term income stream, it may be time to evaluate your rent and better determine if you're charging the right amount for your property. Ideally, you don't just want your property to "get by." You also want to generate a long-term income stream that will create better financial stability for you and your family.
You Live Far from the Property
If you live right next to your rental property, taking care of it yourself is much easier than if you live all the way across town--or worse, in a completely different city or state. If you're struggling to handle the demands of a property far from you, consider how a property management company could make your life easier. The company is right there, on hand to take care of all of your property management needs--and that can significantly decrease the odds that you'll need to run across town in the middle of the night to deal with an emergency.
Your Portfolio is Growing
As your rental portfolio increases, so does the demand on your time and energy. An individual can only manage so many properties at a time. A property management company, on the other hand, is equipped to deal with a wider range of properties--not to mention having the connections necessary to make that process as easy as possible. If your real estate portfolio is growing, you may find that multiple properties means more headaches--or that your portfolio has exceeded your ability to deal with it yourself. If so, a property management company is the perfect way to allow you to continue growing your income stream without increasing the stress you have to handle on a regular basis.
Are you ready to find a property manager for your Richmond rental home? Contact us today to learn more about the services we offer and how we can make rental property management easier for you. We'll take on the effort so that you can enjoy a continued income stream from your properties without feeling as though they take up all of your time.
---
Back to Posts