How You Can Build Wealth With Our Milwaukee Rental Properties
Renters Warehouse Blog
Back to Posts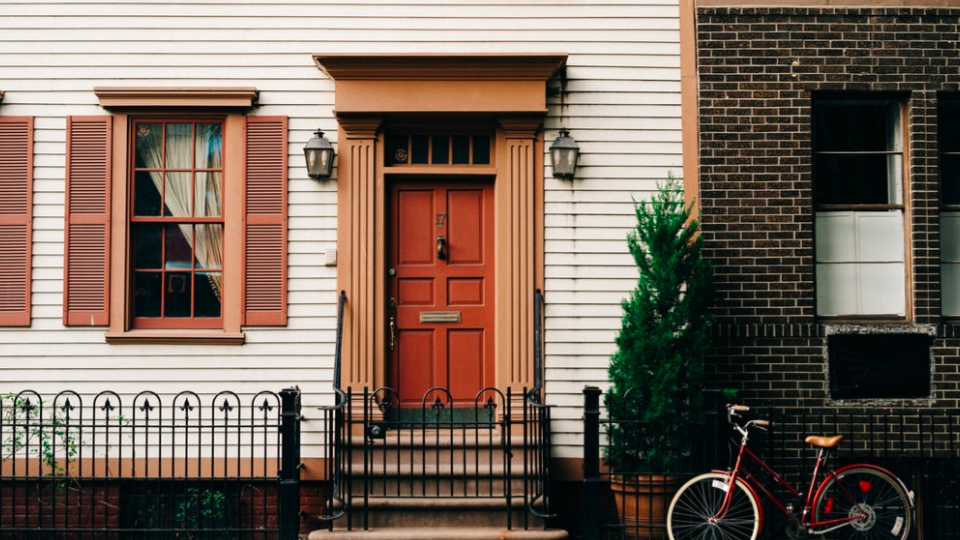 Do you believe that owning your home and maintaining it is a chore? Imagine supervising your own portfolio of rental properties. Some people actually invest in single family home rentals, but they trust a property management company to administer their assets. This means they're enjoying their monthly rental income without having to deal with their tenants. At Renters Warehouse, we diligently manage our own inventory of off-market, fully leased rentals and handle all tenant relations so investors just like you won't have to. It's a win-win situation for everyone!
WHY BUY AND HOLD
If you're looking for an investment option that's proven to grow over time, consider investing in real estate. While land definitely tends to keep its value over time, it's easier to appreciate its real value once it has been fully developed. As a new investor, get a jumpstart by buying a rental home in a new development or buying a newly remodeled home. These are very much in demand in the Milwaukee area. With the buy and holdstrategy, you keep each investment property over several years and enjoy the monthly rents. This is easy to contrast with flipping homes, which means buying each home in the short term, investing in some light renovations, and reselling it for more than you spent. However, flipping homes rests heavily on speculation, which makes it a high-risk investment scheme.
UNDERSTANDING THE MILWAUKEE REAL ESTATE MARKET
When individuals are looking for major cities to work in or where to invest, Milwaukee stands out as a strong candidate. Here, the single family homes are still affordable, and there is much redevelopment occurring in the downtown area itself. According to Zillow.com, the June 30, 2019 median home sales price was $129,400. This contrasts with a July figure from Trulia.com, which estimates the median sales price at $143,500 and the median monthly rent at $1,100. However, both indicators suggest one could purchase a home in Milwaukee with decent credit compared to metros with a median sales price over $200K. If you are a cash buyer, start by investing in a property that's listed somewhere in the neighborhood of the current median sales price.
HOW TO MAKE MONEY
Holding on to your money is not a bad thing, especially if you want a low risk strategy. Any primary residence you buy will actually cost too much if you take 30 years to pay off the mortgage on it. According to one estimate from U.S. News & World Reportcontributor Miranda Marquit, "If you buy a home for $200,000 at 3.92 percent, you'll end up paying $140,427 in interest if you keep the home for 30 years." At first, it feels like you're getting a great deal because your interest rate is low. When you run the amortization table and see how much the interest costs when spread out over a long term, then the deal won't look so hot!
GET STARTED
When we take the time to explain how our real estate management services work, new clients are surprised they could really make money from rental properties. Our best advice is to take your time and learn the process. Acquire one single family home from our carefully vetted list of properties. Put the money you're receiving from current tenants into a savings account. Let it grow until you feel comfortable making another investment in a home. Pretty soon, you will see that our off-market properties will put more cash in your pocket. If you're willing to take out mortgages on other rental homes instead of buying them with cash, you could grow your portfolio faster. We can continue to manage these rentals for you so that you will never have to worry about tenant concerns. Each property is already earning a profit, or we would not be listing it for investors like you. For more details, contact us today.
---
Back to Posts