How You Can Build Wealth with Nashville Rental Properties
Renters Warehouse Blog
Back to Posts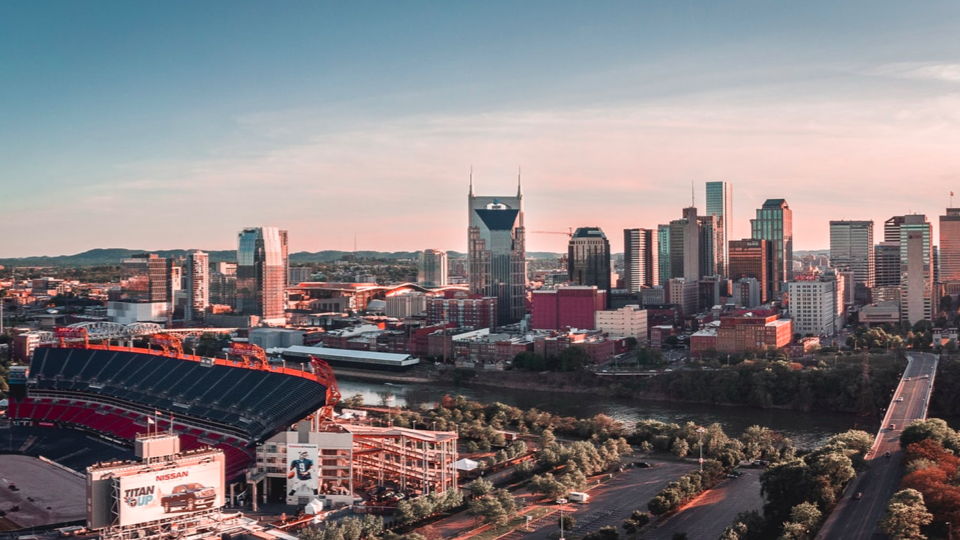 The real estate world can be a gold mine for the vigilant and wise investor. With more people renting their homes than in the past, purchasing a rental property in Nashville promises to give any investor a healthy ROI. Even better, if you invest in a high-growth neighborhood, your property will be worth much more within a few years.
However, the path to building wealth through real estate isn't straight, and you need to make wise decisions to navigate it well. The trick is to keep the target tenant happy while simultaneously increasing the chances of making a profit from your investments.
Here are some tips on using Nashville rentals to build your wealth:
Location Is Everything
As long as you can buy property in a location that draws in tenants from all over the country, if not the world, the chances are that your business will turn out successful. However, location goes beyond a specific state, and it might help to shift your focus to the level of the property's neighborhood. Tenants want to live close to their jobs, while at the same time having access to schools, hospitals, and recreational facilities.
On the other hand, the security of the neighborhood should also be of great concern to you. To ensure that tenants will be comfortable with a location, it might pay to do some research on its crimes rates. Lastly, be sure to choose a location that has development opportunities, to increase the rate at which your property increases in value.
Target Specific Tenants
It might be counterproductive to cast a wide net when trying to attract tenants. While some parts of your property might appeal to the majority, they may dismiss renting it since it lacks a few essential amenities. For instance, while a family might love that your property is close enough to a public school, the fact that it lacks accessibility features might make it unsuitable for aging family members.
Instead, focus on a specific demographic of tenants. Try to learn their pain points and work to address them. Once you get tenants for your property, listen to their concerns, and make sure that you can address them both in your current and future rental properties.
Build Relationships with Key Professionals
For you to prop your real estate investment for success, you need to interact with a lot of professionals. Having lawyers, maintenance companies, and even real estate agents by your side can make it easy to handle any problem you face along the way. Furthermore, if you work with individuals like tax advisors, you will easily get insights on how to leverage tax deductions.
Build strong relationships with professionals who can help you run your business. Remember, the stronger your relationship is with such people, the more reliable they will be in times of need. For instance, if you have a property management company on your speed dial, it will be pretty easy to handle common maintenance complaints from tenants.
Time Your Investments Wisely
As long as you know the real estate market well, you can identify the best time to make an investment. For instance, in case Amazon chooses to launch a distribution center in a specific location, the chances of people moving into the area in search of jobs are quite high. If you were to invest in a rental property in such an area early, you could tap into this growing market.
Even better, such major developments increase the value of your property, meaning that you can sell yours at a higher value if you want to. Focus on the ebbs and flows of the real estate market to get a feel of the right time to invest. For better chances at success, it might be wise to partner with local real estate agents and companies to learn about the small changes in the market that aren't in public domain.
Success in real estate investment trickles down to one thing- how you make your decisions. From the people you partner with to the location of your property, making wise choices will keep both you and your tenants happy. If you are looking for prime investments, check out our unique inventory of fully leased off-market single-family rental properties for sale!
---
Back to Posts