How You Can Build Wealth With Columbia, MD Rental Properties
Renters Warehouse Blog
Back to Posts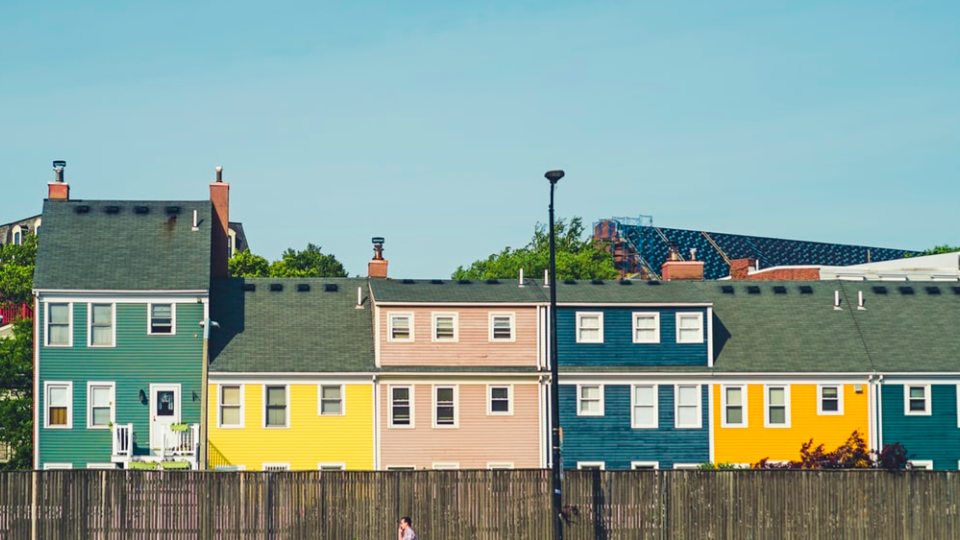 Moving to Maryland and buying rental properties is definitely a way to grow your investment portfolio. However, there are many profitable rental properties that you will never find listed on the Multiple Listing Service (MLS). We maintain a private inventory of fully leased single family homes that investors can purchase and start tapping for monthly income.
The Columbia, MD, Market Report
Generally, properties for sale in Columbia are going to come with a higher price tag than some other parts of the Chesapeake region. The current median sales price for a single family home, according to Trulia.com, is $340,000. The average monthly rent is $2,200. This pushes out many low income to average income families seeking affordable housing. However, individual investors like you can come, purchase rentals, and make them more affordable to renters. We manage many properties for our homeowners in Columbia. Our tenants love the stable rental rates and the full services of our property management division. They never wait long to have their concerns addressed by a professional manager, which leaves the homeowners free to engage in other business and personal endeavors.
Why Build Wealth Through Buy and Hold
At Renters Warehouse, we urge investors to adopt a more conservative approach to real estate investment. When you try the buy and hold investment strategy, you purchase a single family rental home and hold onto it for several years. Each rental produces monthly profits in the form of a rent check. With property management services in place, you don't have gaps in occupancy, and you can count on rent checks for income, which can help you take an early retirement. When you choose a rental that is vetted by our company and already fully leased, you completely avoid the hassles of interviewing tenants and collecting their payments. After the rent check comes in, simply pay the mortgage, taxes, and insurance and perform the upkeep on the home. Alternatively, you can pay an administrative fee to a local property manager. We can continue to manage your tenants, if needed, and ensure that the rental income keeps flowing into your bank account.
What to Look for in a Property
Investors want to find properties that are for sale in developing or fully developed neighborhoods. If a property is too distant from local services, it can be harder to keep tenants in place. Here are four things to look for in a rental property:
Affordable monthly rent. How does this number compare to the $2,200 figure stated above? If you plan to charge much more than this rent amount, then the home will only be affordable to high-earning families.
Location. Consider how easy it is for renters to commute to local employers and to put their children in good schools. If your plan is marketing more to retirees, then choose a rental property that is located near food shopping, restaurants, hospitals, parks, places of worship, and various medical providers.
Access to public transportation. If renters don't own a car, the property needs to be near a bus or metro route. Some communities even have mobility transportation for the disabled that will pick them up right at their front door.
Clean and carefully-maintained. Each individual or family wants to move into a rental home with all the modern comforts and to feel secure in their neighborhood. All areas of a rental home should be in working condition, clean, and free of pests. There should be no difficulties presented to occupants who are seeking to safely enter or exit the home.
Get Started Today
Investing in real estate can help you earn much more than you would if your money was tied up in a Money Market savings account. You want to buy properties that will perform well over time and remain affordable for prospective tenants. That's why we're glad to share our local listings of single family home rentals. While these properties are fully leased, you won't find them listed online. For details, contact us today!
---
Back to Posts