How You Can Build Wealth By Investing in St. Cloud Rental Properties
Renters Warehouse Blog
Back to Posts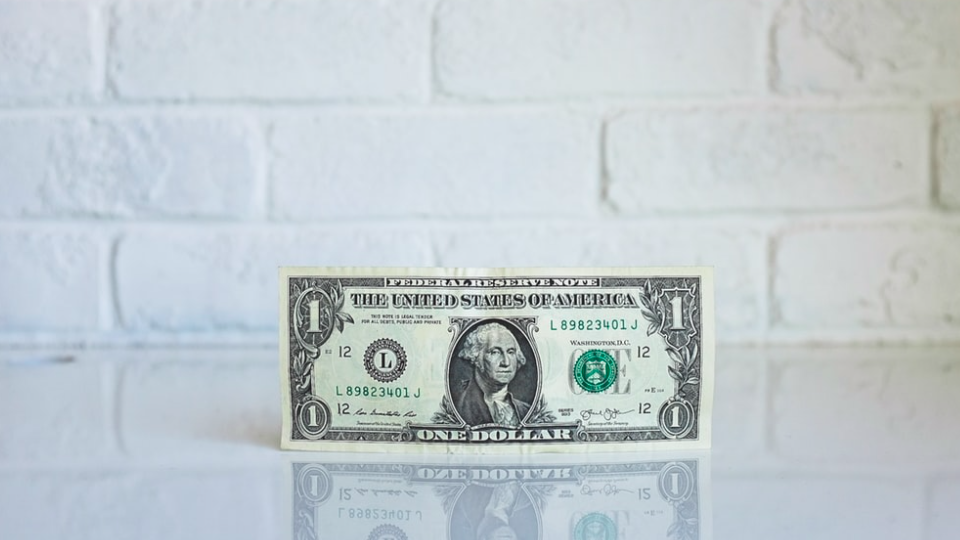 Have you thought about purchasing a single family rental home in St. Cloud? This quiet city is just an hour from Minneapolis. A St. Cloud rental property offers the chance to build your personal wealth. A rental home could seem like a big purchase. If you currently have, say, an extra $20,000 sitting in the bank, that amount could be your down payment on a rental property. If, after expenses, the same property earns at least $200 per month in profit, that's 1 percent of the total that you invested in your down payment. A money market account with $20K in it might only pay $200 in interest over several months.
Why Buy Single-Family Home Rentals
If you are searching for rental properties in St. Cloud, Renters Warehouse can help! That's because we maintain an inventory of homes that are truly off the market. Our listed homes are not available on any multiple listing service (MLS), and they are already successfully leased to tenants. Anyone who purchases these types of properties can instantly generate monthly income. What's more, purchasing a rental property is a long-term investment because it does not carry the volatility of the stock market, crypto currencies, or flipping real estate. If you start small and develop a well-diversified portfolio of rental properties, your money can grow faster than it would if tied up in low-risk mutual funds.
Understanding the St. Cloud Housing Market
Here's what is happening in St. Cloud, which has a significant rental housing market:
The SC Times recently reported that the local housing market will create a need for 7,000 more housing units by 2030. That's just ten years away!
A report from the National Association of Home Builders (NAHB) found the number of homes being built for single family renters jumped from 37,000 in 2017 to 43,000 the next year.
The construction rate of single-family rentals is expected to grow nationally in the years to come. Honestly, St. Cloud is just one of many communities that can hardly keep pace with the demand for rental housing.
What's Next
Now, if you aren't sure where to start building your wealth, please browse through our current inventory of off-market homes and pick a potential property. Next, drive over to the address and view it from the street. If you're really interested, we can schedule a tour with the property manager when the tenants are not home. A walkthrough will help you evaluate that property's potential for long-term profits. Ask the property manager any questions about the property, including the cost of recent improvements and repairs that were made. You can arrange for an independent home appraisal to see if the list price is reasonable. If you really like the property manager, you can trust him or her to continue managing the property after buying it.
Let Our Property Managers Help
With an expert property manager handling everything from rent collection to maintenance, it's easy to start investing in your next rental property. Once you understand the entire process, you will feel better about expanding your rental property portfolio. Then, you can turn the second property over to the same property manager. At Renters Warehouse, we don't just list off-market properties in the St. Cloud area to attract investors. We manage these beautiful homes for local and absentee owners and maintain good relationships with all tenants.
Stop wasting your time keeping cash in the bank and earning little interest. Rental properties are a great long-term investment because they help investors retire early on a stable income. For details, contact us today!
---
Back to Posts