How to Create a Stellar Lease According to Property Management Virginia Beach Professionals
Renters Warehouse Blog
Back to Posts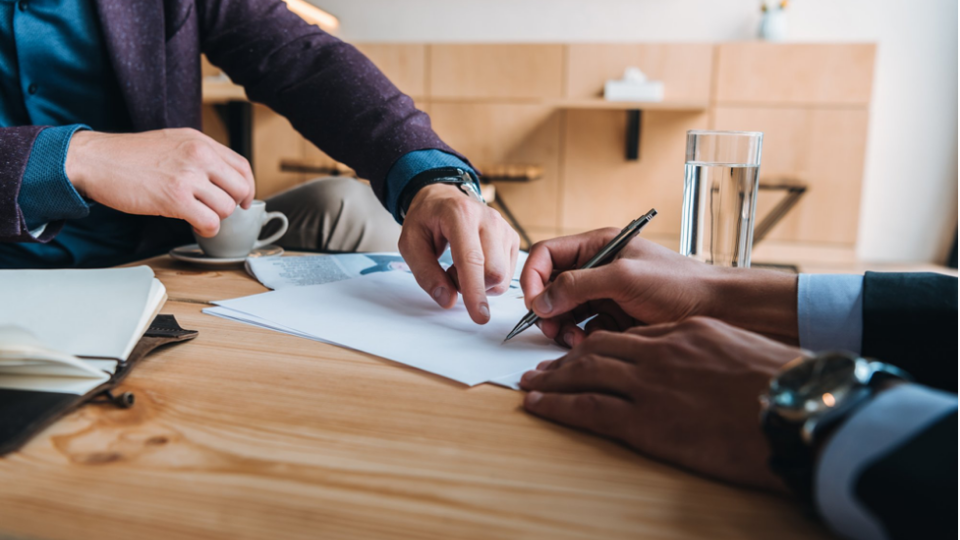 Signing a lease is the first step to onboarding a new renter, so you want to make sure that you start on the right foot. As any property management Virginia Beach professional will tell you, a lease is meant to protect both the renter and the property owner by letting each side know what their obligations are in the situation. It includes the length of time the renter will be staying in the property, the yearly or monthly rent amount, the procedures for collecting rent, and more. The renter needs to know this information because if the renter or the property owner breaks the lease, it is no longer binding. That is why you should put a lot of thought into creating your lease agreement and make sure that it has important clauses that will protect your investment. Here are more reasons why you should create your own lease agreement.
It Provides Clarity
While there are many lease templates that you can find online, you should never rely on them. Sure, a sample lease agreement can provide a great outline for creating your lease, but it is important to make additions or deletions based on your property's unique needs.
There are important disclosures and addenda that you want to add to your lease that may not be available in a template.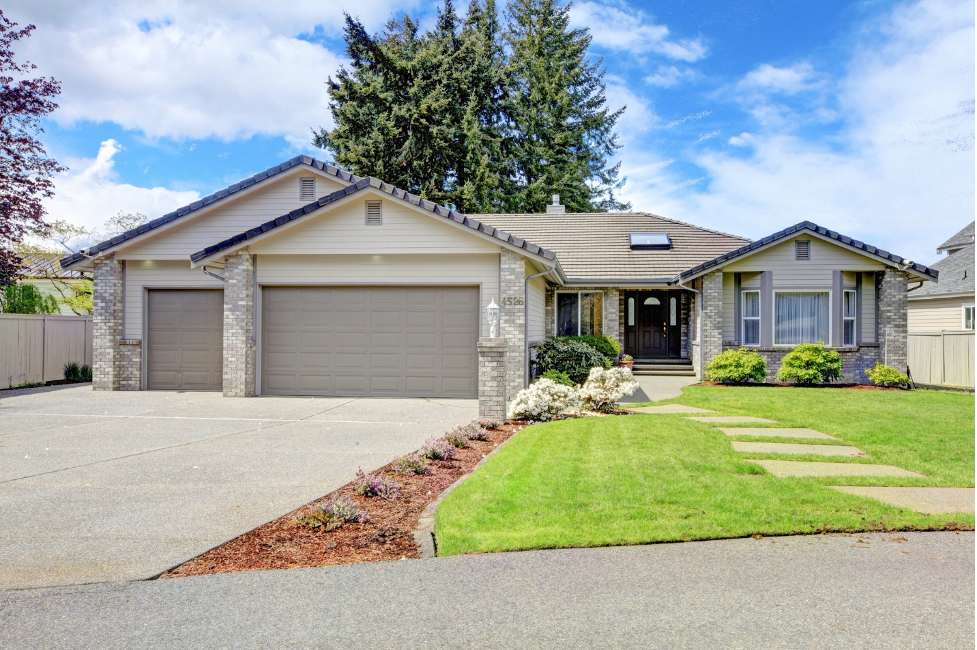 You Can Add the Right Clauses
A lease can be anywhere from 1 to 20 pages, and the more in-depth your lease is, the better protected you are. Some of the most important clauses that you should add to your lease include a pet clause. Pets are unavoidable, considering that two-thirds of the population have pets, but you must have a clause in place to protect you and your property in the event of pet damage. Ensure that there is a clause to prevent unauthorized pets and include remedies such as imposing a fine or adding an inspection fee since you will need to perform an extra inspection to check for pet damage.
Access to the property is another clause worth adding to your lease as renters will not want you entering the property randomly. Access to property clause specifies how long you should give notice before entering the property for inspections or any other purpose. In most cases, this is 24 hours.
Lease Renewals
Another benefit of drawing up your own lease is that it enables you to determine the terms of engagement in lease renewals. Basically, when the lease is coming to an end, it is important to try and lock the tenant into another lease for a specified term. You want to avoid getting into a month-to-month lease as that opens you up to the unknown, and the renter could end the lease in the middle of the winter when it is difficult to fill vacancies.
Make sure to specify in your lease renewal clause that if the lease ends, then the rent will increase by a certain percentage if it rolls over into a month-to-month lease unless the renter signs for another year. This will help to discourage the month-to-month lease.
Have a Lawyer Look It Over
When drawing up a lease, it is important to consider local, federal, and state laws. That is why you'll want to reach out to a lawyer after drawing up your lease to make sure that it's up to par with your particular needs and the relevant laws.
Preferably consult with a real estate attorney that has experience in the field. They will look it over to make sure that you and your property are protected and that everything in the lease is clear in terms of your legal rights and responsibilities as well as those of the renter, including specifying who is responsible for maintenance, removal of trash, snow, landscaping, etc.
It is also important that all the parties living in your property sign the lease agreement. For instance, if a couple moves into the property, both the husband and wife must sign the lease. Basically, anyone living in the property over the age of 18 should be required to sign the lease.
What is the difference between a lease and a rental agreement?
Most people assume that these documents are the same thing. But a lease is typically for about one year, and both parties enter into the contract. Either party cannot change the details of a lease agreement until that contract expires after a year. So it is a legally binding contract for the duration of that time. After that time expires, you move into a month-to-month arrangement until the renter signs a new lease agreement. The property investor may choose to increase the rent or make a change at that time. On the other hand, a rental agreement is a much shorter contract that is about 30 days in length, and it renews at the end of each month until one of the parties cancels it. There are also 60 day and 90-day rental agreements.
Outsource the Process
As you can see, drawing up a lease is not as simple as downloading an online template and putting your company's name on it. It actually takes a lot of time and consideration to ensure your asset's long-term protection and prosperity. That's why property owners and/or investors are often advised to hire property managers who will take care of this process for you. If you want to save yourself the time and effort it takes to create a stellar lease, then don't hesitate to hire property management Virginia Beach, professionals.
---
Back to Posts