How to Build Your Wealth With Salt Lake City Rental Properties
Renters Warehouse Blog
Back to Posts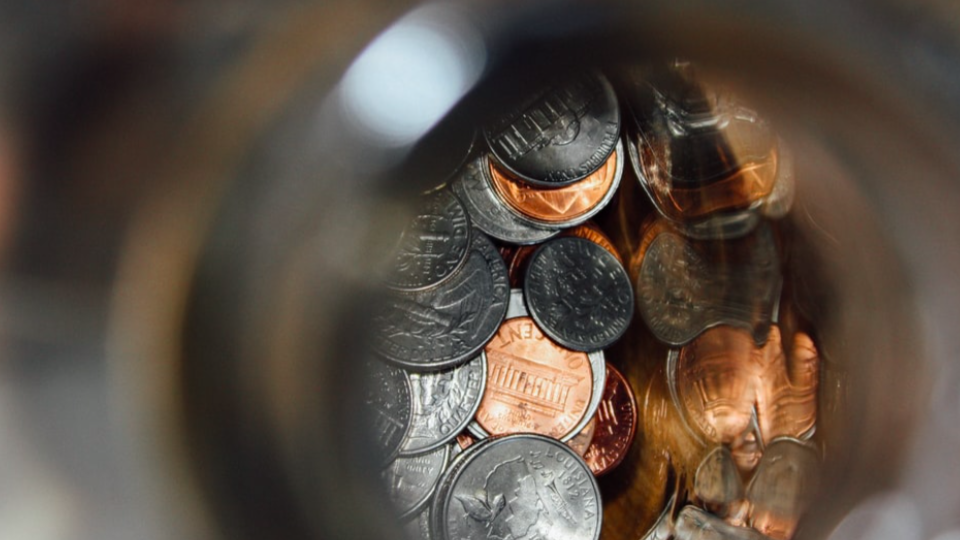 Have you thought about buying a rental home as an investment? The housing prices in Salt Lake City, UT, are strong, and they seem to be on a continuous uptrend. According to a recent report on the Salt Lake City housing market, there has been a sharp appreciation of single family homes, the fourth highest in 26 years. Growing prices for a single family home is good for investors. It's more of a problem for people with lower incomes because they find it harder to buy a home or to rent a home near their workplace. The state of Utah is keeping an eye on this major housing market so prospective employers will continue to come in and develop their businesses here. If buying a home is too expensive for most earners, then their potential employees would be discouraged from moving to SLC. Employers don't want to pay higher labor costs because of overly expensive housing in the area. Keeping homes affordable benefits everyone.
Understanding the Market - Why Single Family Homes are in Demand
Single family homes are attractive to certain types of households. Some households want an all-in-one price for housing, and they don't want to perform upgrades on an existing home. Other renters may not have enough income or a strong enough credit rating to qualify for a mortgage. Older couples whose kids are grown may not want the upkeep of a large home. They don't need the extra space. They want something smaller and affordable with easy access to senior services. Some families need to move for job opportunities every few years, and, therefore, getting tied down to a home doesn't make sense. These types of households are your potential renters!
Benefits of Buying Real Estate Properties
When you want to buy a home and keep it for awhile for the rental income, you are actually adopting the buy and hold strategy. Like many investors, we understand you're naturally cautious with your money and prefer a low amount of risk. On the plus side, you are willing to stay in an investment for the long-term benefits. Here are some benefits of rental home investments:
Add on another investment to your single family home. It can be substantial work to maintain your own property, but you can let a property management property handle all the details of managing your secondary investment.
It's a long term asset that's easy to manage. You don't have to pay fees to a hedge fund. One report from 2017 found 47 percent of rentals were owned by single investors. This means that investors just like you purchase additional properties and draw monthly income from them.
Rental investments will help you retire early. If you build up an inventory of single family homes, the combined profits could help you quit your day job and live on your income from renters.
The Scoop on Buying Rental Properties
If you want to purchase a rental property in this area, Renters Warehouse has an inventory of single family homes with renters already occupying them and paying rent. These are truly off-market because you won't find them listed in the Multiple Listing Service (MLS). There is no FOR SALE sign posted out front or a number listed to call for a real estate agent. Therefore, getting the inside track on our unique homes will help you invest quickly and start earning wealth!
Get Started Today
You could let your money sit in a bank account and earn a measly 2 percent per year. On the other hand, you could invest in local real estate in Salt Lake City, which will continue to pay off over many years. For details on our inventory of fully leased homes, contact us today. Our renters are already paying monthly on well-maintained properties in desirable zip codes!
---
Back to Posts