Here's What to Look For in a Potential Broward County, FL Investment Property
Renters Warehouse Blog
Back to Posts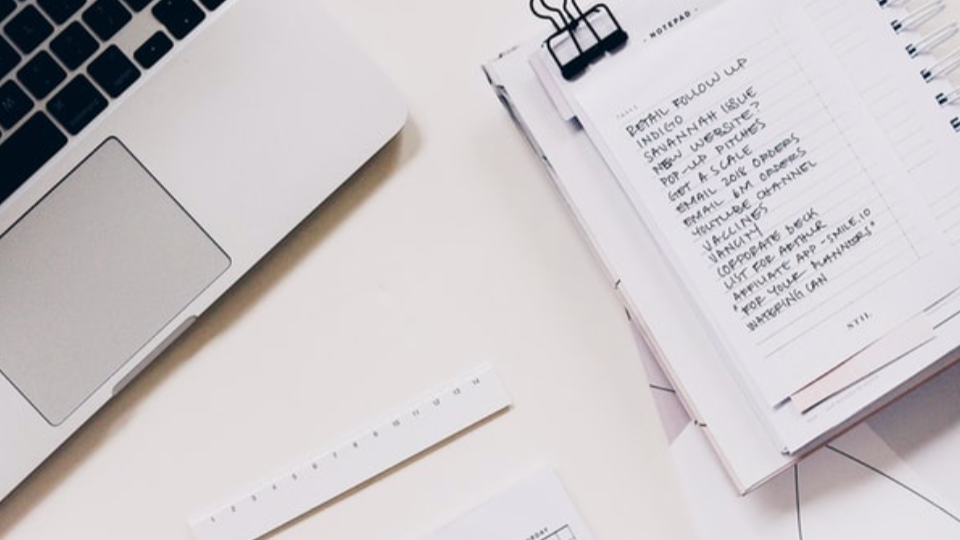 You want to grow your money. Some people in your shoes will purchase a collectible car or build a pool behind their home. Others seek a long-term investment opportunity that will produce income each month and hold value over time. If you want to play it safe with a low-risk investment vehicle, it's time to explore the potential of Fort Lauderdale single-family rental homes.
Why Choose the Buy and Hold Investment Strategy
Your strategy could be to buy and hold a collection of rental properties. Think about this strategy. You acquire a property for a good price and watch it yield monthly income over many years. Your capital will earn more in fully developed real estate than it will in a savings account. We have an inventory of single-family homes for your review as potential investments; these properties are not listed on the real estate market. The best part is that each property has already been screened for quality and has paying tenants already in residence. When you purchase a single family home rental from our inventory, you don't have to go through the hassles of interviewing renters and writing leases or collecting the rent. Your rental income is already ready to collect on a regular schedule.
What to Look for in a Fort Lauderdale Rental Property
Each home that you could potentially buy represents a total investment, either as all of your cash or as a combination of your cash and private financing. Some potential investors are inclined to purchase properties in neighborhoods they already know. However, just because you have knowledge of an area doesn't mean it qualifies as a good investment. Here are some aspects of a property to consider before making an offer:
What is the monthly rent? This is the amount of money that you could expect each month from the current renters. It is easy to calculate what your own mortgage would be for this property (including taxes and property insurance) and to add on the percentage for property management. See if there would be money left over for your own profit.
What is the location? Each property should include local amenities that renters across broad age groups would appreciate. Look for a property with close proximity to schools, libraries, parks, public transportation, grocery shopping, and dining.
Is this home located in a growing section of town? When you consider this factor, look for evidence of new construction taking place (both commercial and residential). Large employers and independent businesses should be opening their doors in the area. If Starbucks has just opened on the corner, that's always a good sign. Property values should be growing over time, but not necessarily ballooning too rapidly, which could indicate a real estate bubble is about to burst.
Would you live there? Imagine this location as a home you might move into if you had a job in the area. As you tour the home, look for detractors that would discourage tenants from living there. If major repairs are needed, then these must factor into your decision. If you are willing to spend more on updating the home, then it could still be a good match for your investment portfolio.
How to Grow Your Fort Lauderdale Investment Over Time
The beauty of choosing a listing from Renters Warehouse is that you already have renters occupying the home and paying rent each month. We can easily manage this property for you and help you expand your investment portfolio by acquiring more homes in Fort Lauderdale or another city. Fort Lauderdale and other communities within Broward County are remarkable because of their continued demand. This area has been developed extensively for over 60 years, and there is still construction occurring here to accommodate individuals, families, tourists, and retirees. This area used to be a secondary market to Miami, but, now, Fort Lauderdale has extensive luxury development and, as of 2018, over 7.5 million square feet of premium office space in its downtown. Such trends make it an attractive metro and a great alternative to congested and noisy Miami.
For more information about viewing our unique inventory of single family homes that are already fully leased, contact us today. At Renters Warehouse, we want to assist you with growing your investments through real estate!
---
Back to Posts