Renters Warehouse Celebrates Major Growth Milestones Nationwide
Renters Warehouse Blog
Back to Posts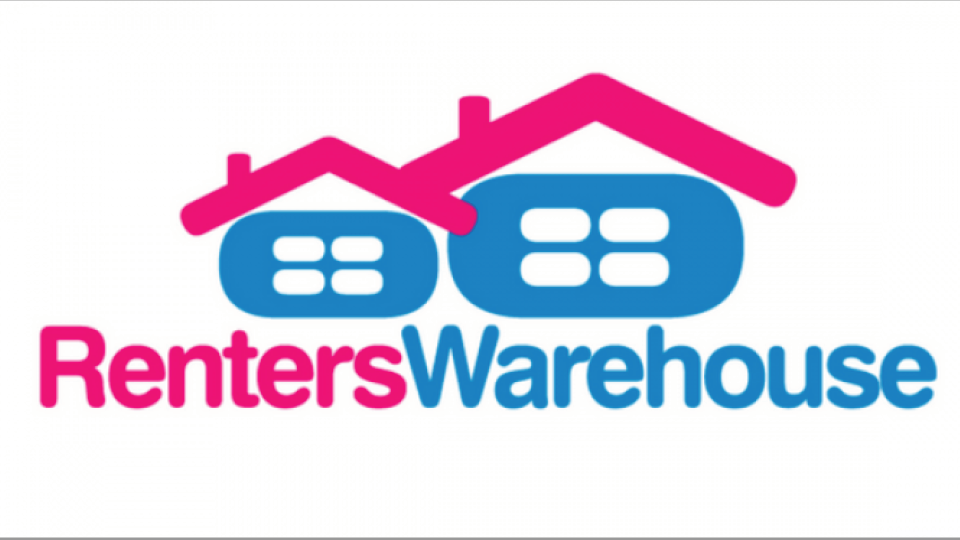 For Renters Warehouse, 2017 will be remembered as a year of great success and great milestones. From the release of its first book Rent Estate(tm) Revolution to its 10th anniversary, the eight-time Inc. 5000 company has had a lot to celebrate. Today, the cause for celebration is nationwide market milestones.
Currently found in 42 markets in 25 states and counting across the country, September is getting off to an excellent start as many of the company's markets announce new doors under management milestones.
In Des Moines, Iowa, Renters Warehouse hit 500 properties under management. "We are very fortunate to have an excellent team here in Iowa and this milestone says the most about each of them and their hard work and dedication," shared Iowa Owner and Market Leader Brad Neal. "We look forward to the next 500!"
Since its grand opening just over two years ago, Renters Warehouse Virginia Beach has now surpassed the 350 doors under management mark, coming in at 374 total in recent weeks. "We're continuing to grow at a healthy pace," said Virginia Beach President and Market Leader Russell McMackins. "The Renters Warehouse brand coupled with a fantastic group of Rent Estate Advisors and support staff has made our growth possible."
McMackins also credits a stable, positive and supportive work environment for the entire Renters Warehouse family as a driving force for their success. "We're not the only ones who benefit from this growth. Our property owners and tenants do as well, as it has enabled us to roll out new and upgraded levels of service. Our entire team is excited for the future of Renters Warehouse in Hampton Roads."
In Richmond, Virginia, the Renters Warehouse team recently hit 300 doors under management. "We're certainly proud of our team's hard work and dedication to delivering superior property management services and good value to our clients," shared Owner and Market Leader Wes Donovan. "Our growth and success is a testament to their efforts and belief in the Renters Warehouse system."
Washington, DC, President and Market Leader Sheila Scholl is celebrating a huge 300-club milestone after only two years in business. "With now 300+ properties under management and rapid growth, Renters Warehouse is quickly becoming an institution in the DC-NOVA area," Scholl shared. "We look forward to continuing to meet the high demand for quality property management services in the nation's capitol."
Last but not least, in Renters Warehouse HQ's own backyard, the St. Cloud, Minnesota office hit their three-year goal of 300 properties under management. As St. Cloud President and Market Leader, Barry A. Kukowski shared, "We have been able to reach this goal by helping people cash flow their properties and having the right people doing the right things, with the right attitude, at the right price! And it all sums up to our customer service being outstanding. Our next goal is to hit 500 properties under management within two years."
Renters Warehouse now manages more than $3 billion in residential real estate, servicing over 13,000+ investors across 20,000+ residential homes.
---
Back to Posts