Financial Benefits of Renting vs. Selling My Home | INFOGRAPHIC
Renters Warehouse Blog
Back to Posts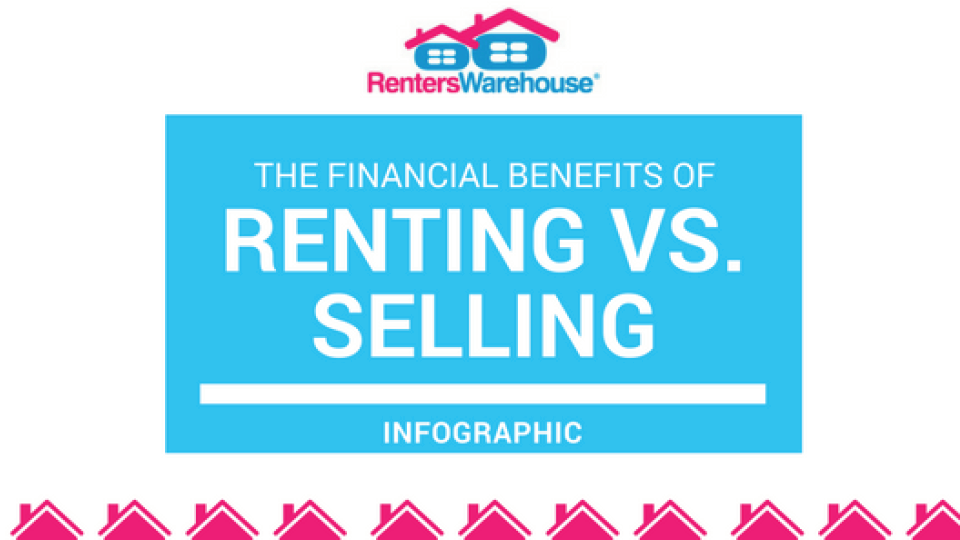 You may have heard that rental properties are a great investment, but have you heard why?
Renting out your home offers a number of advantages over selling -and the numbers don't lie. Here's a look at what makes rentals a profitable investment both immediately and for the future.

Check out some more great Rent Estate stats and financial benefits to renting out your home!
---
Back to Posts