5 Reasons Why You Need a Property Management Company For Your Bethesda Rental Home
Renters Warehouse Blog
Back to Posts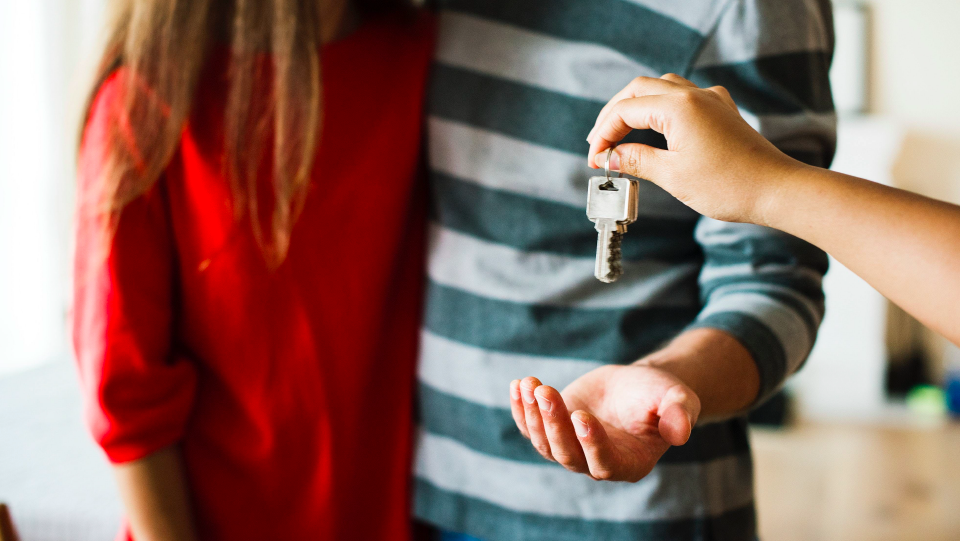 Hiring a property manager is great for your business because it helps you free up time to invest in other properties and give you peace of mind knowing your property is in good hands. As a rental property owner, enlisting the services of a property management company is a big decision because you will be giving them full access to your investment. You need to choose the best Property Management in Bethesda to get value for your money. Go with a company that will protect your property and maximize its profitability. Read on to find out why you should hire a property management company for your Bethesda property.
1. Save You Time
Property management companies are huge assets to businesses because they take care of all mundane tasks around the property. Renters Warehouse will deal directly with tenants and save you the worry of marketing your property.
You don't have to think about pursuing evictions or resolving tenant complaints. Leaving your investment in good hands allows you to pursue other investments and grow your business.
In addition, property management companies are independent contractors that save you the hassle of being an employer. You won't have to deal with a host of legal requirements that comes with hiring a resident manager.
2. Focus on Other Investments
If you view property ownership as an investment, you'll need the services of a well-reputed property management, company, so you focus on venturing into other investments. As an investor, you won't have the time to be involved in the day to day activities of property management. Go for a trusted property management company with years of experience in this field.
You need professionals who will ensure all tenant's needs are catered for to lower vacancy rates. When you have a property that maintains a safe and secure environment, tenants won't have a reason to leave.
3. Maintain an Attractive Property
Like any other business, you need to advertise your rental property to get new tenants. Maintaining an attractive property ensures that you have a low vacancy rate. Hiring experts in rental property management ensures that new tenants move in as soon as a client vacates a unit.
Another consideration is setting competitive rental pricing to ensure you are within the market rates. A property management company will find out what other landlords in your area are charging for rent and use this information to set the right rental rates. Even though you want your units to be affordable, ensure you consider the property value so that you don't sell yourself short.
4. Collection of Rent
Renters Warehouse will ensure all tenants pay their rent at the right time. Securing payment from tenants can be a challenge; that is why you need experts with tried and tested systems to maintain on-time payments.
Property management companies also find the right tenants who are likely to pay their rent on time. The process of finding the right tenant involves looking at their criminal background, verifying their employment, and collecting previous landlord references. The actual paying of rent should have a proper flowchart.
5. Ensure Your Property is Always in Good Condition
Aside from catering for tenants' needs, the property also needs to be taken care of. Property management companies conduct regular inspections to find out which units need renovation.
Routine and emergency maintenance ensures that your property complies with housing regulations and landlord-tenant laws. Compliance ensures you avoid lawsuits which can drain you financially.
Conclusion
Renters Warehouse is a well-reputed property management and real estate service provider. Get started with a Free Home Rental Price Analysis and find out how much your Bethesda home can rent for! Contact us with any property management questions you may have.
---
Back to Posts