Door Grow: The Art of Buying & Selling Property Management Companies with Noel Christopher
Renters Warehouse Blog
Back to Posts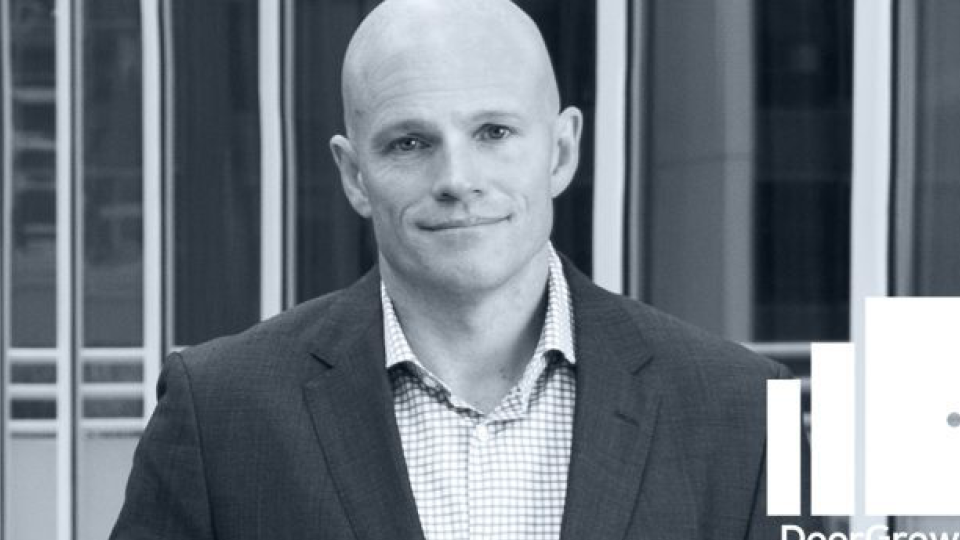 Learn how Noel Christopher, Senior Vice President of National Business Development at Renters Warehouse, has mastered the art of buying and selling property management businesses.
In this interview with Noel Christopher, you'll learn what big box companies look for when scoping out new properties to purchase, how to property value your company and portfolio, making your business attractive to buyers, and how to find the best buyers for your company.
Listen to Noel's interview with Door Grow here.
---
Back to Posts