Anthony Cazazian Selected as Think Realty's 2018 Real Estate Investing Services Provider of the Year
Renters Warehouse Blog
Back to Posts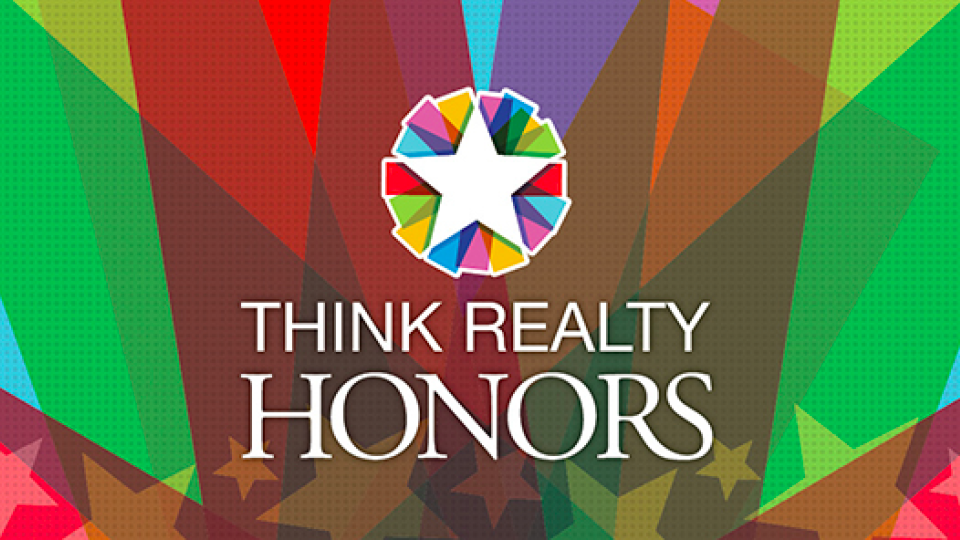 Renters Warehouse is thrilled to announce that its Chief Investment Officer and President of Portfolio Services, Anthony Cazazian, has been selected as Think Realty's 2018 Real Estate Investing Services Provider of the Year.
The annual Think Realty Honors award banquet was held Friday night, September 21st, 2018 preceding the Think Realty National Conference & Expo in Atlanta, Georgia. Think Realty honors the leaders and change-makers of the real estate world who represent the best the industry has to offer. All individuals are nominated by their peers and finalists are determined by an independent panel of former Think Realty Honors recipients.
Friday, Cazazian was honored as a real estate investing services provider excelling in the single-family sector. "I'm honored to receive this award on behalf of Renters Warehouse and our entire team who make something like this possible," shared Cazazian. "I also want to thank Think Realty for the amazing support they provide our industry, which continues to grow in very exciting ways."
Anthony Cazazian joined Renters Warehouse in 2016 as the company's Chief Investment Officer and President of Portfolio Services and he is responsible for the company's acquisition strategy, strategic partnerships and largest clients. It is the company's innovative Portfolio Services Division, spearheaded by Anthony, that can be credited for Renters Warehouse's explosive and award-winning growth.
In the past 18 months, Anthony and his team have opened 10+ new markets and closed seven acquisitions, totalling 2,300+ units. He also built the Portfolio Services division focused on professional and institutional clients that accounts for over 4,000+ units under management.
When asked what his biggest win in real estate is to date, Cazazian revealed that it was getting involved in the single-family rental sector early on in 2013 while the asset class was just beginning to become more institutionalized. "Since 2013, I've had the opportunity to help grow two companies (B2R Finance and Renters Warehouse) that service the asset class through lending and property management," he shared. "At B2R, I led the origination efforts that helped create the first ever multi-borrower SFR securitization, while at Renters Warehouse, I've been able to help build the largest corporate owned SFR property management company in the U.S.."
Cazazian wasn't the only one recognized at the Think Realty awards banquet, Renters Warehouse was a finalist and runner-up for the Think Realty's 2018 Property Manager of the Year award.
Renters Warehouse exists to help homeowners and investors create wealth and financial freedom through Rent Estate™. The company manages more than $3 billion in residential real estate, servicing over 14,000+ investors across 22,000+ residential homes over 42 markets and 25 states. To learn more, visit http://www.renterswarehouse.com.
---
Back to Posts