Accomplished Senior Executive Mitch Bowling Appointed Board Chairman at Renters Warehouse
Renters Warehouse Blog
Back to Posts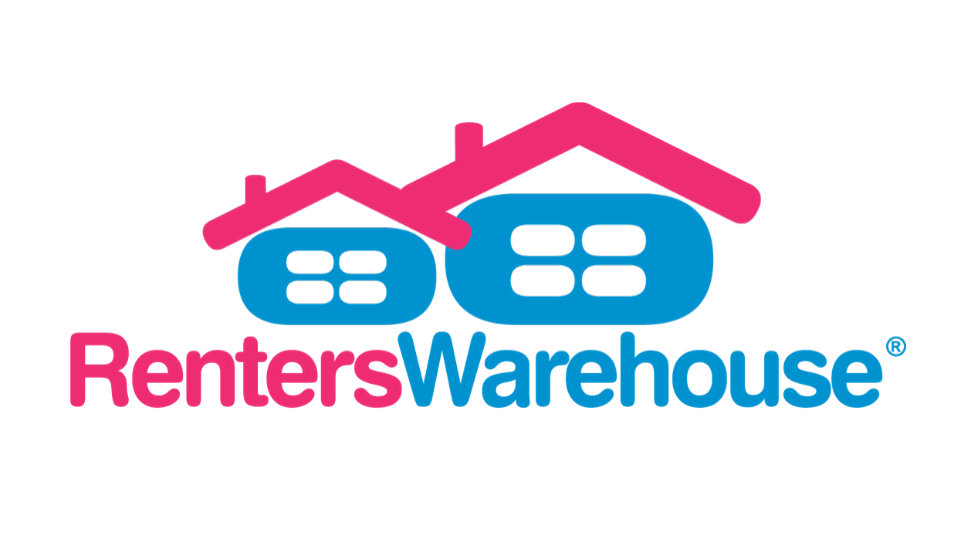 Renters Warehouse, America's leading single-family investment services company, is thrilled to announce that accomplished senior executive Mitch Bowling has been appointed as Chairman of the Board.
Bowling has over 25 years of experience launching, transforming, and growing businesses within the dynamic and highly competitive tech-enabled home services space. As Chairman of the board, Bowling will help create strategic partnerships and guide the ongoing focus on customer experience for the newly integrated customer-facing technology platform.
He comes to Renters Warehouse with an extensive background in consumer technology operations and integration. He most recently served as CEO of Sears Home Services, the nation's leading home services appliance repair and home improvement company. Prior, he also led an aggressive three-year operational turnaround plan as COO for Apollo Education Group, led the county's largest residential Internet service, Xfinity Internet, and launched industry-leading Xfinity Home, Comcast's home security and smart home service.
"I'm very excited to have Mitch join the Renters Warehouse Board of Directors. His experience in the home services and technology industry will add significant value to the business as we continue to build a best in class experience for Single-Family Rental investors." said Kevin Ortner, CEO of Renters Warehouse.
Scott Honour, Managing Partner of lead Renters Warehouse investor Northern Pacific Group, added "As Renters Warehouse continues to expand its service offering to owners and tenants of homes for lease, Mitch brings a wealth of experience to the company. We expect that Mitch will play a significant role in driving organic growth and acquisition strategy to the company.
"I'm excited to join the team at Renters Warehouse. The property technology space is changing rapidly and Renters Warehouse is making it much easier to be a single-family property landlord and easier for a renter to find and rent a property. Kevin and the team have done a great job creating a platform for growth and I'm looking forward to helping them find the right partnerships and continue to enhance the customer experience." Mitch Bowling said.
The single-family industry has made significant strides in regard to technology in the last few years. Technology is making it easier for property management companies to implement systems that enable them to handle hundreds, if not thousands of properties with ease enabling investors to outsource the rental management tasks at scale.
In 2019, Renters Warehouse built a full-circle service offering unlike anything else in the country by integrating MLS® to its platform and launching the first-of-its-kind real estate market research center. Investors can build their portfolio by adding properties to their shopping cart via the marketplace, and the system will create a financial analysis and provide live financial returns in real-time, eliminating all guesswork about the potential investment. Investors can find high-quality single-family investment properties and properties with tenants already in place who will be managed by Renters Warehouse.
In addition to the MLS integration, the Research Center helps investors learn more about desired investment areas across the country and get access to investment properties currently on the market in just a few clicks. Investors can leverage the Research Center to interpret institutional quality data on market performance, population growth, employment trends, and migration patterns.
Renters Warehouse has also developed proprietary customer-facing portals to allow landlords and tenants alike easy management of their properties and lease.
Research and buy your next investment today at http://www.renterswarehouse.com.
---
Back to Posts