7 Reasons to Hire Property Management Columbia Company for Your Rental
Renters Warehouse Blog
Back to Posts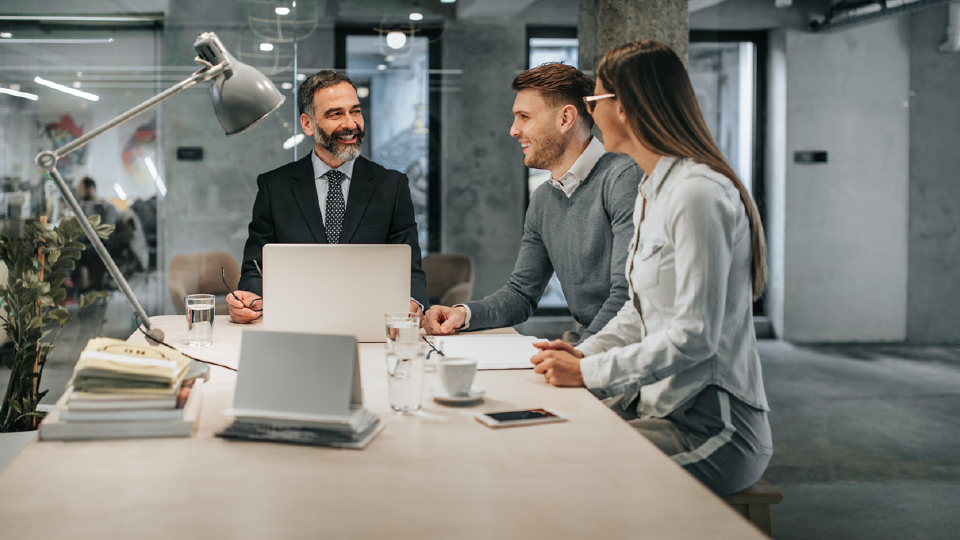 Rental properties are a good investment for many people. But being a landlord comes with a whole set of problems that can oftentimes outweigh the benefits. These are problems such as:
Legal issues

Evictions

Screening

Damages

Having a property stand empty
If you have a rental property, one of the best choices that you can make is to hire a property management Columbia company to take care of the legwork for you. Below are 7 benefits of hiring a property manager:
Better Tenant Screening
A lot of people who own a rental home mistakenly believe they're able to handle managing their property on their own. Even though this is true in some cases, a property management company has the experience and resources for screening tenants. This will lead to tenants who are higher quality and who stay there longer, who pay their rent in a more reliable manner, and who are less likely to cause damage.
Fewer Worries in the Legal Department
Chances are that you don't know all of the local, state and federal laws that apply to housing and tenants. But property management companies do. It's their job to ensure that everything is up-to-date and to ensure you that you are adhering to the laws.
Fewer Vacancies
Property management companies know the way to get homes rented and make sure they stay rented. From figuring out a price that is fair, to marketing your property, there are numerous ways that the professionals are able to make sure your home is rented.
You're Distanced From Your Tenant
Sometimes when you are managing a tenant yourself, they might try to take advantage of you. Sometimes they might work on your concern and sympathy. Property management companies get treated and viewed by tenants as professionals. That means they're less likely to make excuses and more likely to pay their rent when it's due.
Better & Cheaper Property Maintenance
When you're not living in your home, it's very easy to forget the maintenance of the home. Property managers take their job very seriously and take care of the tiny touch-ups. This will help prevent future bigger problems. Another advantage is that they often get big discounts from maintenance workers and contractors because of their high frequency of working with them.
Scam Protection
Rental scams are another issue which inexperienced owners often fall for. Not only that, but there are people who pretend to apply as a tenant only to bring lawsuits for discrimination when they have been rejected due to legitimate reasons. A property management company have a consistent process for application which is lawyer approved, and this helps weed out the people who are trying to scam inexperienced landlords.
You Don't Have to Deal With Evictions
One of the most frustrating and long processes is the eviction process. Property managers know the way to screen for those people who will likely need to be evicted. If there's one who somehow gets through, they also know the way to get them legally and safely removed from your property as painlessly and quickly as possible.
We know that you love your property in Columbia. After all, it was voted Money Magazine's best small city in America back in 2016. That's why we want to help you find the best tenants for your property. Let Renters Warehouse do the legwork and find you the tenants that you deserve. We have been in business since 2007, and we have helped many landlords and tenants come together to have long and lasting relationships. Are you interested in our company and want to know more? Contact us today and let us tell you what we can do for you.
---
Back to Posts