7 Property Management Tips for Your Richmond Rental Property
Renters Warehouse Blog
Back to Posts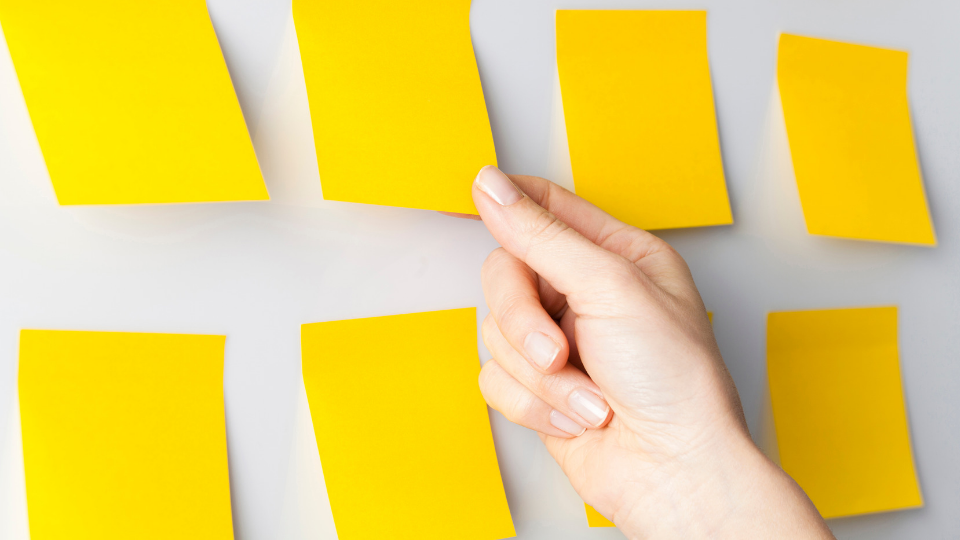 Becoming a profitable landlord is all about making smart investment decisions and maintaining that attention to detail every step of the way. Many people mistake the slow pace of well-managed rental homes to be a profitable hobby. In reality, it's a laid-back business and should be treated as such. If you want to get the best returns and the most rewarding experience from managing your rental properties, it's important to remain on the ball and have a plan for absolutely everything.
This is especially true for rental homes in Richmond, Virginia. Richmond is a bustling city with a high demand for rental homes and a high standard of living. To remain competitive and successful, you want to be running on property management best practices from the moment you decide to become a landlord to your turnover process between tenants. Let's dive into the best property management tips for your Richmond rental homes.
1) Have a List of Local Maintenance Services
Richmond is highly focused on local goods and services, and home maintenance is no exception. You're most likely to get the best care and quality of service if you build a relationship with local maintenance teams within the city. Find a reliable team of landscapers, roofers, appliance technicians, plumbers, painters, and contract builders. You'll need to work with each of them on occasion to keep your rental homes in good order. So it's best to fill out your rolodex now and build a friendly local network of the services you will need.
2) Set the Rent Just Right
Setting the rent is an important step in savvy property management. There are two key calculations to rental price. The first is the neighborhood average. After all, you need to offer a competitive price to ensure plenty of interest when it comes time to find new tenants. The second is maintenance, upkeep, and profit. Expect to spend approximately 1% of the home's value on maintenance each year in addition to mortgage, insurance, and property taxes. Find the happy place in-between these priorities and enjoy your gains.
3) Strike a Balance Between Hospitality and Privacy
Richmond, VA is all about hospitality. When you are welcoming applicants and new tenants to a rental home, do your best to be the spirit of hospitality with warm open-house events, tours, and a few gentle staging touches. But when it comes time to hand over the keys, remember to take a step back. This is the home of your tenants now, and they will host you in the home with ample warning and when they are ready.
4) Screen All Applicants With the Same Process
Equality between tenants and applicants is vital to being a good (and legally compliant) landlord. So whatever standard process of tenant-screening you use, make sure you use the exact same process with every single applicant that crosses your path. Don't change tactics halfway through a turnover process and be sure never to let your emotions or instinct be your guide. Use objective metrics like income, responsiveness, and move-in-readiness instead or work with a screening service that will handle all applicants with the same system.
5) Write a Lease You Are Comfortable Enforcing
In order to maintain property and behavior quality standards, you'll need to stick to your lease to-the-letter. Even if your emotions tell you to let one late rent payment or one oversized pet slide. The moment you start to let things slide is the moment you lose necessary authority over your properties and policies. But you don't have to enforce a lease that you feel is too strict.
Instead, write a custom lease for each home, one that provides protections for both parties but also has policies that you are comfortable enforcing.
6) Delegate As Your Portfolio Grows
With your very first rental home, it can be fun to try and manage everything yourself. You can apply your own handy-person skills (or take on calling your local services). You can have your phone on you 24/7. You can take over tenant-turnover with cleaning, re-staging, and listing the house and doing your own tour showings. But the moment you start adding more properties to your portfolio, the workload can quickly get out of hand.
Don't be afraid to delegate by working with a property management team. You can even keep your favorite tasks if you particularly enjoy touring or are a retired HVAC repair technician while your property managers make sure there's always someone to answer the phones and tackle a tenant turnover process.
7) Take Good Care Of Your Tenants
Finally, remember that Richmond has that southern small-town vibe even though it's a thriving city. This means reputation is important and so is taking care of those you are responsible for. Put extra effort into taking good care of your tenants and you will build a local reputation for being a good landlord who is rewarding to rent from.
Getting ready to tackle rental home ownership or building your portfolio beyond the time you have to manage? We can help! Our hassle-free property management services and real estate investment marketplace will help you to take the next steps to financial freedom. Get started with a Free Rental Price Analysis!
---
Back to Posts