7 Property Management Tips for Your Hampton Roads Rental Property
Renters Warehouse Blog
Back to Posts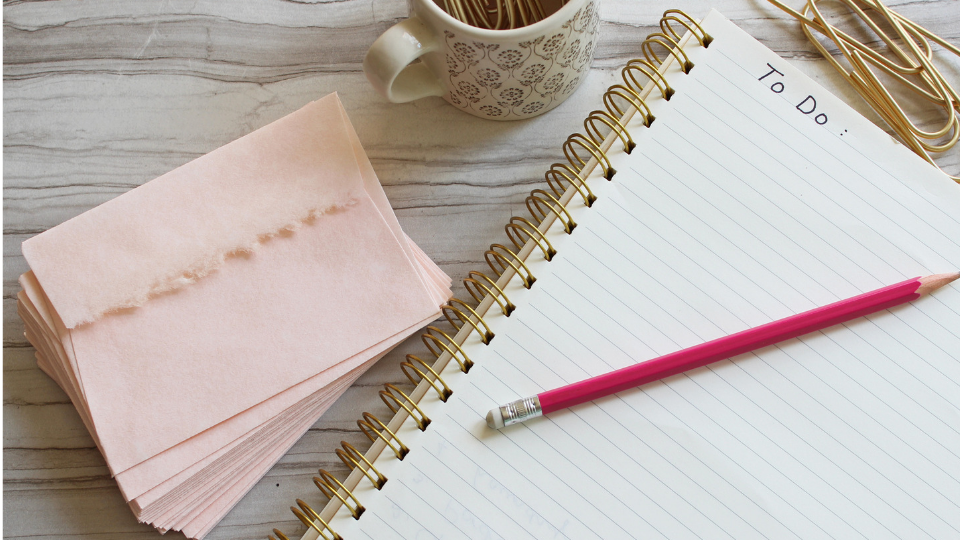 Following these property management tips can help inexperienced and seasoned landlords in Hampton Roads avoid common difficulties that can arise in the business of renting single-family homes.
1. Screen Tenants Carefully
Landlords have to exercise great care when they're screening tenants. The law requires landlords to use the same screening process for every applicant to avoid discrimination. A typical tenant screening process includes a credit check, a background check, and employment verification.
Of course, compliance with the law isn't the only reason to proceed with caution. Ideally, you have set a high bar with your screening process to get an excellent tenant. Lowering your standards to rid yourself of the financial pressure of a vacant rental home usually doesn't pay off. Frequently, the result is a problem tenant. That's the tenant who doesn't pay rent on time (or at all) yet finds time to damage your property.
2. Set a Competitive Rent
It's tempting to set a high rent for rental homes in hot markets like Hampton Roads. However, the monthly rent needs to be in line with similar properties. Although you may be aware the median rent for a single-family home in the Chesapeake area is $1,373, that doesn't tell you what your rental property could command. You're less likely to lose money with a low rent or have a vacancy due to a high rent if you contact Renters Warehouse Hampton Roads for a free rental price analysis.
3. Put Everything in Writing
The funny thing about verbal agreements is everyone involved tends to remember a different version of the agreement. A written lease prevents confusion. Also, Virginia law requires landlords to provide certain written disclosures about the condition of the property such as if there's evidence of mold. Having a landlord and tenant attorney review your lease ensures that it complies with local, Virginia, and federal law.
4. Establish a Business Relationship with Tenants
It's wonderful to have a good rapport with your tenants. However, it's good to keep mind your tenants are customers, not friends. No matter how cordial your relationship is, always enforcing your policies is critical. Your tenants might not like you when you charge a late fee for not paying rent on time, but they will know you expect your rules to be followed. Allowing your tenants to violate a policy once sets the stage for future violations.
5. Budget for Ongoing Maintenance
There's one certainty is the business of renting homes. Something is going to break. When you have one percent of the property's value set aside as a maintenance fund, handling repairs doesn't put you in a financial bind.
6. Make Timely Repairs
Prompt repairs show your tenants you respect them and their need to live in a safe and comfortable home. It's important to know how you're going to handle repairs. For any repairs you're not going to fix personally, you need to identify contractors before you even rent the property. If your tenant calls at midnight to say a pipe just burst, that's not the time to figure out who your local plumbers are.
7. Comply with Regulations
Landlords have to comply with federal, Virginia, and local housing regulations. Familiarity with landlord and tenant law at those levels of government is necessary to reduce your exposure to liability. Professional property management companies are in the business of knowing these regulations and complying with them on behalf of their property owner clients.
Our hassle-free property management services and real estate investment marketplace will help you to take the next steps to financial freedom. Get started with a Free Rental Price Analysis!
---
Back to Posts