7 Property Management Tips for Your Columbia Rental Property
Renters Warehouse Blog
Back to Posts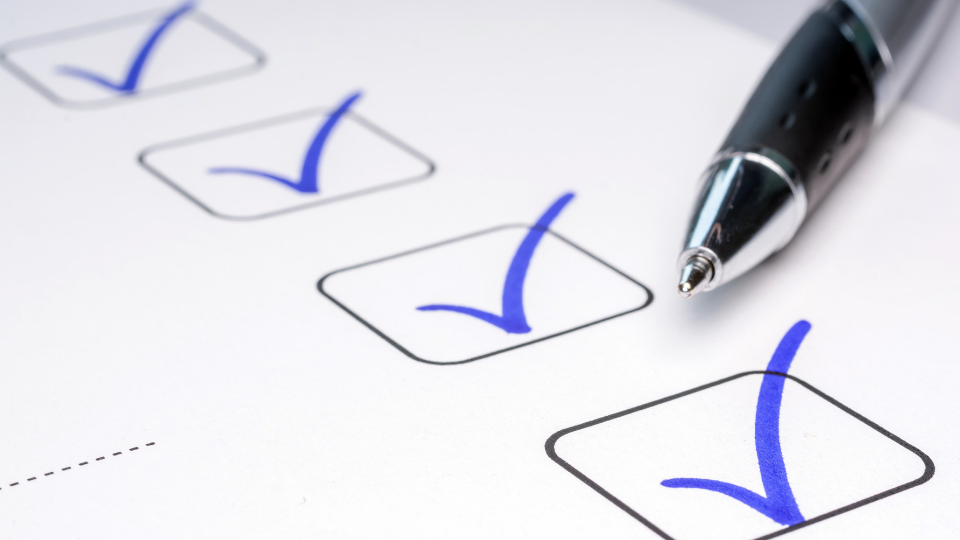 Columbia is a unique rental community, unlike almost any other in the country. Rather than a growing city, it is a beautiful cluster of ten little villages. Located almost perfectly between Baltimore and Washington DC, it is the ideal place for commuters to enjoy a semi-rural residential environment away from the hustle-and-bustle while still within a comfortable driving distance of two powerful cities. So it's no wonder that Columbia is an appealing place to build a small investment rental portfolio, and a popular attraction for the professionals and executives who have some business in the city but aren't looking to buy.
For these reasons, being a Columbia landlord has a few unique property management best practices that don't exactly line up with the expectations and routines of managing other rental properties. Let's take a look at the top seven things every Columbia landlord should now.
1) Build a Local Network of Services
Columbia is incredibly local, with an emphasis on local village services before reaching out to services based in the nearby cities. One of the best things you can do is build a network of local services. Roofers, plumbers, repair technicians, the more complete your local network, the better. You can, of course, reach out to city-based services for anything you can't find or for greater quality or diversity, but the locals would appreciate if landlords kept their focus on the community.
2) Get to Know Each Neighborhood
As you may have guessed, with ten small villages, neighborhoods and communities matter a great deal in Columbia. Each one is different. Before you buy a property, get to know the neighborhood and how welcoming the nearby homeowners are. Some are more welcoming to rental homes and tenants than others, some have costs that are too high for practical investment, and it's important to understand each neighborhood as you choose a property and decide how to manage it.
3) Screen Your Tenants Carefully
Likewise, you want to find tenants who will be a good fit for the neighborhoods you've chosen. During your tenant screening process, carefully consider the income, lifestyle, and needs of tenants and how each of the ten Columbia villages might serve them. Your screening process should both filter out tenants who would not be a good fit for the neighborhoods and help tenants understand how life is different in Columbia than in other neighborhoods in more traditional city suburbs.
4) Partner with Property Managers as Backup
Maintenance and tenant care requirements are high in Columbia, and it's worth the effort. But no landlord can do it all. Even if you're very handy and often available, your schedule can't be clear 24/7 and if you don't live in Columbia, the drive alone can delay important services for your tenants. One of the best things you can do is to pair with a property management team who can provide on-site assistance, answer the phone at all times, and who understand the unique needs of Columbia investment rentals.
5) Compete Marketing Strategy
Marketing your Columbia rental home is the opposite of building your network. Because it is an ideal semi-rural suburb of both Baltimore and Washington DC, you will want to spread your rental marketing far and wide. Be sure to take pictures of the inevitably beautiful property and provide a full description of the home (along with availability dates).
6) Twice Yearly Maintenance Visits
Maintenance is important for any rental home. Many landlords put off regular maintenance tasks until tenant turnover because it's easiest to take care of when the house is empty. But to take the best care of your property and your tenants, it's best to visit twice a year with inspections and regular maintenance tasks. Especially if you don't want to rely on tenants to know how to take care of the Columbia home. Inspect the roof and perform minor repairs, clear the gutters, touch up the landscaping, and do a cursory inspection of the interior. This is also a good time to ask your tenants if there are any small repair tasks you can take care of or requests they'd like to talk about.
7) Perfect Your Tenant Turnover Routine
Finally, build a tenant turnover routine that works every time. If you've partnered with property managers, learn their tricks for refreshing the interior and curb appeal of a home and quickly managing upkeep tasks between tenants. If you're working alone, put together a checklist including paint, repairs, landscaping, photos, marketing listings, and tenant screening so that the whole process takes as little time as possible.
---
Investing in Columbia area rental homes can be incredibly rewarding, not to mention a beautiful place to do business. With the right approach, you can host family after happy family in these cozy villages near two powerful cities. Contact us for more information about how to find and manage great rental properties in the area.
Our hassle-free property management services and real estate investment marketplace will help you to take the next steps to financial freedom. Get started with a Free Rental Price Analysis!
---
Back to Posts