6 Property Management Tips for Your St. Cloud Rental Property
Renters Warehouse Blog
Back to Posts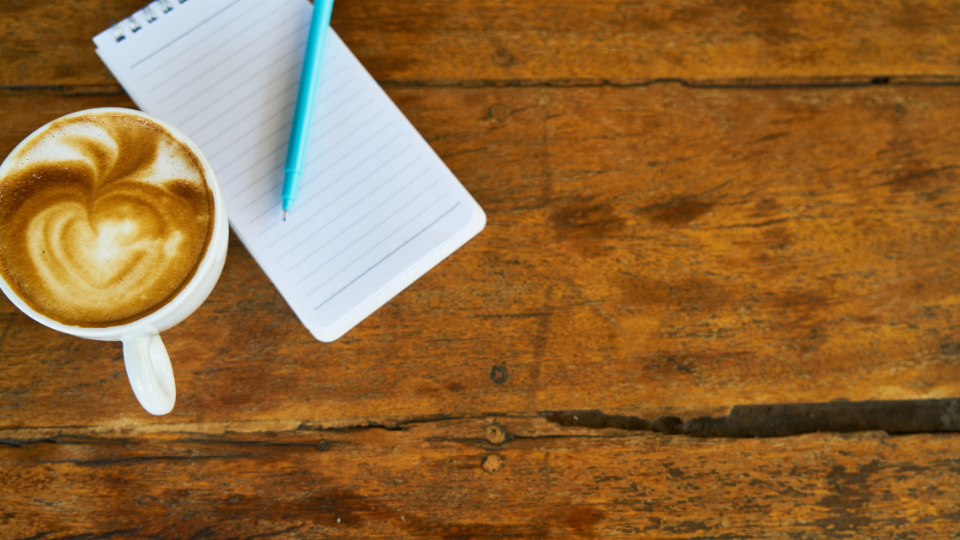 St Cloud is one of the most high-demand rental markets in the US. With a vacancy rate approaching a meager 1.5%, this means that every new rental home is a vital part of a very limited supply. It's not that there are significantly fewer rental homes in St Cloud compared to other cities, but the population is higher than the current housing supply can provide for. Surprisingly home prices are still quite affordable and rents are not much higher than the national average.
This creates a unique environment for investment homeowners, where ROI is good but cost of living isn't so high as to be an obstacle for tenants. And you will always find applicants for any well-kept rental home on the market. In this kind of market, smart landlords have more than a few property management tips they use to keep rental homes in great condition and to take good care of the tenants they accept.
1) Consider Lease Terms for Each Property
For each property you buy and rent out, it's important to craft a custom lease. One-size-fits-all leases and boilerplate leases care a good place to start, but each property is unique. Pet clauses are a great example of why you might vary terms from one property to another. One property might have sturdy vinyl-board floors and a well-fenced backyard while another has carpets and hardwood floors with no yard or a shared yard area. One home might need tenants to clean the gutters regularly while another doesn't have this concern.
Consider how to customize the terms for each lease, and don't discount the possibility of special lease adjustments on tenant request, like allowing one well-behaved cat in return for a pet deposit even if normally pets aren't allowed.
2) Be Prepared for Roommate Arrangements
We mentioned that St Cloud has a remarkably low vacancy rate. This has resulted in an unusual number of non-student roommate arrangements between adult professionals. So for any home with more than one bedroom, and especially homes with two en-suites, be prepared for adult roommates to apply together. You may even want to offer separate leases to make roommate management easier, but try to avoid splitting your listings. Ensure that each set of roommates knows each other and is prepared to live harmoniously in the same space.
3) Provide Winterization and Spring Maintenance
St Cloud is located in Minnesota, a state renowned for seasonal storms and impressive winter snows. This means that maintenance is incredibly important, and once a year won't cut it. For the good of your property and your tenants, provide twice-annual maintenance visits. One in which you winterize the home and another in which you prepare the homes for warmer months. This is also a good time to check for previously undetected storm damage.
4) Check-In After Storms
Speaking of storms, most Minnesotan homeowners know that seasonal storms mean it's time for inspections. As a landlord, this is also an important time to check in with tenants. Make sure your tenants are alright and schedule a time to have your inspectors come by to ensure the roof, siding, windows, and so on are still in good shape after each serious storm.
5) Perfect Your Tenant Screening Process
Due to the high demand for rental homes, you may receive several dozen to over a hundred applications each time a rental home becomes available. This will mean that you need a fast and consistent way to screen applicants, and that method needs to be absolutely the same for every applicant to be compliant with the fair housing laws. The faster and more accurately you can screen, the more effectively you can choose your next great St Cloud rental tenants.
6) Work With a Property Management Team
A property management team can also be a huge help when it comes to handling your St Paul rental properties, especially if you have more than one. A team is better equipped to always be available when a tenant calls and they will already have a network of service professionals to handle repairs and maintenance. Property managers keep your bases covered whether you're busy, on vacation, or have so many properties that you just can't take care of everything on your own.
---
Are you looking to buy investment rental property in St Cloud or improve your current rental management in the area? We can help! Our hassle-free property management services and real estate investment marketplace will help you to take the next steps to financial freedom. Get started with a Free Rental Price Analysis!
---
Back to Posts