6 Property Management Tips for Your Nashville Rental Property
Renters Warehouse Blog
Back to Posts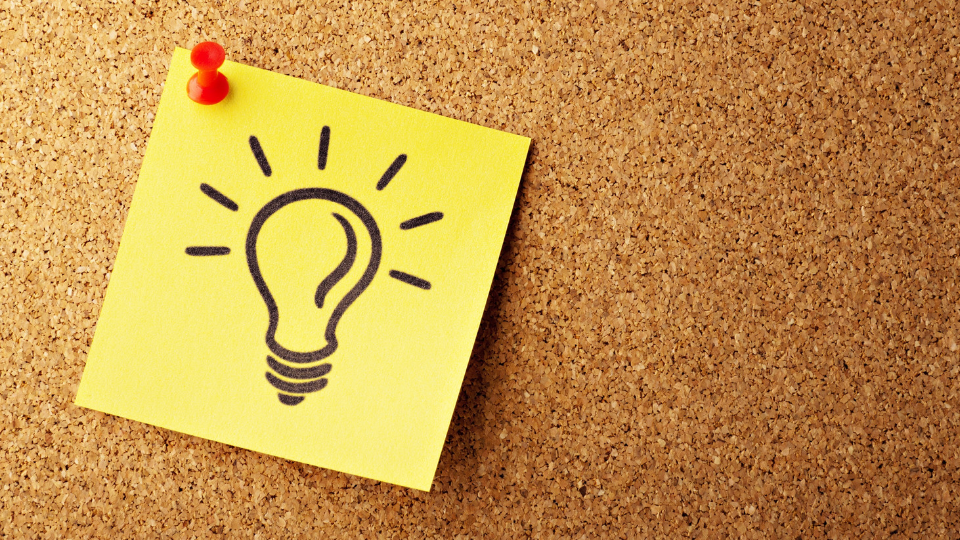 Nashville is an incredibly fast-growing city with a considerable demand for rental homes. So it's no wonder that both local residents and distant investors are buying up houses to serve as rental homes. Investment rental is a great way to secure future income and provide much-needed housing for the growing number of rental residents in the Nashville area. But managing rental property is far more than just touching up a home and finding tenants. Regular maintenance, tenant-care, emergency repairs, and planning for tenant turnover are just a few of the tasks required of an active and responsible landlord.
If you want to get the most out of your Nashville rental property, then you need a game plan for property maintenance and tenant care. Today, we're here to share a few smart pointers on how Nashville landlords can get the most value from their rental home investments.
1) Weather Stripping and AC Maintenance are a Must
If there is one thing everyone knows about Nashville, other than the music scene, it's the weather. Nashville is notoriously warm and humid to boot which means home climate management is a top priority. Not only do you need to keep a rental home's AC unit in top condition with regular maintenance, it's also vital to ensure that each home is well-insulated to keep that cold inside. Invest in new weather-stripping and caulk shaky windows on a regular basis.
2) Know the Local Landlord-Tenant Laws
Tennessee is relatively strict when it comes to landlord legal obligations so it pays to know exactly what the rules are. Not only are there standards of living quality and tenant care to meet, but there is also plenty of competition also reading the same laws and striving for friendly and welcoming compliance. Be sure to be completely familiar with the laws relating to renting out homes and design all your leases and policies to fall within those bounds.
3) Go Over the Lease with Tenants
In addition to crafting a smart lease for each property within state requirements, you also want to help your tenants understand the binding contract they are about to sign and their role in your landlord-tenant relationship. So go over the lease with them. Make sure each new set of tenants understands what maintenance and utilities you cover, what they cover, and any house rules that you'd like well-established before tenancy begins. If there's a pet clause, help tenants understand the process for bringing or getting a pet. If there are rent late fees, outline them immediately. Make sure there are no surprises and tenants know how to adhere to the lease.
4) Build a Maintenance and Tenant-Care Team
Every great landlord has a team to help them take care of properties and tenants alike. Your property maintenance team will likely include plumbers, painters, appliance repair, and so on while your tenant-care team may include family, an assistant, or a property management team ready to step in if an emergency happens while you're not able to respond. The more rental homes you have, the more important it will become to have a reliable team and a partnership with property managers.
5) Prep a Game Plan for Tenant Turnover
Tenant turnover is the single most underestimated aspect of being a landlord. Many property investors don't realize just how much work goes into preparing a home for tours, marketing the home, screening applicants, and onboarding tenants. Especially considering that the longer this takes, the more time a residence stands empty without earning rent. This is why you want a game plan ready to go for tenant turnover, whether that's a personal checklist or property managers who have a whole system already worked out.
6) Schedule Twice-Annual Maintenance
Finally, be sure to keep tabs on your rental properties even with long-term reliable tenants. A common landlord mistake is to only prioritize maintenance between tenants, letting a home slowly decay when you have great long-term residents. Instead, schedule predictable twice-annual inspections and maintenance to ensure that the home stays in top condition no matter what tenants get up to or however long they stay.
Our hassle-free property management services and real estate investment marketplace will help you to take the next steps to financial freedom. Get started with a Free Rental Price Analysis! If you're interested in buying rental homes or improving your rental home management in the Nashville area, contact us today.
---
Back to Posts