6 Property Management Tips for Your Mankato Rental Property
Renters Warehouse Blog
Back to Posts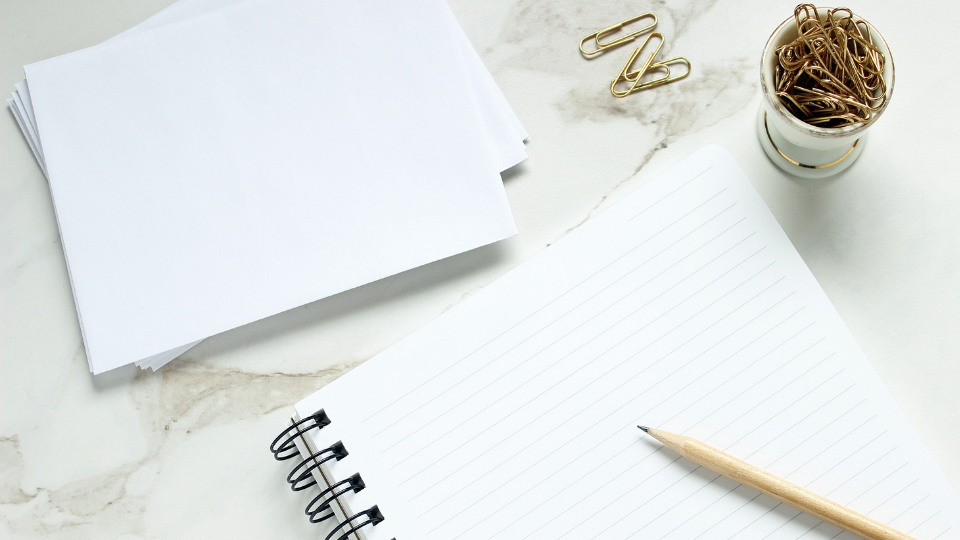 Mankato, Minnesota has been recognized as one of the most beautiful and rewarding small cities to live in, making it a great candidate for rental housing investment as well. Home to more Minnesota State University and a few additional college campuses, Mankato has a very high proportion of student-residents; most of which are renting until graduation. With low unemployment and a rising job growth rate, it's no surprise that investment homeowners are focusing new interest in the Mankato area.
Of course, in a state as weather-influenced as Minnesota, property maintenance is hardly automatic. If you want to reap the many great rewards of managing rental homes in Mankato, it helps to have a few best practices in place that will streamline your experience and help you to support your tenants.
1) Offer Student-Friendly Rental Policies
Students are the biggest single renter population in Mankato and it's hard to find a rental home that's not near one of the three different schools in the city. This means you'll want to be ready to rent to students. Many students are renting for the very first time and even those with some experience often have not yet become expert renters.
A patient landlord with built-in policies for roommates, room-swapping, late rental payments, and split rental payments is a landlord ready to welcome wave after wave of eager college student renters.
2) Implement a Winterization Maintenance Routine
Minnesota winters are no joke. The annual feet of snow, intense seasonal storms, and deep winter freeze all add an extra challenge to apt property maintenance. Experienced Minnesotans will understand that winterization is key to keeping a Minnesota home in great condition year after year. So make sure you have policies and a plan in place to help your tenants get a building ready for the winter before the first serious cold snap. Insulate the pipes, brush down the roof, and double-check the weather stripping at the very least.
3) One-Size Fits All Screening Methods
Between the students and the locals, Mankato has a highly diverse renter population so it's important to solidify your tenant screening process. In order to be compliant with fair housing laws, you will need to use the exact same process to qualify, screen, and assess each applicant before you choose your next tenants. There are also services like screening programs and property managers who can offer you a streamlined screening approach that ensures an absolute consistency from one applicant to the next.
4) Respond Quickly to Repair Requests
Taking good care of your tenants means responding quickly to requests for information, repairs, or other forms of maintenance. When your tenants need something, you need to be on-call or have someone else ready to be on-call to attend to their needs in a timely fashion. Whether that's enacting repairs or getting local services back online for them.
5) Delegate As You Expand
You may be able to capably DIY-manage one rental home property, but the more rental homes you own, the more challenging it will be to keep all your bases covered. So you'll want to start delegating. Some people recruit friends and family or hire an assistant but your most practical answer is professional property management. A property management team is prepared to help you take care of multiple rental homes with all the services you need on-tap.
6) Streamline Tenant Turnover
Finally, be prepared for a hectic tenant turnover process and make plans to smooth that out into a reliable routine. Tenant turnover means touching up a home, putting it back on the market, screening applicants, and finally moving in a new tenant who was approved by your process. Some landlords get frazzled with turnover every time, but when you have a smooth plan and a property management team to back it up, turnover doesn't have to be stressful.
If you're looking into buying investment rental property in the Mankato area or partnering with experienced property managers, contact us today. Our hassle-free property management services and real estate investment marketplace will help you to take the next steps to financial freedom. Get started with a Free Rental Price Analysis!
---
Back to Posts