6 Property Management Tips for Your Broward County Rental Property
Renters Warehouse Blog
Back to Posts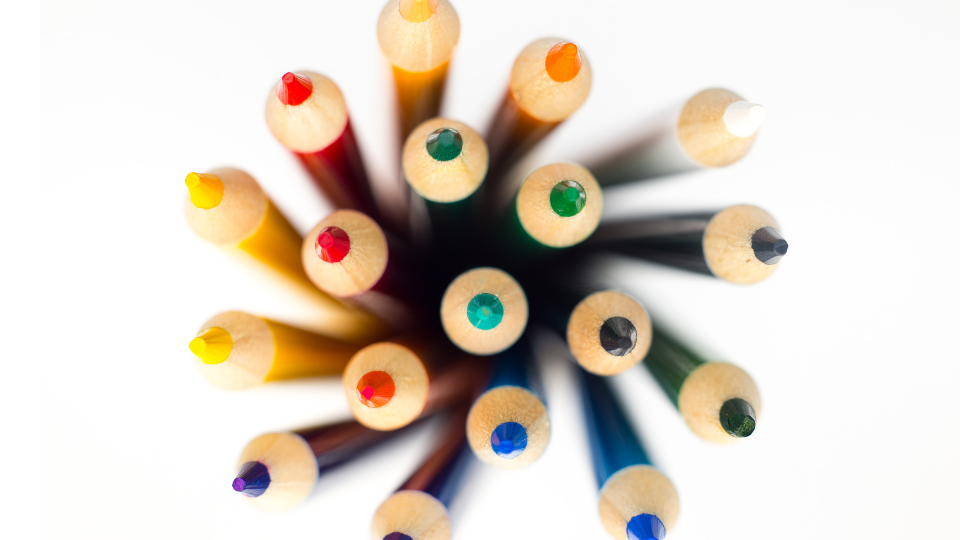 Fort Lauderdale, Florida is the county seat of Broward County, one of the best locations in the hot Florida housing market to invest in rental homes. Home costs are low, rental prices are high compared to the national average, and there is always demand for rental homes in Florida near the Miami hub of activity and commerce.
Of course, Fort Lauderdale homes don't manage themselves. Florida real estate, while valuable, is also reasonably high maintenance. There's the weather, the heat, and the high demand during tenant turnover all to be considered. This is why savvy Broward County landlords have a solid set of property management tactics to keep their investments on-track.
1) Build a Practical Home-Specific Lease
Every building and location in Florida is unique. This is a result of the variable land, roadways, and the individual styles of the original builders and subsequent renovators. This means that each home you rent in Broward County should have a customized lease specific to the needs and house rules of the property. The lease and your adherence to it is a guide for tenants and a protective document for the rights and finances of both parties.
2) Hurricane Preparation Home and Tenants
It's a commonly known fact that Florida faces hurricanes. If you want in on the hot real estate market, you have to be hurricane-ready as well. Not just to protect the home, but to provide for your tenants as well. Make sure that all windows are reinforced, that your foundation is in good order, and that you have a plan and supplies ready to help tenants if they are caught in a storm's path.
3) Stay On Top of Rental Marketing and Tenant Turnover
Some landlords list a house once and wander back to update those listing with each tenant turnover. This won't fly in Florida. When a home is rented, take down the listings. When tenants have confirmed lease non-renewal, put the listing back up and update the photos as soon as possible. Remember that the Florida housing market is competitive, so take good photos and provide a detailed description for best results. Then brace yourself for a flood of applicants.
4) Screen All Applicants Exactly the Same
We know that techniques and screening best-practices may develop as you gain experience in the area. However, for each selection, it's important to use the exact same method for all applicants. This is required by the fair housing act and is a way to protect yourself from the perception that you're screening applicants differently due to bias. Pick one process and stick with it. If your techniques develop, don't update until the next turnover process.
5) Work With a Local Team of Property Services
No landlord is an island. Even if you have all the skills (and time) necessary to provide all the maintenance and tenant care required to manage a rental property, this task grows out of proportion when your portfolio expands beyond a single rental home. Most landlords rely on a network of local services like plumbers and appliance repair technicians. Many work with a team of property managers who have their own network and a team of people who are always available to answer the phone, perform an inspection, and tackle the tenant turnover process in a streamlined way.
6) Special Attention to AC and Insulation
Finally, don't forget the AC. While all aspects of rental home maintenance are important, this is Florida we're talking about. Residents will need their air conditioners running all year long, even in months where other states have the heater and a roaring fire keeping them warm. Make sure each Broward County rental home has a well-maintained AC and is continually insulated to keep that cold air inside.
---
Looking to expand or improve your Broward County rental home investments? We can help! Our hassle-free property management services and real estate investment marketplace will help you to take the next steps to financial freedom. Get started with a Free Rental Price Analysis!
---
Back to Posts