5 Things You Need When Buying Rental Property in Hampton Roads
Renters Warehouse Blog
Back to Posts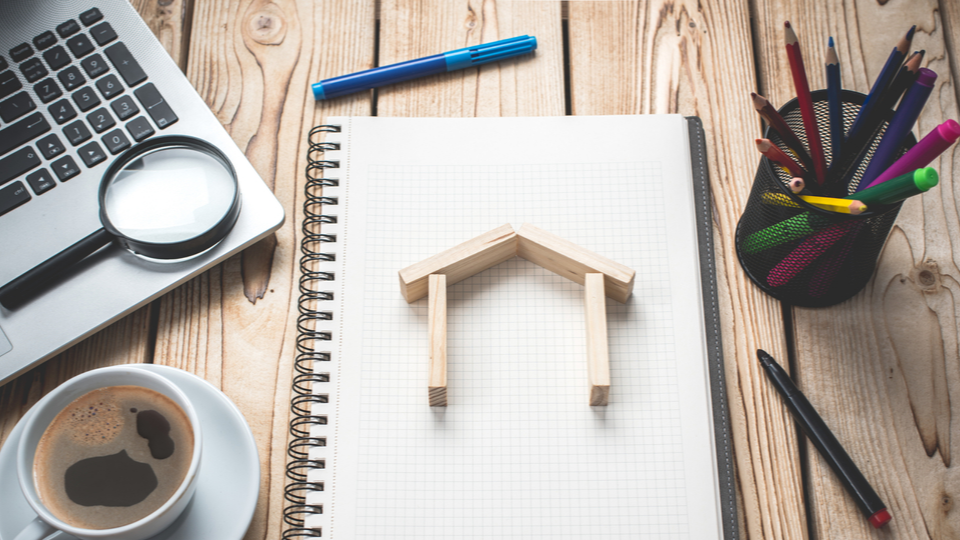 The real estate industry is one of the industries that have produced many of the world's wealthiest people. So investing in this industry is an absolute no-brainer. If you would want to earn the coveted "real estate tycoon" title someday, you should consider buying a rental property in Hampton Roads now. But as with any investment, it's prudent to be well-versed before splashing out hundreds of thousands of dollars.
State of the Real Estate Market in Hampton Roads
In general, apartment properties have been the primary acquisitions staple for Hampton Roads investors. The main reason why Hampton Roads apartment assets are selling like hotcakes is that cap rates are getting tighter in other Southeastern and mid-Atlantic markets.
As of 2019-Q1, higher-quality properties were trading at approximately $172,000 per unit, which is nearly 50 percent more than the average apartment unit. The average pricing has been increasing over several years as a result of high-impact asset trading.
One of the things that Hampton Roads is known for is affordable apartments. However, with many new apartments being constructed, the average rental rates are increasing. Asking rents continue to rise, with the average rental ratesexceeding the $1,000 per month benchmark.
If you're a first-time buyer who's looking to invest in rental property, you may find the process a bit intimidating. Knowing what to look for, however, can help you avoid land mines that can obliterate your returns. The following are the five property must-haves before purchasing a rental property in Hampton Roads:
1. Strategically located
Where the rental property is located affects a lot of things, including the rental income you can charge, operation costs, appreciation, investment property taxes, and insurance, etc. All of these factors will determine the profitability of your investment property. An ideal location would be one that has growing employment opportunities that attract more tenants.
2. Positive cash flow
Just like with other ventures, the main goal of every person that invests in real estate is making money. To make money, you must invest in a rental property that has a positive cash flow. This means that the incoming cash flow (rental income) has to be more than the outgoing cash flow, which is the amount spent on managing and maintaining the property.
3. Good ROI
Just like other investors, property investors usually measure the profitability of their investment using a return on investment (ROI) metric. Typically, a rental property must generate at least 15 percent ROI to be considered profitable. A rental property is also considered profitable if it generates rent worth at least 1 percent of the purchase price.
4. Minimal Maintenance
You don't want a rental property that takes too much effort, time, and money to maintain. What you want is a decent property that requires the least amount of time and money to keep in perfect condition. Besides saving you on maintenance costs, a rental property that requires minimal maintenance typically require little turn-around time between buying and getting a renter. The less time the property remains unoccupied, the sooner you'll start making money.
5. Guarantee for High Appreciation
While it's smart to buy rental property in an area that is profitable at the moment, it would be wiser to think of how profitable that particular area will be in the future. Properties located in areas where infrastructure projects are scheduled or that are anticipating major economic growth are guaranteed to increase in value in the future.
There are many benefits of investing in rental property in Hampton Roads. Most importantly, it is a long-term investment that can guarantee you a steady source of income. At Renters Warehouse, we can help you get profitable rental property so you can enjoy all the benefits that come with rental property ownership.
Are you ready to invest in rental property in Hampton Roads? Be sure to explore our unique inventory of fully leased off-market single family rental properties for sale.
---
Back to Posts