5 Property Management Tips for Your Northern Virginia Rental Property
Renters Warehouse Blog
Back to Posts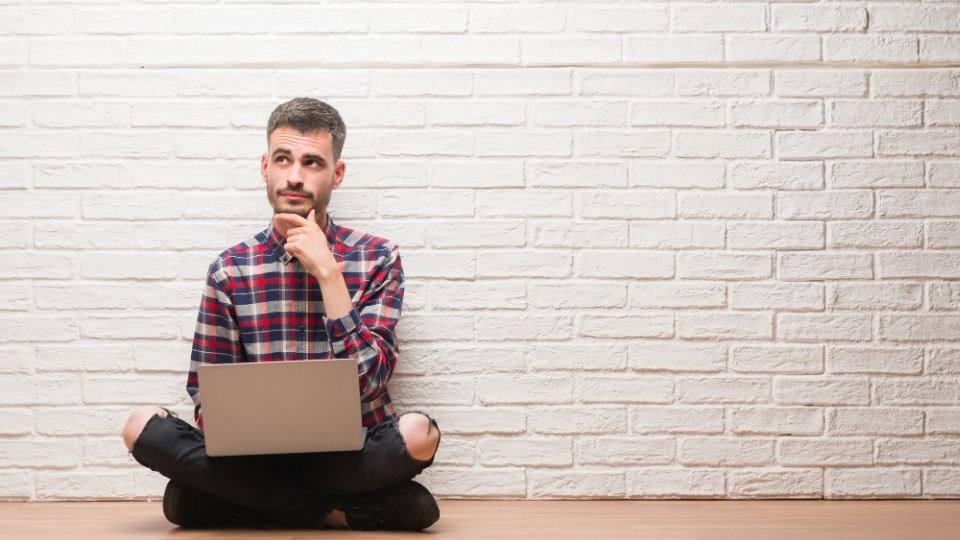 Do you have a rental property in Northern Virginia? If so, chances are, you're looking for ways to streamline the property management process and become a better property manager. Whether you're hoping to develop better time management skills or you need information about how to better keep track of your tenants, these tips can help.
1. Make communication as simple as possible.
When tenants have a request or a problem, it needs to be as simple as possible for them to issue it. At Renters Warehouse, for example, we have a streamlined maintenance request form that makes it simple for tenants to issue a notification about any potential problems. When you make communication easy for your tenants, you increase the odds that they'll tell you about a problem before it becomes more serious: dealing with a leaking roof before you have mold problems, for example.
2. Give tenants an easy way to pay rent.
Getting tenants to pay rent on time is one of the biggest struggles faced by many landlords. If you're still requiring tenants to bring in cash or a physical check each month, you may have a hard time getting them to come on and take care of that payment. An online payment portal, on the other hand, can make it much easier for tenants to take care of their payments on time--and increase the odds that you'll get payment when you deserve it. Steady payments can make a big difference to you as a landlord, especially when it comes to paying the mortgage or taking care of necessary maintenance on the property.
3. Know your tenants' rights.
According to Virginia law, your tenants have the right to a livable space. They have the right to privacy--which means you can't just drop by or wander through the property whenever you feel like it. They also have the right to receive their deposits back if they don't damage the space in some way. Make sure you're familiar with all of your tenants' rights as well as your own to ensure that you do not violate those rights--and that your tenants have a great experience in your property.
4. Choose the right tenants for your properties.
You want tenants in your rental properties who will take good care of the property and pay their rent on time. Ideally, you want tenants who are likely to stay in the area--and in your property--long-term, so that you don't have to worry about constant turnover in your renters. A tenant placement service or appropriate tenant screening can make it much easier for you to choose the right tenants for your rental properties. Make sure that you're fair and reasonable in your tenant selection process: you don't want to discriminate, but you do want to find great renters who will take care of the property.
5. Have the right team in place to help manage your rental properties.
Sometimes, you may want a property management company to help you deal with your rental property. Other times, you may need others to help you with basic property management tasks: maintenance and repairs on the building, for example. As you build your rental property portfolio, make sure you have a great team in place that will help you deal with many of the responsibilities of property management--and keep your rental property in great repair.
Are you ready to work with a property management company in Northern Virginia that will help you manage your properties, find the right tenants, and even streamline rent payment and maintenance requests? Contact us today to learn more about how we can make owning rental properties easier for you.
---
Back to Posts