5 Must-Haves When Buying Rental Property in Northern Virginia
Renters Warehouse Blog
Back to Posts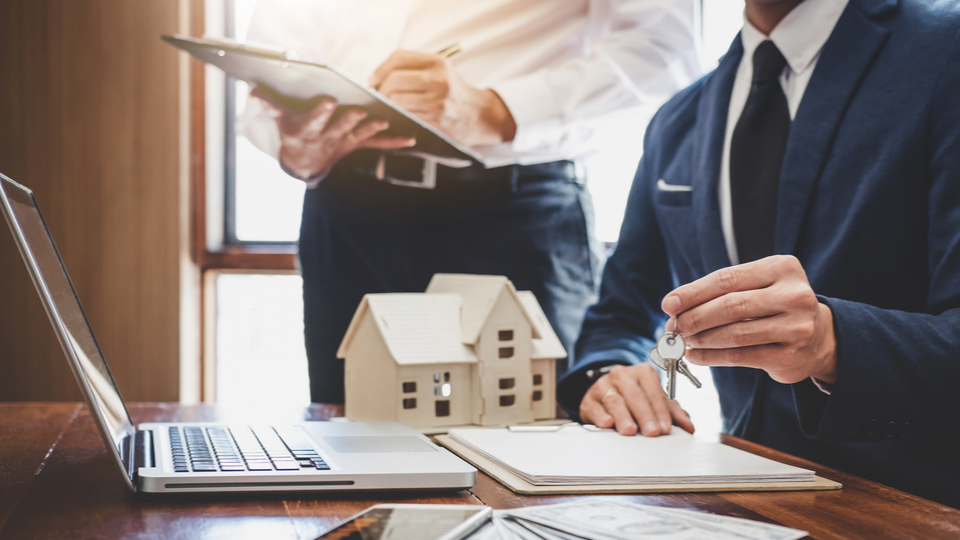 A rental home or property gives you access to funds that would not normally be there. This can aid you in your retirement years or when you need help getting through a particularly trying month. The benefits, for most people, outweigh any potential burdens that a rental may bring their way. However, you must choose your rental carefully. We, at Renters Warehouse, are here to help you make the best possible choices for your future. Here are five must-haves when buying a rental property in Northern Virginia to help you get on the right path to a more financially secure future.
Financial Stability Right Now
This is pretty much self-explanatory. Our first must-have is the ability to handle it financially. If you cannot afford to take care of and manage the home that you currently live in, you should not consider going further in the hole to invest in rental potential. You will want to have a solid, dependable income source in your back pocket. This is because any property that you invest in will come with expenses before it begins to make profits.
You will have to handle:
Purchasing the Property
Repairing Any Issues
Advertising to Rent it Out
and Issues the Renter may Have While Living There.
Once you have a good renter, the amount of time you spend dipping into your savings will lessen, but at first, it can be a major financial burden. Can you afford a second mortgage or do you have enough money saved to invest outright?
A Good Business Plan
Any investment can come with potential risks. You need to understand what is at stake and know how to recover your losses if it happens. With this thought in mind, there are things you can do to protect your investment. Often it is as simple as making sure that the rental property is worth investing in. A property that is in a neighborhood that is growing will be more "rentable" than one in a neighborhood that is at a standstill. An example of an area that has fantastic income potential is Tysons. It is an urban area in Northern Virginia, that is predicted to continue growing.
You will need to figure out a first-year ROI estimate. A good idea is to subtract yearly principle and interest for your mortgage loan from what you expect to be your income from the property during the first year. This includes:
Rental Income Potential
Projected Appreciation
Tax Savings that May Apply
How Much Equity You Build through Renovations
Once you have this number, you can divide it by your down payment amount and rehab costs. If this total is good, then you will be making a wise investment. If it is in the red, then you may want to consider another rental property with a higher income gain.
Creative Thought Process
When you are considering a rental property's potential, you may want the home that is brand new, newly renovated, etc. You should know that the best income potential will come from a home that is slightly imperfect. If you see a property that has a hole in the floor, don't walk away unless you can see that the risk for more damages is great. You are not looking for your dream home. You are looking for an investment.
You should avoid properties that will cost more to repair than what you are comfortable investing into. However, you should keep in mind that the lowest costing properties may not be in the "dream home" condition. It is not impossible to discover the perfect investment property. You may simply have to figure out what is most important or least important to you.
Consideration for Tenants
Without good tenants, your rental will not have the income potential that you may hope it will. The thing is, good tenants are only "good" if their landlord is treating them fairly. You must be attentive in your renter's concerns, helpful if they have problems, and personable when speaking to them. If you are able to be considerate, tenants will stay longer and happily paying rent. In the event they move, they may tell friends or family about the home that will soon be available for rent.
A Great Agent
Investing in rental property is a big decision. You have to know what you are signing up for. You have to know that you are getting a good deal. It is not something you should do without guidance. Renters Warehouse is here for you.
Explore our unique inventory of fully leased off-market single-family rental properties for sale! Simply contact us and we will help you reach your full potential.
---
Back to Posts