5 Must-Haves When Buying Rental Property in Nashville, TN
Renters Warehouse Blog
Back to Posts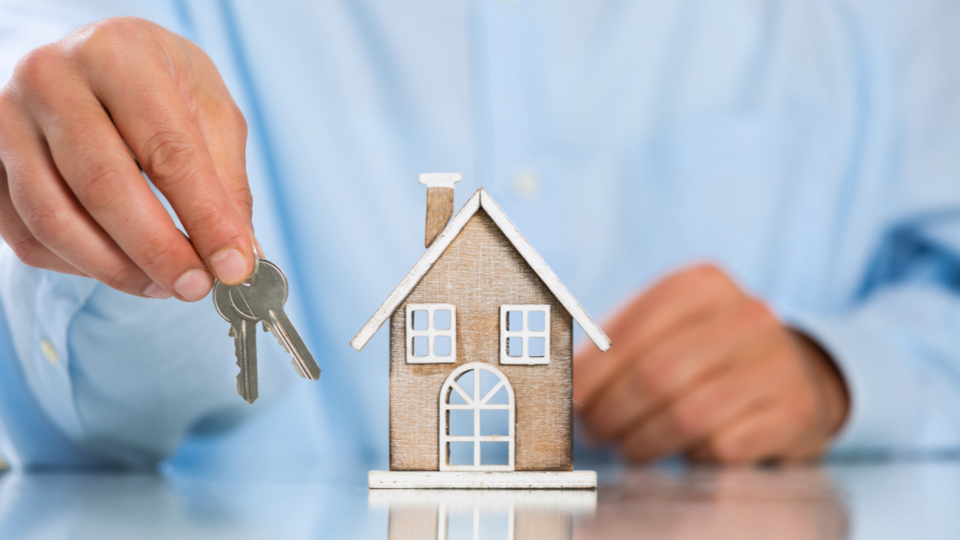 Investing in residential homes has become incredibly popular lately with both large corporations and casual individuals looking to make smart investments. This should come as no surprise, as residences serve double-time in terms of investment value. On one hand, the property itself grows in value year on year, especially when they are properly maintained and kept in good condition. On the other hand, each property can be turned into a business unto itself, collecting rental income every month for a much faster ROI (return on investment) for the landlords who purchase them.
Not only can residences be used for long-term rental for families, but they can also be put to use as highly lucrative vacation rentals where tenants rent night-by-night instead of month-by-month. This is especially true in high-tourism areas like Nashville, Tennesee where there are always thousands of people visiting at any one time and many of them would prefer to stay a few nights in a furnished rental home rather than a crowded and impersonal hotel.
The Nashville Rental Market
Nashville is a very interesting rental market right now because demand is so high. Due to it's cultural and commercial significance, the average cost of homes in the city is high at $250,000, so high that even with an average rent of $1,500, it's cheaper to rent than to buy. This has significantly increased the rate of renters in the city and the demand for rental homes.
If you are prepared to invest a medium-high amount in rental property in Nashville, you can make quite the tidy income renting to local Nashville residents. As the cherry on top of this calculation, you can also purpose Nashville investment homes as vacation rentals to serve the similarly high demand for high-end traveler lodgings. Vacation rentals provide a greater income per month, but also require more constant management.
Of course, before you pick a Nashville home to invest in, it's important to ensure it meets all the smart-investment requirements.
5 Nashville Investment Property Must-Haves
1) Small Home in a Nice Neighborhood
Nashville has many high-priced neighborhoods that would be great for renters, and the ideal investment is to find the smallest house in a nice neighborhood. Aim to invest near schools and transit arteries, focusing on the most affordable home near the most attractive neighborhood amenities.
2) No Maintenance Surprises
Always bring in your inspector before offering a bid on a property. Even more importantly than judging the floors and fixtures is making sure there are no maintenance surprises like a collapsing foundation or roof. These big-ticket items are often hidden and "sold forward" in high demand markets like Nashville so only trust your inspector on avoiding a beautiful lemon.
3) Price is Within Reason for Renters
You may be prepared to invest in a home in the upper register of costs, but make sure the homes you buy can be reasonably rented within a renter's price range. You can do this by calculating 1% of the buying cost as your estimated monthly, also compared to the neighborhood average rent. If the number is too high, renters won't be able to apply no matter how nice the home is.
4) Simple Renovations to Make Move-In Ready
If the home needs renovations, assess how much and exactly which renovations will be needed to make your investment move-in ready for renters. This is a calculation that should happen before you close and, ideally, before you bid so that you can more accurately estimate your final buying costs.
5) You Have a Management Plan Prepared
Finally, be sure you have a plan to manage the property including both house maintenance and tenant care. The demand for rent is so high that there will be a high volume of applicants and management may be high-velocity. So you'll want to be ready.
--
Finding great rental property in Nashville will take careful decision-making in a very hot market. Explore our unique inventory of fully leased off-market single-family rental properties for sale! We'd also be happy to consult with you on your investment plans if you contact us online or swing by in person at our Renters Warehouse office in Nashville.
---
Back to Posts