5 Must-Haves When Buying Rental Property in Mankato, Minnesota
Renters Warehouse Blog
Back to Posts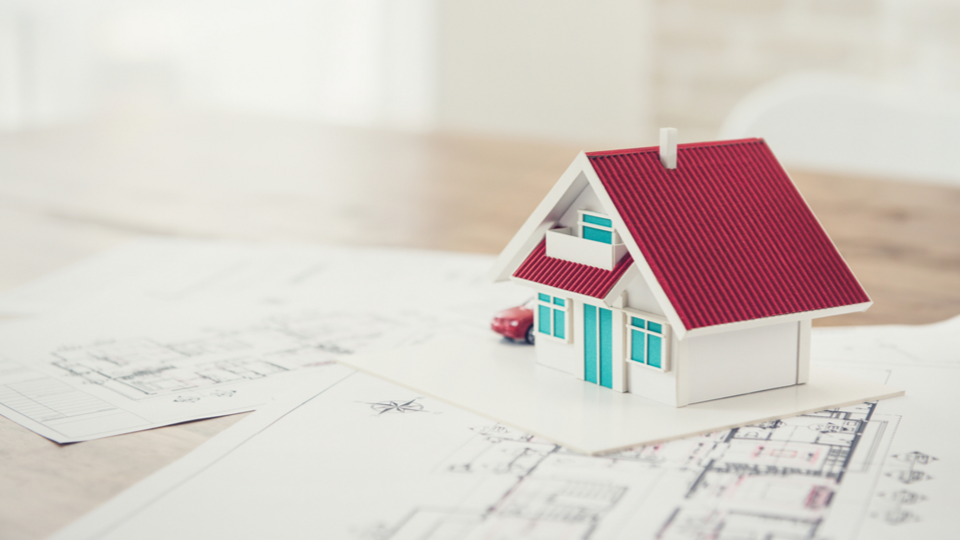 When you're looking to invest in rental property, in markets outside your own neighborhood, one of the best things you can do is look in places that are a joy to be. And not just for the delightful personal vacation to visit the home and close the deal. Cities that are rewarding to live in tend to enjoy a steady increase in population and a constant flow of tourism just to see the sights.
Investing in these areas gives rental homeowners a steady selection of applicants. Even better, rental prices tend to be above average which spells returns for savvy real estate buyers. This is always a good circumstance to look for when expanding your investment rental portfolio, making properties that are both rising in value over the years and enjoyably lucrative with each month that you rent to the local population.
Needless to say, this is among the many reasons that Mankato, Minnesota is a wonderful place to invest because it is a wonderful place to live and to attend school.
The Mankato Rental Market
Mankato is a beautiful small city in Minnesota with views of the mountains and renowned schools. It has an appealing mix of old brick homes and new constructions and a growing economy. On top of this, it's home prices are lower than the national average while the rental price is quite temptingly up around $1,300 which is above average.
There is a steady flow of nature tourists and an even steadier supply of students to the handful of colleges and universities that call Mankato home, including Minnesota State University, South Central College, and Bethany Lutheran College. It is uniquely ripe for home rental investments and a great place to visit while you're investigating homes to buy or checking in on your properties.
Of course, before you purchase a cozy rental home or two in Mankato, MN, you'll want to ensure that any considered property meets good-investment requirements.
5 Mankato Investment Property Must-Haves
1) Older Home in Great Condition
Most of the best investment homes in Mankato are older and smaller. This makes them excellent dorm alternatives for students, starter homes for families, and commuter homes for professionals. These Mankato homes are incredibly versatile, but you also need to ensure that they are in good condition before bidding. Bring your inspector and get a full report on everything from the roof to the foundation, including the wiring, pipes, and floors to get a look at how much renovation each property will need before move-in ready.
2) Near a College Campus
Mankato is a small city so you have every reason to capitalize on the multiple college campuses and the supply of student renters they generate. Look for homes that are within a short drive of at least one of the college campuses. Even better if you can find a home in a neighborhood within walking distance of an elementary school at the same time to appeal to both families and students interchangeably.
3) Offers Satisfying Cap Rate
The cap rate is how quickly your reasonably asked rent will pay back the total cost of buying the home. To get this number, take the annual rent, subtract expenses, then divide by your total investment. The number remaining is your investment returns percentage per year.
4) Compares Well to Similar Properties
You will likely find several tempting properties in Mankato to choose from, but don't settle on just one until you've compared them to each other. This is how to ensure that you get the best possible deal in the available neighborhoods.
5) Management Plan Ready
Finally, the Mankato rental market is surprisingly hot. You'll want to have a management plan for both the house and your tenants ready to go.
---
If you're looking for investment rental homes in the beautiful neighborhoods of Mankato Minnesota, property selection is key. Explore our unique inventory of fully leased off-market single-family rental properties for sale! We'd also be happy to hear from you and consult on your investment plans if you'd like to contact us online or swing by our Rental Warehouse office in Mankato.
---
Back to Posts