5 Must-Haves When Buying Rental Property in Houston, Texas
Renters Warehouse Blog
Back to Posts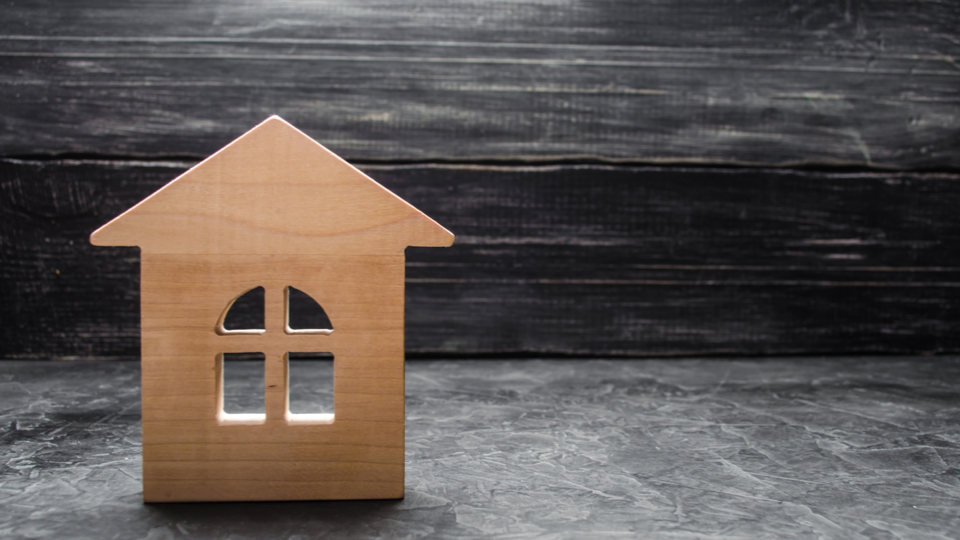 Real estate is a long-term investment that you never have to worry about. Especially if you've got a well-managed rental property with responsible tenants and a great property management team. Whether you're a first-time property investor or looking to grow your portfolio, rental homes are a fantastic way to turn your savings into a constant source of modest to impressive profits.
The rents themselves will pay for the costs of the house and then some, earning back your investment and growing into profits. On top of this, the value of a well-maintained house only goes up over time. So if you ever do sell, that's a tidy nest-egg or even greater capital to invest in new properties. This is especially true in always-hot real estate markets like Houston, Texas.
The Houston Rental Market
No matter how many hurricanes blow through, Houston will always be a hot real estate market because of the manufacturing, oil, industry, and gulf port transit that have made the area a powerhouse of economic activity.
Every year, thousands of people from across the globe move to Houston for work. Many are there temporarily or are still saving to buy a home, meaning the rental market is always swelling there is a constant demand for more rental housing at every possible income level. Houston is home to professionals of every possible stripe with secondary industries that are bigger than primary industries of other cities. Houston's borders continue to spread, and have already enveloped a dozen nearby small cities that have become its suburbs.
In other words, there are always rental home opportunities in Houston worth investing in. But before you settle on a single property to purchase, make sure it meets the following five mandatory investment must-haves to ensure you'll be satisfied with the result.
5 Houston Investment Property Must-Haves
1) Within Your Price Range (Including Taxes and HOA fees)
There is absolutely every kind of home within the spreading boundaries of Houston, TX. There are tiny starter homes, apartments and multi-family 'plexes,' mini-mansions, and full-sized mansions. With an accompanying price-range to match. Some neighborhoods are mind-bogglingly expensive, some are surprisingly affordable.
So select your Houston investment home candidates carefully. Make sure that not only is the listing price in your range, but also the property taxes and potential HOA fees.
2) Not In a Flood Zone
As you may know, Houston gets hit with tropical storms and floods annually. It also rains quite frequently. Some areas and neighborhoods are safer from weather conditions than others. Make sure any home you buy is not in a natural or man-made floodplain where the water depth can be measured in feet during storm season. You will also want to look into how sheltered a particular location may be from any future hurricane-force winds.
3) Passes Inspections with Flying Colors
Once you've found homes of a reasonable price in a safe location, it's time to bring in your inspector. There are some incredibly sturdy homes in Houston with pristine foundations, structure, and roof maintenance. In the vast mix, there are also homes that have quietly collapsed, suffered mold infestations, or have not been fully repaired from the last storm. Look for the sturdy gems that stand tall and strong through years of challenging weather.
4) Comparatively High-Rent Area
Another smart tip is to look for the smallest home in a high-rent area. The rent for the neighborhood determines how much you can reasonably ask. So an absolute-must for investment is finding a home where you can ask what the rent will be worth when you're done renovating without being the highest rent on the block.
5) The Returns Math Works in Your Favor
Finally, make sure you'll be happy with the ratio between your investment capital and rate of returns from monthly rent payments. You can calculate your annual percentage ROI (or cap rate) by dividing your annual rental income (minus expenses) by the total cost of the home and any renovations. If the math works out right for you, then you're looking at a keeper.
---
For investment buyers shopping for rental homes in the Houston area, we can help. Houston is a huge market to get started in and it's useful to have locals who know the market like the back of an enormous hand that spans nine total counties. Explore our unique inventory of fully leased off-market single-family rental properties for sale to focus your search on homes that are already optimal for renting and ready to go. You can also swing by our Renters Warehouse Houston office or contact us online to start a personal consultation in the kind of homes you're looking to invest in throughout the greater Houston area.
---
Back to Posts