5 Must-Haves When Buying Rental Property in Columbia, MD
Renters Warehouse Blog
Back to Posts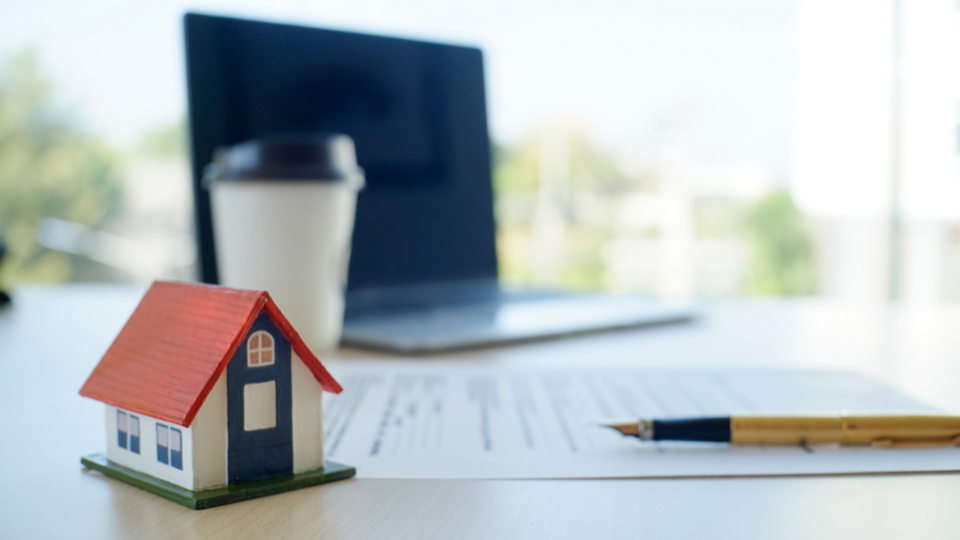 Rental homes are a great investment for anyone, whether you are an experienced investor or just looking for a smart way to put your savings to good use. When you buy a rental-quality home and keep it maintained, it appreciates in value over time and can eventually be sold at quite a tidy profit. Even better, the rental income from your tenants covers not only the monthly mortgage and expenses of the home, but also generates additional profits as month-on-month returns on your investment.
When you invest in rental real estate, soon your initial investment will be more than recouped and you'll be building up enough savings to consider buying another rental home, and then another. This is how rental portfolios are built. Whether you are looking into your first investment home or building your portfolio, the smartest choice in today's market is to look for areas rental prices on the rise, whether or not they are close to home.
Columbia, Maryland is one of the many rental markets worth investing in because the numbers are in all the right places.
The Columbia Rental Market
Columbia is not actually a city but a cluster of ten cozy little villages situated right in between Baltimore and Washington DC. It is a high-income exurb (extra suburb) of both cities and chooses not to incorporate because they enjoy the small-community rural vibe they have created despite how close they are to two significant metropolitan areas.
As a key element of the Chesapeake area, Columbia is a great market for investors who know how to handle higher-priced homes or how to find sweet little deals in an otherwise high-priced neighborhood. Which, of course, takes us to the main purpose of the article. Before you invest in any one particular home, it's important to make sure that the property meets all your must-have qualifications. Let's take a look at the top five things every Columbia rental home should have before you invest.
5 Columbia Investment Property Must-Haves
1) Structurally Sound and Inspector-Approved
No matter how beautiful the area and the home may be, it's vital that you get each potential investment inspected by a licensed very thorough expert. Beautiful features and a coat of fresh paint can hide maintenance horrors like a sliding foundation or a profound mold infestation. Especially in nice neighborhoods as you'll find in Columbia where homeowners may think they can sell for top dollar without doing repairs because the homes are so inherently attractive.
Passing all the inspection points is your number-one must-have for investment.
2) Within a Reasonable Rental Price Range
Your next consideration is a price range that renters can afford. The biggest risk in Columbia is investing in a beautiful medium-sized home but the 1% rule leads you to ask more than most renters - even high-end renters- can afford or are willing to pay. In Columbia, the key is to look for smaller homes in beautiful neighborhoods that will rent in the upper ranges of reasonable for Maryland residents.
3) Renter-Friendly Neighborhood
Columbia is made up of ten individual villages and some areas are more welcoming to renters than others. Look for neighborhoods with a healthy mix of current renters and owner-residents. This will indicate that the neighborhood is more likely to be welcoming to your residents as opposed to insular neighborhoods that may be less happy about a non-owner-resident in the area.
4) A Cap Rate that Suits Your Investment Plans
Always do the math before investing. Most importantly, you want to calculate your cap-rate which indicates the percentage return on your investment (ROI) that you earn each year. Do this by taking yearly income (rent x 12) and subtracting upkeep. What's left is your profits. Divide the annual profits by the total investment cost of the house and renovations. The number you get is the percentage you are getting in returns year-on-year. Make sure you are satisfied with this number.
5) Local Plan for Property Management
Finally, in a remote area like Columbia, it's important to have a property management plan in place. Whether you live near or far, it's helpful to have a team who is local and dedicated to providing ongoing support and maintenance to your tenants. Property managers will keep your tenants cared for and your property well-maintained. Especially if you do not live nearby or are busy with other concerns.
---
Are you thinking about buying investment property in the Columbia, Maryland area? If so, explore our unique inventory of fully leased off-market single-family rental properties for sale! You can also drop by our Renters Warehouse Columbia office or contact us online to talk about your investment plans.
---
Back to Posts