5 Must-Haves When Buying Rental Property in Broward County, FL
Renters Warehouse Blog
Back to Posts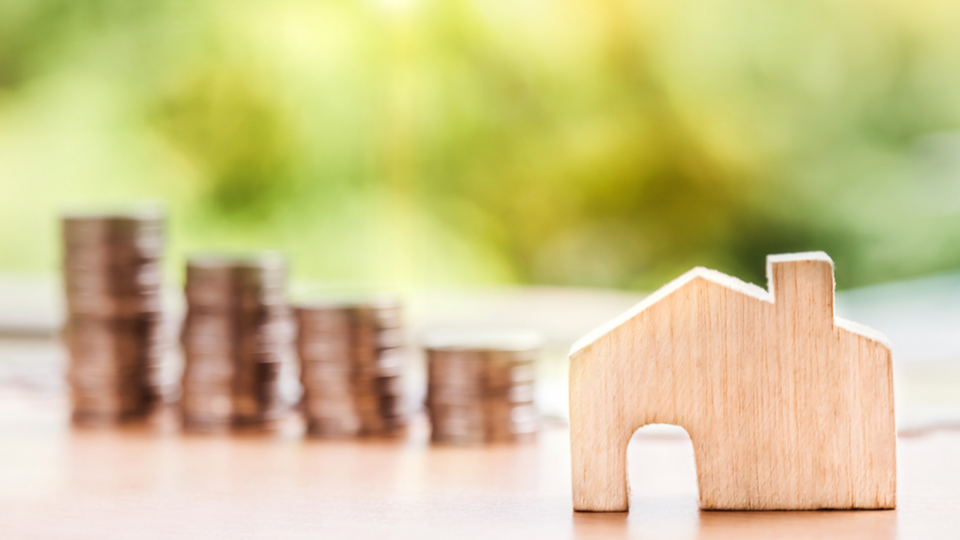 When it comes to stable and profitable investments, few choices could be more rewarding than investing in rental homes. Not only do properties appreciate in value year on year, but the profits generated by tenant rents accumulate into quite a tidy monthly sum. This can be collected into your personal nest egg, used as supplementary income, or saved up to invest in your next rental property.
One of the smartest things that today's investment landlords are doing is branching out into hot rental markets that might not be nearby to where you live. With the help of property managers, you can take advantage of opportunities where home prices are low but the rental market is on the rise. Broward County, Florida is one such market which fits these criteria exactly. If you're looking to expand your rental portfolio or to get started in a region with great rental potential, Broward County is a smart place to start.
Broward County Rental Market
Nestled in the hottest tourist state in the US, Broward County is the home county of Fort Lauderdale which is about 20 miles north of Miami and 40 miles south of Palm Beach. It is a surprisingly quiet and cozy beachside suburb with housing prices remarkably lower than the national average. That said, the population and rental prices are on the rise and it is a popular commuter town for people who work in both of the larger cities to the north and south.
Whether you choose to provide long-term rental to commuters or turn your investment properties into vacation rentals for Florida's endless tourism industry, Broward County is a great place to expand your rental home investments.
But before you make a bid on any particular home, it must meet a few absolute criteria to make sure it's a good candidate for rental investment.
5 Broward County Investment Property Must-Haves
1) Single- or Multi-Family, You Are Buying the whole Building
First off, you may be looking for a single-family home but Florida has a ton of multi-family units ranging from duplexes and triplexes to condo buildings. Whatever the number of units, make sure you are buying the entire building in a single purchase, not just a condo or half a duplex. This ensures that you have complete control over the quality, maintenance, and so on without being tied to another owner. If it is multi-family, make sure you are comfortable with one property serving more than one family of tenants. Otherwise, be careful to choose only single-family homes.
2) Clean Bill of Health From the Inspector
In every home purchase, for investment or personal use, it's vital that the inspector gives you the go-ahead. A skilled and licensed inspector absolutely must do a thorough check of the house to ensure there are no secret problems covered by fresh paint and new floors. You need to know that the foundation is solid, the roof is complete, and that there are no structural problems, rusted-through pipes, or hidden mold in the house before you buy. Little problems can be fixed. Big problems turn into maintenance nightmares and money-pits.
3) Neighborhood Passes the 1% Rule
The neighborhood average rent is an important number to bring into your calculations as you never want to be the highest rental price in a neighborhood. This means you need to apply the 1% rental rule. Take your entire investment cost including purchase, closing, fees, and pre-tenant renovations. 1% of that is your monthly rental price. If that's higher than the neighborhood average, look elsewhere.
4) Satisfying Cap Rate Estimation
Cap rate is a real estate way of talking about ROI. Essentially, it is the percentage of your investment costs that you will receive as the monthly rent. For example, if your property cost an approximate total of $150,000 and your rental profit shakes out to $700 per month, then the annual profit is about $8,400 per year.
$8,400 / $150,000 is equal to 5.6% returns per year.
If your return percentage per year is satisfactory, then the home is likely a good choice for investment.
5) A Property Management Plan
Finally, you need to know how you will manage the property. Especially if you don't actually live in Broward County or anywhere nearby. Reliable and skilled property managers can ensure that your tenants are taken care of and the investment home is maintained while you worry about scouting out your next investment or just living your life. Even if you do live nearby, it's often smart to have property managers so that there will always be someone to answer the phone for tenants, even if you are busy.
---
Looking for rental investment homes in the Broward County area? Explore our unique inventory of fully leased off-market single-family rental properties for sale! You can also swing by our Renters Warehouse Broward County officeor contact us online with questions or comments.
---
Back to Posts