5 Key Factors When Buying Rental Property in Western Wisconsin
Renters Warehouse Blog
Back to Posts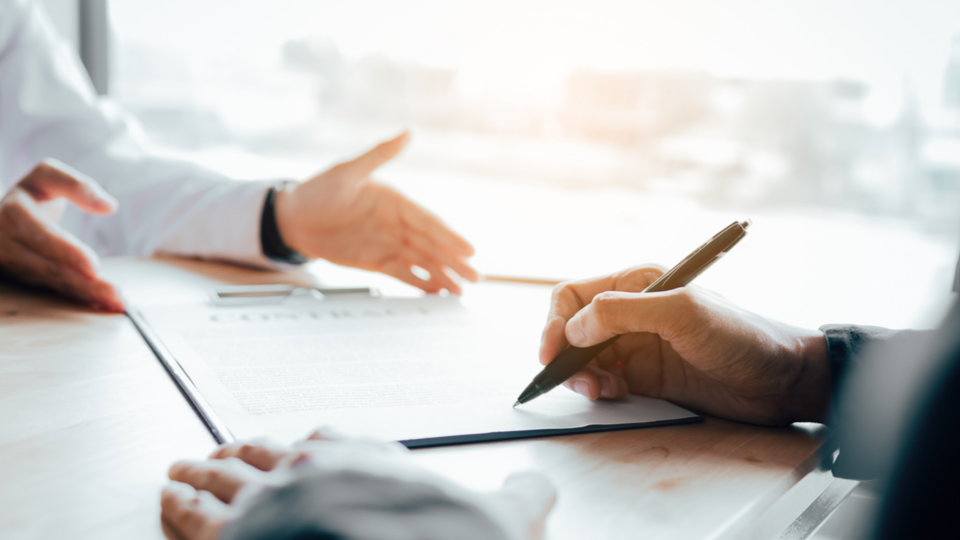 When it comes to buying an investment property, there are many things to consider. For instance, what kind of property are you looking to buy? Do you want to be landlord of an apartment building? A single family dwelling? A duplex, or other kind of multiplex? Where do you want to buy this property? How much are you willing to spend, not only on the upfront purchase, but on the upkeep of the building itself?
Once you've found the answers to those questions, you can begin to consider exactly what property would be the best option to purchase. Here in the Western Wisconsin area, we have plenty of property to choose from, with a market that's ripe for the picking. With prices as they are, it may seem a little daunting to buy a new property, but for that reason there's a lot to be made in an investment property. More people are looking to rent these days than they are to buy, and as such buying a property to go ahead and rent is a surefire way to make a profit. We at Renters Warehouse have complied a simple list of five key items to consider when you make a purchase. These items are those that your renters are going to be looking for in a home, and thus should be high on your list of concerns.
Location – The location of your property should make sense for a renter to want. You wouldn't buy a home in the middle of nowhere if you were having to commute a long way to work each day, and you definitely wouldn't be keen to renting one either. Try to buy rental properties near big business areas, or around universities and colleges. The location is key for many renters, and the more properties you have near large commercial and educational areas, the more easily you will find a renter.
Cost – Of course the price of a rental is always going to be a contributing factor in whether it will be rented or not. While you want to make a profit, you don't want to gouge your potential clients either. When making your purchase be sure that you will be able to provide an affordable rental while still staying in the black for the year. You don't want to buy a money pit of a fixer upper, nor do you want to buy an ultra-expensive building that you can't find any renters for. You can find information about rental costs in our area by following this link.
School District – With our area here in Western Wisconsin being so expansive, you'll likely find many families looking to rent. Families, in general, are looking for the best school districts they can for their children. As such, you should do your research and determine just which districts, and the schools within those districts, will provide the greatest education to children. Doing so will allow you to buy a property within those parameters, and therefore find an investment property that is more likely to rent.
Open Floor Plan – Open floor plans are all the rage these days, and many families are looking to have them. Families with children, or those who entertain often, are quite likely to be looking exclusively for a home with an open floor plan. Look to buy a home with this kind of openness, or even a house that can be easily and effectively renovated, and you'll find a renter.
Move in Ready – Renters don't want to have to do any upgrades to their space. They're looking for a place that's ready to move and settle into quickly and easily. It's best if your property is in such a condition. So, when you're looking to buy an investment property, it's a good idea to look for a home or building that is easily sustainable, already in move-in-ready condition, or can be upgraded within a decent budget and time frame.
Buying a rental property can be a daunting task. The key to making it easier is to simply remember what it is that your renters are going to be looking for. If you have a specific demographic you're catering towards, such as university students, or families with young children, then its best to remember that. Plan ahead, do some research, and you'll find that making a profit off your property is not so challenging after all. If you're looking for a more extensive guide for finding the perfect investment property, please follow this link to our guide book. If you have any questions regarding buying investment properties in western Wisconsin, feel free to contact us. We're always wiling an happy to help.
---
Back to Posts