10 Questions to Ask a Property Management Company for Your Bethesda Rental Home
Renters Warehouse Blog
Back to Posts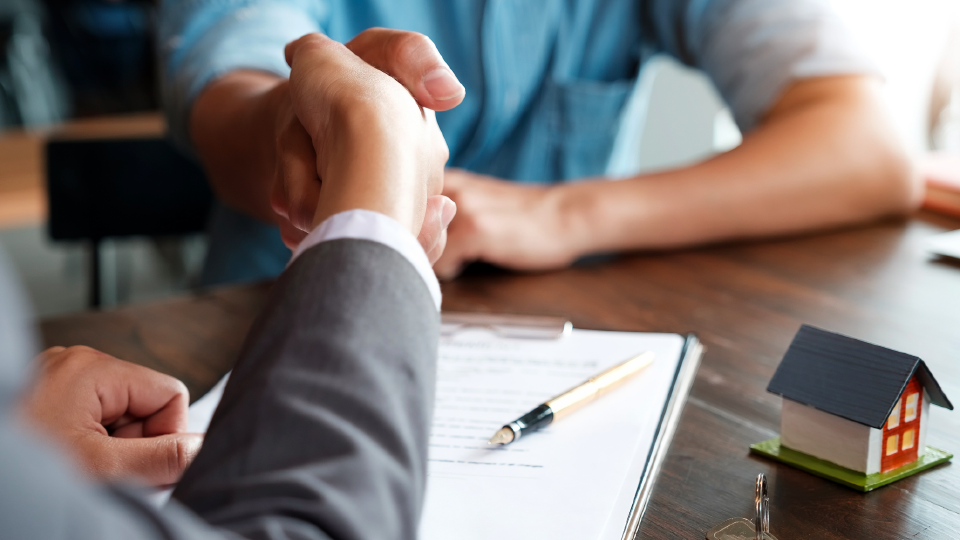 You've decided that it's time to hire a property manager for your Bethesda rental home. Now, you want to make sure that you're choosing the ideal property manager for your property. Before you dive in and make that hiring decision, make sure you're asking the right questions of your potential property manager.
1. How do you handle tenant screening?
You want to be sure that you're getting the best possible tenants for your rental property: ideally, tenants who will pay their rent on time and not trash the place! How does the property management company handle the tenant screening process to ensure you get the best possible renters for your space? At Renters Warehouse, for example, we have a dedicated tenant screening process that helps ensure the best fit for your property.
2. How (and how often) do you report on the property?
When should you, as the landlord, expect to hear more about the property you own? How are those reports delivered: via email? In the mail? Over the phone? You want to know what's going on with your rental property, how the tenants are working out, what repairs need to be made, and any other news that impacts your business--and you want a property management company that will provide you with that vital information.
3. How long have you been in business?
You want an experienced property management company: someone who knows what they're doing and will understand how to handle any challenges that crop up with your properties.
4. Do you manage other properties in my area?
As your property management company builds experience, they will also build a network of contacts in a given area. When you hire a property manager, make sure they have other properties in the same area as your rental.
5. How do you collect rent?
Do renters need to bring the funds directly to them? Do they have automated payment options? Look for a company that has a rent collection policy you agree with (including a reasonable system for making payments to you). Online payments, for example, can make it easier for tenants to handle their rent payments and increase the odds that you'll get paid on time.
6. What types of properties do you usually manage?
A large property management company may have experience in both single-family properties and multi-family dwellings. A smaller company, on the other hand, may choose to specialize. Look for a company that has experience in managing the types of properties you have that need to be managed.
7. How many properties do you currently manage?
Take a look at the property management company's portfolio. Also, consider their existing staff and what they have the capacity to handle. You do want an experienced property management company trusted by other landlords, but you also want one that still has plenty of time and energy for your properties.
8. How do you handle pricing for property management?
In short: what will it cost you to hire a property manager? Property management should fit into your budget for your rental property.
9. How long does it usually take you to fill vacant units?
Make sure you understand the process for filling vacant units and how long, on average, it takes. This will allow you to more effectively determine whether the property management company is a good fit for your building--and how well you can expect them to handle the tenant selection process.
10. What contacts do you have in the local area?
This might include maintenance workers in a variety of areas: plumbing, construction, lawn care, and more. Discuss how those tasks are handled and who is responsible for them, according to the property management company.
Are you ready to start screening property managers in the Bethesda area? Contact us today to learn more about the services we offer and how we can make it easier to handle renting out your property.
---
Back to Posts