Infographic: Financial Freedom for the Price of a Doughnut
Renters Warehouse Blog
Back to Posts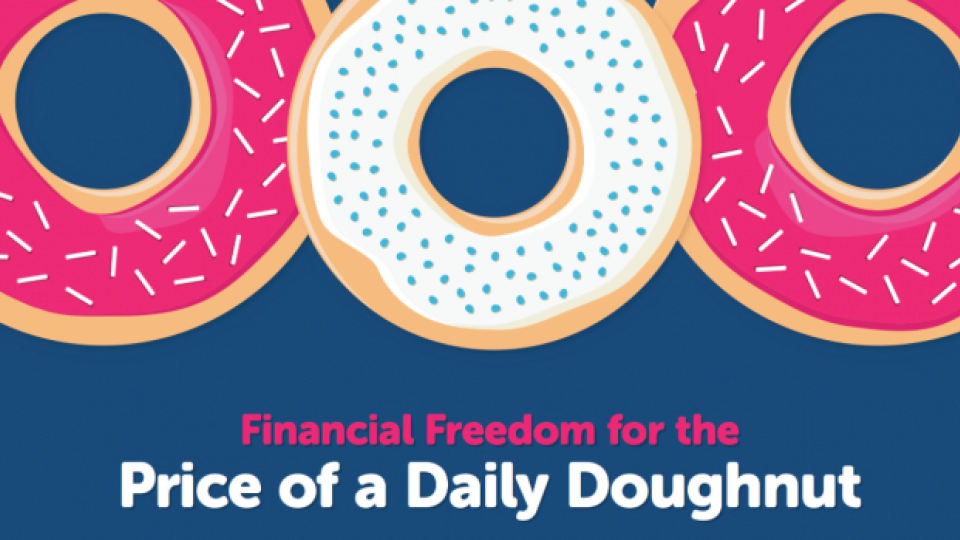 If you thought a daily non-fat, extra-hot, no-whip, almond milk latte, was affordable (ha ha), imagine the price of a doughnut - much cheaper. Now imagine taking that same $1 you typically put towards your unhealthy morning treat and invest it instead into long term planning, as a professional landlord should. Sounds good, right?
To help you as a rental property owner be the best entrepreneur you can be, we at Renters Warehouse put together this really cool infographic to share with you all the places you can save time, to save your sanity and ultimately save you money. As you embark on this journey towards financial freedom, you will quickly see how the Rent Estate revolution is the right path for you.
How much does piece of mind and relaxation mean to you?

---
Back to Posts