How Inspections Protect You: Norfolk Property Management Weighs In
Renters Warehouse Blog
Back to Posts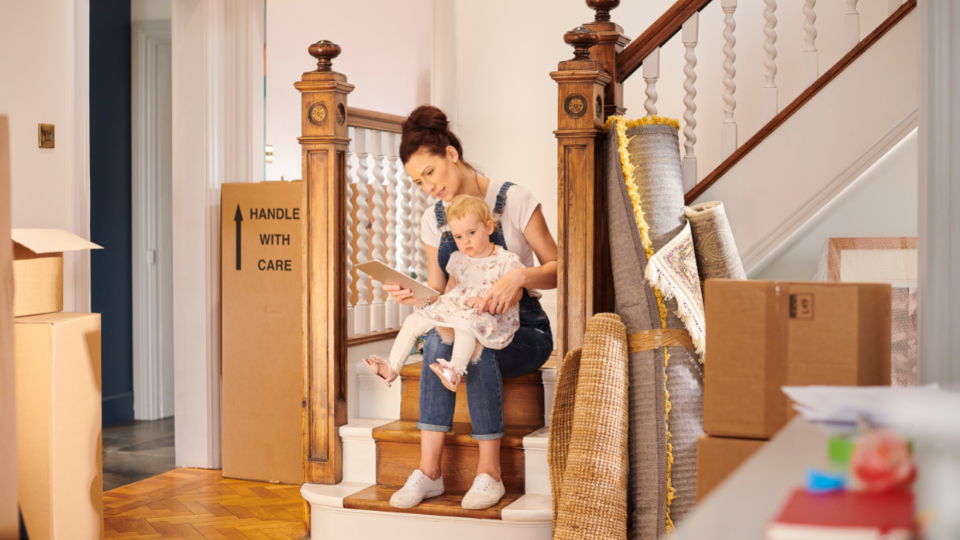 Norfolk property management recommends that property owners plan on inspecting their property thoroughly multiple times a year. This may seem unnecessary to you, especially if you take pride in excellent renter screening and you're confident that there will be no issues with delayed maintenance or damages. However, you cannot judge a book by its cover: even an incredibly strong renter can get into a rut and avoid cleaning the rental to the point where damage is done beyond regular wear and tear.
The way to casually motivate strong hygiene and maintenance is by laying out inspection procedures from the start, mentioning how much notice you'll give and when the inspections tend to occur. The goal isn't to have a surprise "gotcha" moment, but rather to know about potential inspections that motivate excellent renter behavior. Here are the ways that different inspections serve both residents and owners.
Move-In Inspections
The move-in inspection is key because it establishes the current state of the property. Unless you've left some safety hazard, most likely, the renter won't be as intent during this inspection. Still, you want to document all superficial damage based on an important question. "If this kind of damage showed up on the property at move-out, would I consider docking the security deposit for it?" If your answer would be "yes," then you want to document that issue (and honestly, possibly go ahead and fix it!). Documenting or fixing any small cosmetic damage now avoids a confrontation or back and forth about whether certain damage was pre-existing or occurred during the renter's tenure. These inspections establish the baseline, and for that reason, they are essential.
Mid-Lease Inspections
Many rental owners choose to do mid-lease inspections of some kind, and the key is to abide by the terms of the lease and by any agreements you made in conversation with the renter. Giving ample notice is valuable because it may prompt untidy renters to handle any outstanding issues, avoiding a conflict between you and the renter while also solving the problem. How you choose to handle discoveries of lease violations, such as abusing the pet policy of your rental, should be outlined in the lease as well.
Informal Inspections During the Year
Throughout a year's lease, many renters will request some form of maintenance and assistance. If a maintenance worker sees something that violates the lease terms, you'll want to have the recourse to do something about it. In that sense, maintenance visits are at the very least a worthwhile way to get a potential problem renter on your radar, be it the presence of strong odors or the sight of major damage to walls or flooring. This should start a conversation with the renter about their plan for remedying the situation, as well as a timeline for getting those repairs done.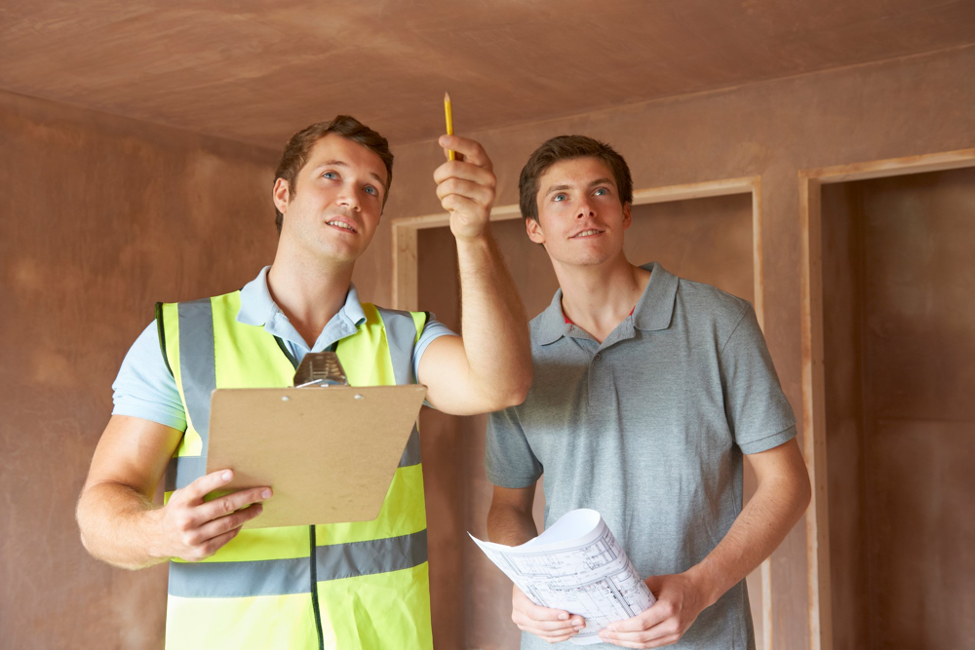 Move-Out Inspections
The move-out inspection may actually be two inspections: one may be a scheduled walk-through before move-out that confirms which issues would require a reduced security deposit return. Most renters appreciate a bit of a clue as to what the distinctions are between normal wear and tear and elements that will require security deposit deductions. This offers the renter a choice rather than an ultimatum: get the rental back into good shape yourself, or see those deductions. The final inspection is at actual move-out when you assess whether they've satisfactorily cleaned up and moved out or whether there remain any action items that will come out of the security deposit.
There is another reason to have this two-part inspection. It takes surprisingly little to use up a security deposit completely, and some renters don't realize that they are out of range of getting any of their deposit back. By giving them the chance to clean up a little better or do some basic repairs, you increase the chance that you won't lose money on their move-out. When renters leave, if you send them a bill over and above the security deposit, it is widespread for them not to pay it even if you mention taking them to court over it, so giving the renter a chance to clean up well before they move out may bring the total bill down to below the total of their security deposit.
Regardless of how you conduct inspections in your business, Norfolk property management can weigh in with best practices and years of experience running these kinds of inspections. We know where to look and what to look for, helping increase the likelihood that everything that needs to be documented actually makes it onto your form.
Finally, if you are in the market for a great Norfolk property management company, consider Renters Warehouse Hampton Roads: download our guide today to learn more about protecting your property investment!
---
Back to Posts